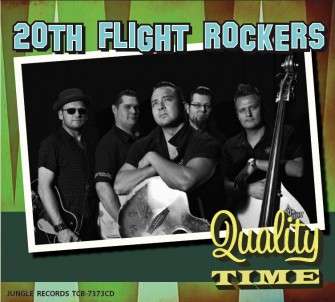 20TH FLIGHT ROCKERS - Quality Time CD
Excellent Neo-Rockabilly from Finland! Tracks: 001 It´s All Right 002 Hello Love 003 Quality Time 004 Blue Open Water 005 One Night Stand 006 Baby Blue 007 Stretchy Rope 008 Rock Show 009 I Put My Foot 010 I Got To Go 011 Love Ride 012...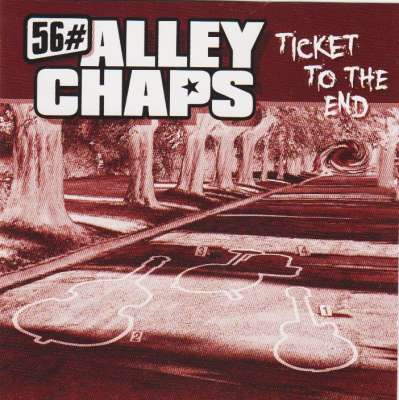 56#ALLEY CHAPS - Ticket To The End CD
Neo-Rockabilly with hints of Psychobilly! Tracks: Start Rockin' Big Block V8 Real Cat Woman From My Mind Neobilly Rock Hopeless Life Ticket To The End Bad Times Can Change Since The Days Were Gone Rebel Yell Out Of Place Prisoner Of...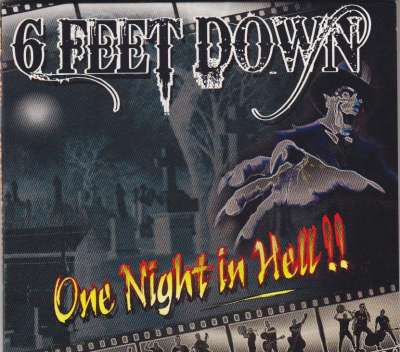 6 FEET DOWN - One Night In Hell!! CD
6 FEET DOWN is a French Psychobilly band. This trio was formed in early 2003 by Gérald (guitar/lead vocals), David (slapbass/backing vocals) and Beber (drums). The 6 Feet Down are playing a melodic but explosive Psychobilly, varied with...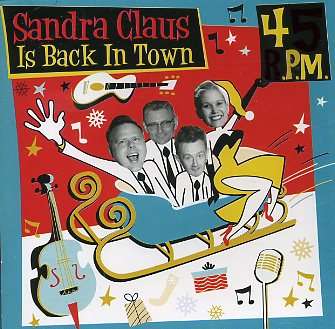 45R.P.M. - Sandra Claus Is Back In Town CD
01. Santa Claus Is Back In Town 02. Dig That Crazy Santa Claus 03. Mama's Twistin' With Santa 04. Reindeer Rock 05. Santa Bring My Baby Back (To Me) 06. Jingle Jangle 07. Santa Baby 08. Feurige Weihnacht'