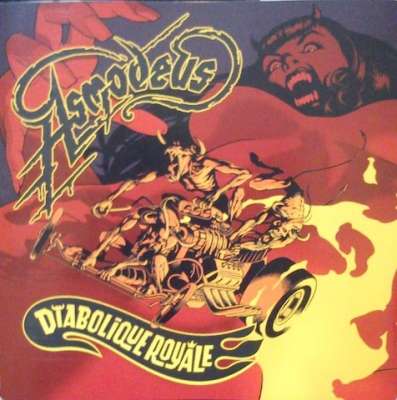 ASMODEUS - Diabolique Royale CD
Dutch Psychobilly trio with their 3rd album! Phantasmo Ectoplasm Heat Ride2night Farewell 5ft. High Idiot Song The Park RnR Sexmole Heel On The Shovel Too Late Semi-Crazy The Fall
ASTRO ZOMBIES - Frogs Legs CD
FROGS LEGS ist ein fantastisches neues Album des französischen Psychobilly Trios, THE ASTRO ZOMBIES! 12 Songs über Monster, Zombies, verrückte Affen und mehr! Die ASTRO ZOMBIES sind wieder "back to the roots" und präsentieren ein...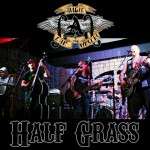 ANGIE AND THE CARWRECKS - Half Grass CD
Too Rockabilly to be Country, too Honky Tonk to be Psychobilly, and too Punk to be Bluegrass, "Half Grass" is hard to categorize. With blazing guitar solos, thumping upright bass, killer washboard licks, and story-telling lyrics, any...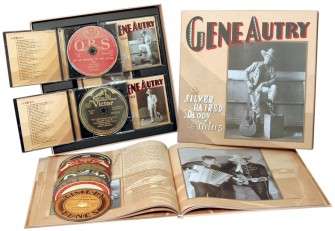 AUTRY, GENE - That Silver Haired Daddy Of Mine...
That Silver Haired Daddy Of Mine 9-CD Box CD BOX Medium 1 001 My Dreaming Of You 002 My Alabama Home 003 Stay Away From My Chicken House 004 My Oklahoma Home 005 I'll Be Thinking Of You Little Gal 006 I'll Be Thinking Of You Little Gal...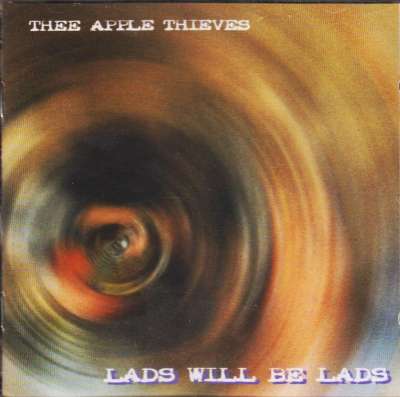 APPLE THIEVES - Lads Will Be Lads CD
Thee Apple Thieves, a Psychobilly band from Finland, have a very unique style of Psychobilly! It`s definitely worth to check them out!TRACKLIST:Rating All The Girls / Alone In The Dark / The Gods / Once We Had It All / Lucy's Garden /...
ASMODEUS - Psycho On Hell`s Request CD
Dutch Psychobilly! War Hogs ~ Night Of The Demon ~ Realm Of Death ~ Let's Play A Game ~ Last Caress ~ Not A Very Nice Way ~ Psychotic Love Affair ~ I Am The Wolfman ~ Halfway To Hell ~ Bitchin' Biker ~ Another Dawn ~ All Hallow's Eve ~...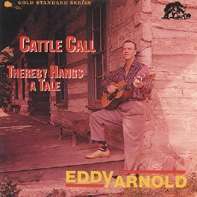 ARNOLD, EDDY - Cattle Call CD
This 25 Song Album brings together all Folk & Western Songs from 1959 to 1963 of the Crosbï of Country Music. TRACKLIST:The Streets Of Laredo/Cool Water/ Cattle Call/Leanin' On The Old Top Rail/Ole Faithful/A Cowboy's Dream/The Wayward...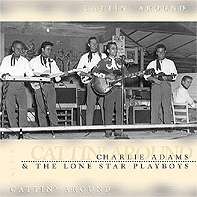 ADAMS, CHARLIE - Cattin` Around CD
TRACKLIST:T.T.Boogie/Black Land Blues/Stop Your Bawling Baby/ I'm An Army Man/I Lost An Angel/Cattin' Around/Baby Let Me Kindle Your Flame/I'm A Railroad Daddy/ Before You Say I Do/ Hey Liberace!/Sugar Diet/ Waltzing With Sin/My Blue...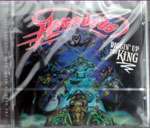 ASMODEUS - Diggin` Up the King CD
second release from this wellknown dutch Psychobilly- outfit!
ASTRO ZOMBIES - Convince Or Confuse CD
Established in 1996 and with tours on half the planet under their belt, the Astro Zombies need no introduction to rock & roll aficionados worldwide. After the 2007 release of the much acclaimed live platter 'Burgundy Livers', the...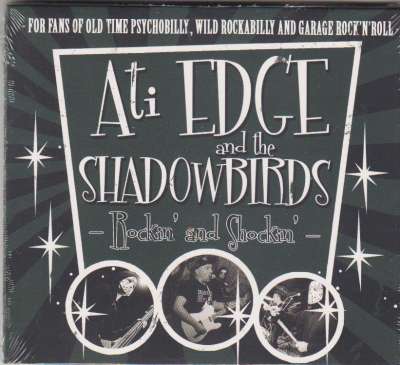 ATI EDGE AND THE SHADOWBIRDS - Rockin' And...
First full-length album from Ati Edge and his masked Shadowbirds! Oldschool Psychobilly meets wild Rockabilly and Garage Rock'n'Roll!! Tracklisting: Highway Monster Down Down Down Unexpected A Pussycat Stole My Wax Leatherface Shake...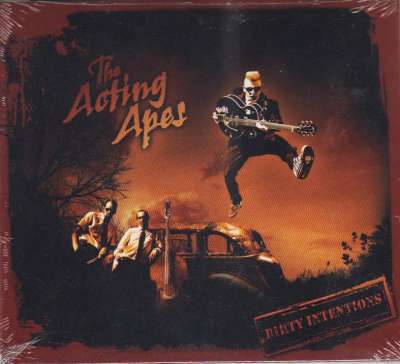 ACTING APES - Dirty Intentions CD
First album from Psychobilly youngsters ACTING APES! Modern Psychobilly with influences from Punk, The Living End and The Peacocks!! Tracklisting: Intro / Kiss Of A Vampire / Second Choice (feat. KITTY CASKET) / Wicked Witch Insanity /...