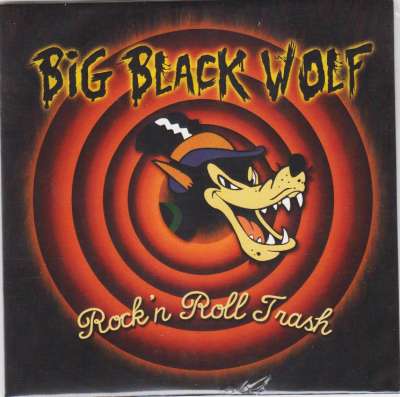 BIG BLACK WOLF - Rock'n'Roll Trash MCD
BIG BAD WOLF ltd. promo CD with 4 songs! One copy with each order!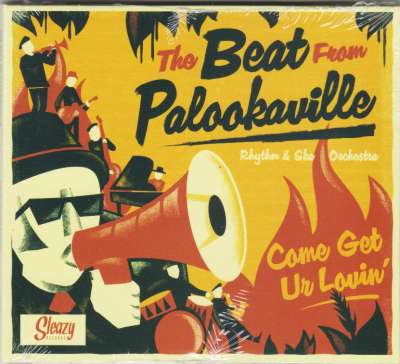 THE BEAT FROM PALOOKAVILLE - Come Get Ur Lovin' CD
Great album by this amazing swedish Rhythm'n'Ska orchestra! 1: Come Get Ur Lovin' 2: Castin' My Spell 3: The Return Of The Blue Demon 4: Shame And Scandal 5: The Creature (From Outer Space) (feat. Mike Sanchez) 6: It's Your Voodoo...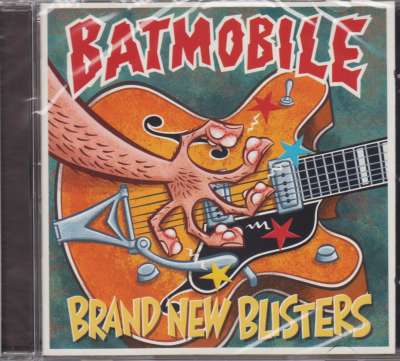 BATMOBILE - Brand New Blisters CD
Legendary dutch Psychobilly trio, BATMOBILE, is back with a new album! The first studio album since 1996!! That was about time! Hope the next one won't take another 20 years, guys! 15 new BATMOBILE tracks!! 1. BatmoManiacs 2. Rock & Roll...
BOZ BOORER - Age Of Boom CD
Boz can rightly be described as being at the heart of the British music scene. This brilliant guitarist, songwriter and producer has been known to music fans the world over as co-writer, guitarist and musical director with Morrissey, for...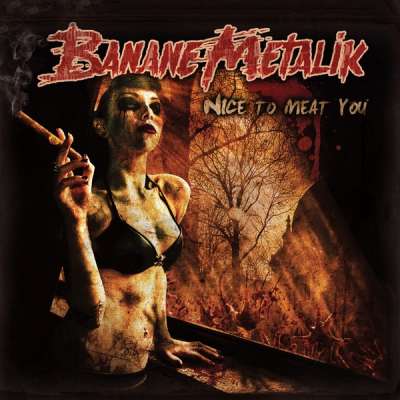 BANANE METALIK - Nice To Meat You CD
Thrid strike from the insane french Psychokillers, BANANE METALIK!! Tracklist 1 Nice To Meat You 2:50 2 Chair Et Tendre 2:29 3 Strip Or Die 2:44 4 Murder Party 2:07 5 Plan 69 From Outer Space 2:54 6 Pussycat 1:59 7 Fight La Propaganda...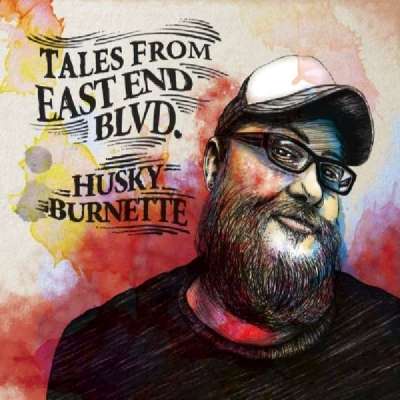 BURNETTE, HUSKY - Tales From East End Blvd. CD
The Blues are a religion and Brian "Husky" Burnette sho nuff preaches it. You can feel the testimony as he blends Delta Blues, Rock n Roll and Electric Blues. His music is gritty, soulful, southern, low-down and dirty. Husky, who hails...
BLUE ROCKIN' - Back To Blue CD
Track listing: Deep Red Wine / Evil Eyes / I Hope You Die / Insane Thoughts / Gone Daddy Gone / Keep On Walking / Part Of The Game / One Night One Day / Wasting My Time / Serial Killer Dance / Last Goodbye / Loaded Gun 14 years on the...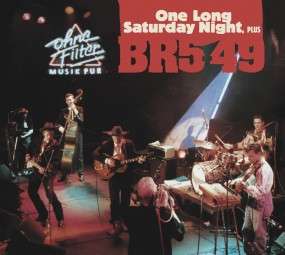 BR5-49 - One Long Saturday Night, Plus CD
When the Opry moved to the suburbs in 1974, Nashville's Lower Broadway (commonly known as Lower Broad) began to succumb to the forces of urban decay. But then, in a July 1995 'Billboard' cover story, Chet Flippo wrote about a "new scene"...
BRAINS - Out in The Dark CD ltd.
11 great new tracks by Montreal's own Psychobilly/Punk trio, THE BRAINS! Out In The Dark The Witch Need You Now Break Watch out Wolfman It's Alive Lifetime Octopi Say Goodbye Killer ltd. digipak of 1000 copies.
BANANE METALIK - Requiem De La Depravation CD
first album from legendary french Psychobilly band, BANANE METALIK!! 1 Banana Juice 2:21 2 Zombie 3:06 3 Rock'N'Shoot 2:08 4 Satan's Bed 4:10 5 Marche Macabre 1:50 6 Etat Sauvage 2:15 7 Requiem De La Depravation 3:43 8 Psychopathe 3:22 9...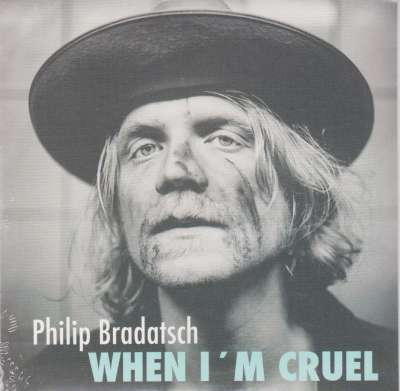 BRADATSCH, PHILIP - When I'm Cruel CD
Solo album from the DINOSAUR TRUCKERS leader, Philip Bradatsch! With an undeviating sense of the suspense which comes out of raw, plain songs with symbolic language Philip Bradatsch sings about life how it is: Dreadful, pretty, sad,...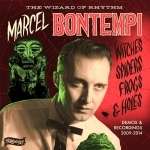 BONTEMPI, MARCEL - Witches, Spiders, Frogs And...
The Wizard Of Rhythm makes his Stag-O-Lee comeback with a collection of 21 amazing tunes, 14 taken from his various 7-inch releases on Witchcraft, Sleazy, Stag-O-Lee, Migraine and Squoodge (which are mostly sold-out) and 7 tunes...