DUKES OF BORDELLO - Lowdown 'n' Dirty CD
These trashcan Rock 'n 'Roll troubadours from the wrong side of town have been bringing their infectious, back to basics guitar driven Rock 'n 'Roll to the UK and mainland Europe for the last 18 months. 1.All In The Name Of Rock'N'Roll...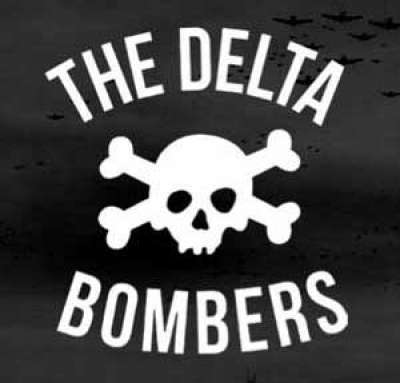 DELTA BOMBERS - Same CD
Rockabilly-Blues from this hot U.S. band! Grinnig' No Shoes Lock The Door Marie Laveau Mississippi Bayou Drink-Up You Got To Lose No Evil Run Through The Jungle Voodoo In You Death Come Creepin' 44 Come Home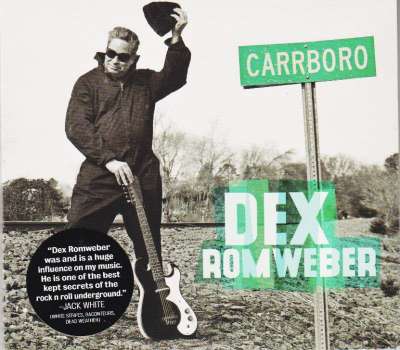 DEX ROMWEBER - Carrboro CD
"This record is simply a sum total of my whole life and what I've become as of right now. Josh White, Django Reinhardt, Big John Taylor, Elvis ... I mean they all LIVE in me!" --- DEX The album plays like the jukebox at the full service...
DEVIL MAKES THREE - Redemption And Ruin CD
Redemption & Ruin is a concept project of 12 hand-picked songs that bring fans in on the repertoire and legacy that have inspired The Devil Makes Three from before they founded the band. Divided in to two sides, the subjects of...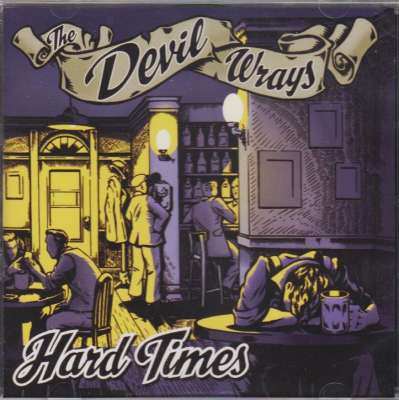 DEVIL WRAYS - Hard Times CD
Breath-taking debut album from this Brighton-based 4-piece band. Amazing songs and great musicianship throughout. A must have for fans of Psychobilly. Interestingly, the band features the ex-Krewmen drummer. 1. Take A Ride 2. Don't Come...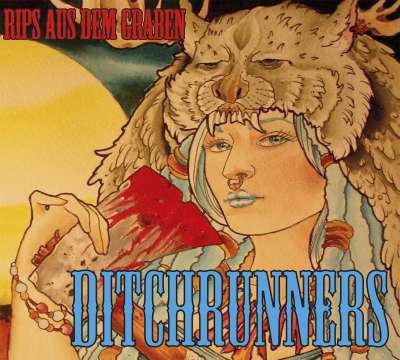 DITCHRUNNERS - Rips Aus Dem Graben CD
Accented by pro sound and lighting these are some of the finest musicians found in the Midwest… They will give you a timeless show that'll give you one good reason to stay outta jail, just to see their next show! So Ladies and gents if...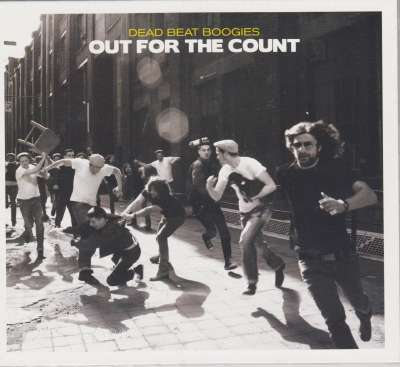 DEAD BEAT BOOGIES - Out For the Count MCD
4 tracks from the cool cologne Garage Rock'N'Roll act on a ltd. digipac! Tracks: Lucille / Dead Beat Boogie / Uncle Joe / 3AM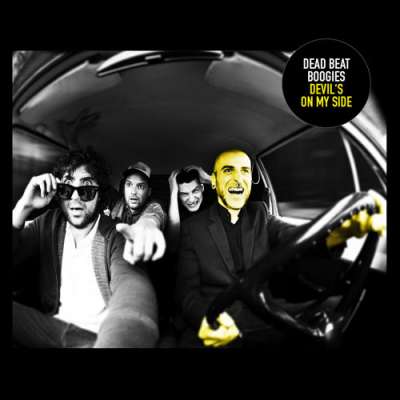 DEAD BEAT BOOGIES - Devil's On My Side CD
Founded in Cologne in 2010 by Tom, Max and Stefan as a three piece rock'n'roll outfit, we tried to do things differently. Bass-less combo, inspired by old blues music and influenced by everything from acid rock to punk, transformed...
DIGGERZ - A Psycho's Tales CD
Hailing from Essen in Germany, this is The Diggerz début release (even though they've been together for 5 years, the lazy bastards) on everyone's favourite record label Crazy Love . Without even listening to the music I immediately...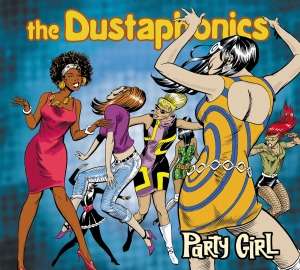 DUSTAPHONICS - Party Girl CD
Originally started down a Hackney back alley as the backing band for B-movie goddess and Faster Pussycat Kill Kill star Tura Satana's latest film, The Dustaphonics have now cemented themselves as fixtures on London's live music scene....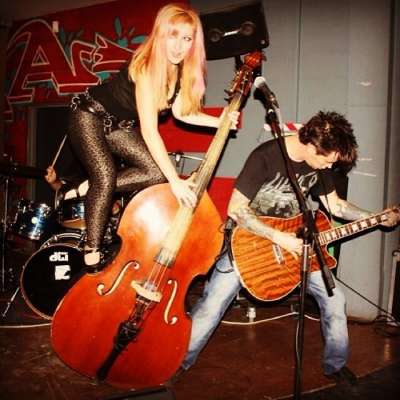 DOGHOUSE ROSE - Same CD
Many miles down the dusty back roads of South Western Ontario, the roots of country music grow wild in the elements of country, folk, punk and rock n roll. This unique, natural occurrence could only be harnessed through the music of...
DETONATORS - My World CD
DETONATORS - My World CD Cali-Punk a la Rancid meets the Pogues! Great album from this young band! 01 - Let's Go 02 - My World 03 - Far Away 04 - Hang On 05 - Away From Home 06 - Hey Baby 07 - Kings & Queens 08 - Highway 09 - You Will...