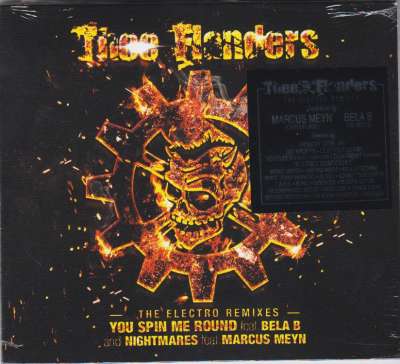 FLANDERS - The Electro Remixes CD
INFO: THEE FLANDERS – the ELECTRO REMIXES Wie jeder szeneninteressierte Musikhörer weiß…Die Potsdamer Psychobilly Band THEE FLANDERS existiert seit 20 Jahren und wurde von Dennis (Gitarre) & Norman (Gesang) gegründet. Es gibt eine...
FATBOY - Songs Our Mothers Taught Us CD
Fatboy boasts a rich mixture of influences, ranging from Faron Young, the Stray Cats, Johnny Cash, Elvis, and Roy Orbison to the Smiths, Tom Waits and the Cramps. The dreams of the fifties, country and rockabilly music are being...
FRENZY - In The Blood CD
1 Time Machine 2 Hero 3 Twice The Struggle (Half The Gain) 4 Johnny Rocket 5 In The Blood 6 Go Away 7 Forever Ticking Clock 8 Stop The World (I Wanna Get Off) 9 Adrenaline 10 Dark Winter
FIFTY FOOT COMBO - Same CD
The wait is over, it's here! Twelve years after "Ghent-BXL" the mighty Fifty Foot Combo unleash the next full-length chapter in the history of Monstrophonic marvelousness. Still marching to the beat of their own drums, embracing voodoo...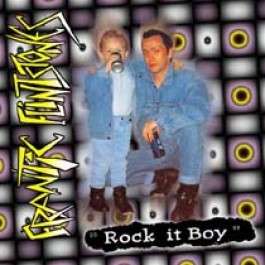 FRANTIC FLINTSTONES - Rock It Boy CD
A great selection of tracks with psychobilly scene favourites Chuck Harvey and The Frantic Flintstones rockin' 'n' stompin' at their very best. Tracks: 1 Mary Lou 2 You Call Everybody Darlin' 3 You Ain't Nothin' But Fine 4 I Can't Trust...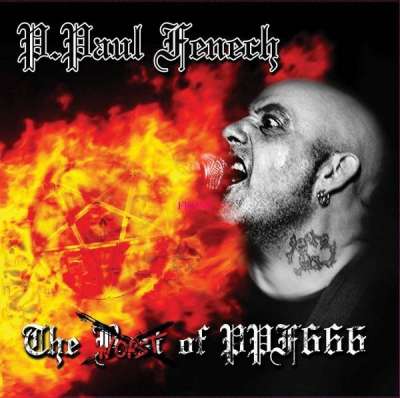 FENECH, P. PAUL - The Worst Of PPF 666 2xCD
Best of compilation, 2 x CD! A1 Peter Gunn A2 Pipeline A3 My Souls Screams Out For You A4 Guitarslinger A5 Running Back To You A6 Killing Room A7 I'm Gone B1 Under Control B2 The River B3 Long Time No See B4 Home Before Dawn B5 Longlong...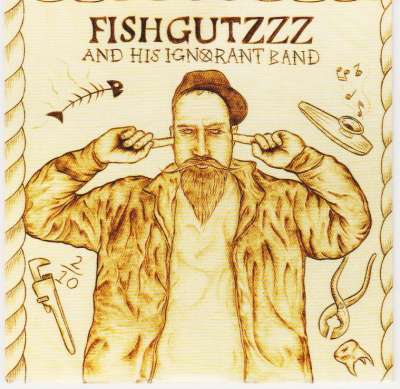 FISHGUTZZZ AND HIS IGNORANT BAND - Same CD
BROKEN NECK RECORDS release in cardboard cover!! Fishgutzzz, bass player of the Goddamn Gallows, presents his first solo album! including Carrie Nation & The Speakeasy, Jayke Orvis & The Broken Band, and Brook Blanche of the Calamity...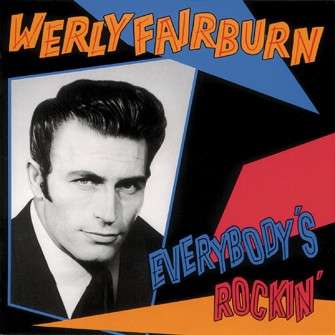 FAIRBURN, WERLY - Everybody`s Rockin` CD
One of the best country singers who ever sold his soul to rock 'n' roll, Werly Fairburn is well worth investigating. Originally from New Orleans, he started recording for Trumpet Records ('Camping With Marie'), and then moved to Capitol...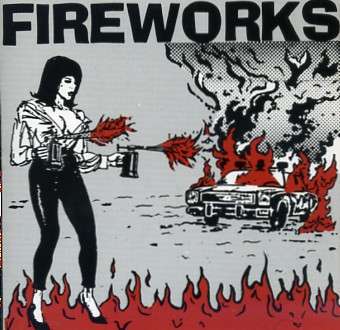 FIREWORKS - Set The World On Fire CD
17-song CD from this Dallas, Texas Punkabilly triple-guitar/no bass/simple drum combo! Lo-fi noisy roots rock mess! 9 originals and a hip batch of covers of Link Wray, Bob Luman, Sonny Russell, Mac Curtis, Mike Fern, etc. "S'...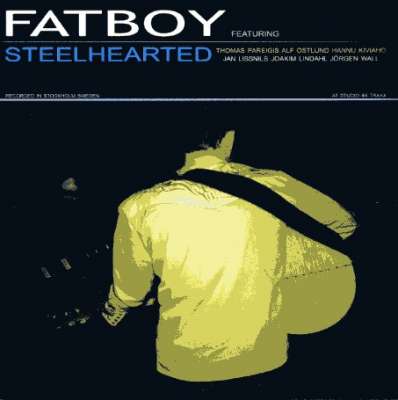 FATBOY - Steelhearted CD
01. This Tear Will Never Leave My Eye 02. Devil's Tale 03. Dare To Meet Her 04. I Break 05. Knee Deep In The Blues 06. Steelhearted Boy 07. The Wayward One 08. Sweet Pain 09. Fat State 10. She's In Dreams 11. Just Another Tragedy 12. Jeane
FLAT BROKE TRIO - Smokehouse Special CD
01. Meet Her In Brooklyn 02. Bull By The Horns 03. Green Eyed Monster 04. Heartburn & Heartache 05. It's My Lazy Day 06. Pick Me Up On Your Way Down 07. Chinese Firedrill 08. Gotta Get Drunk 09. North To Alaska 10. Tell Me Now 11. It's...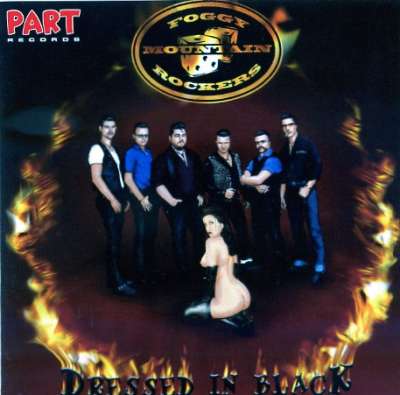 FOGGY MOUNTAIN ROCKERS - Dressed In Black CD
1. Teddyboy Bop 2. Change Of Habit 3. Lonely Island 4. Diamonds And Jewels 5. Crazy Love 6. Johnny's Legend 7. Summertime 8. Dressed In Black 9. (Hey) Mr. Jailer 10. Bad Desire 11. Game Of Love 12. Wild Teenagers 13. The Stranger 14....