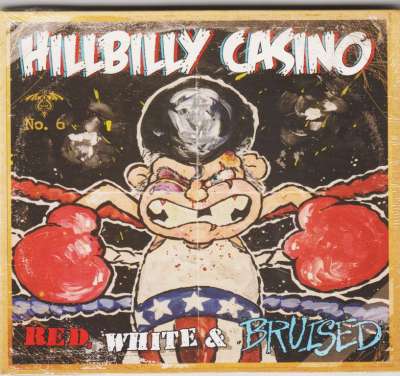 HILLBILLY CASINO - Red, White And Bruised CD
"Red White and Bruised" is the Hillbilly Casino's 6th Full Length Album. Their first Studio recording since recruiting drummer Matthew Arnn. With Red White and Bruised, the band has put together a more cohesive roots oriented collection...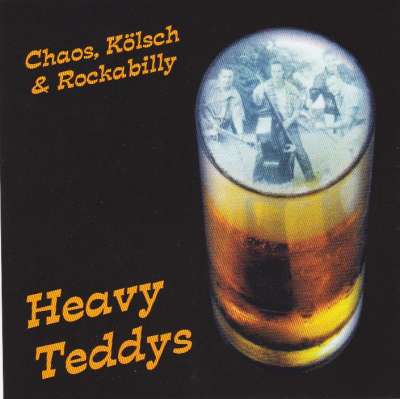 HEAVY TEDDYS - Chaos, Kölsch & Rockabilly CD
800x600 Normal 0 21 false false false DE X-NONE X-NONE MicrosoftInternetExplorer4 Twenty Flight Rock Crazy Lovin' Lederjacke Ich bin ein Mann 7 Nächte Rock / Long Blond Hair Rockabilly Party Tear It Up Die Musik die ich gern höre Oh Baby...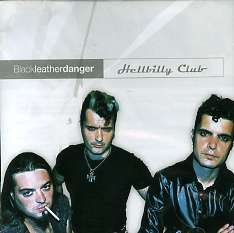 HELLBILLY CLUB - Black Leather Danger CD
1- The Cool Red Haired Maniac Polecat Man 2 -I Know Who's Bad 3- Hard Times, Crazy Minds 4- Danger 5- A Killer From Earth 6- People Are Strange 7-Trash For Everybody 8- Go On Being Bad 9- 50 Guns & 100 Men 10- The Silly & The Sick 11-...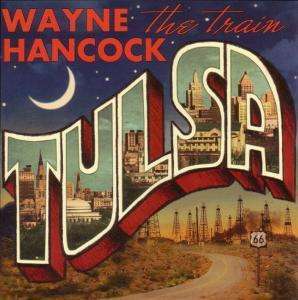 HANCOCK, WAYNE-Tulsa CD
Wayne's latest effort, Tulsa - his third for Bloodshot Records and first studio record since 2001, is a testament to the version of America he loves; one decorated with lonesome desert highways, cheap hotels, dancehalls, and lost loves...
HAYRIDE TO HELL-...And Back CD
2nd album, and a very strong one, from this U.S. Psychobilly band, playing as a trio now!!!! Tracks: Death Dealer / Demon Seed / Panhead / Serving Mankind / Lustmord / Killun` Y`All / Graveyard Romp / Sarah Winch / Dyin` For The Other...
HYPERJAX - March To Your Own Beat CD
New 2016 HYPERJAX album ! Great mix of Rockabilly, Psychobilly and Punk with an amazing song writing! GET IT!! 1 Staring Out The Old Guard 2 Hard Knock Chops 3 Blood and Sand 4 City Of Broken Rain 5 Three Sheets To The Wind 6 Whatever...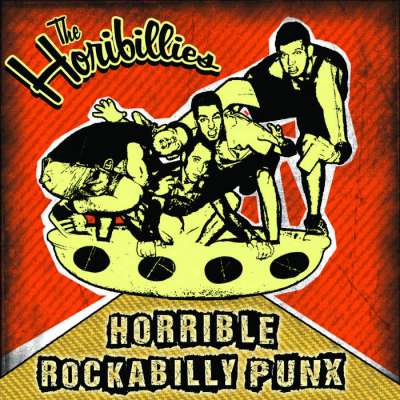 HORIBILLIES - Horrible Rockabilly Punx CD
Psychobilly from Hungary! 1.Intro 2.Date with the Butcher's Daughter 3.Attack of the Space Invaders 4.Horrible Rockabilly Punx 5.Drinkin' All Night Long 6.My Red Socks 7.Devil in these Guys 8.Rampage of Dead Men 9.Just Boozin' 10.Wrong...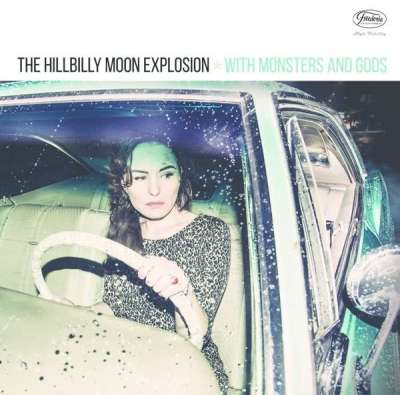 HILLBILLY MOON EXPLOSION - With Monsters And...
Heartbreak Boogie You Miss Somthin'You Never Had Jackson Depression Midnite Blues (Radio Edit) With Monsters and Gods Call Me Black Ghost Desperation Temptation Love You Better Down On Your Knees In Space Rose Outside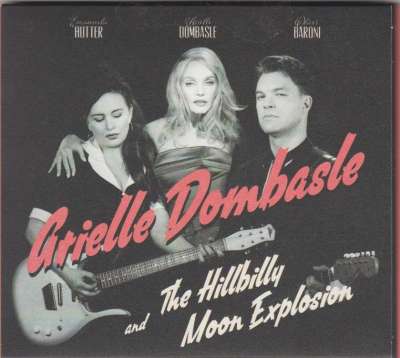 HILLBILLY MOON EXPLOSION - AND ARIELLE DOMBASLE CD
Cool new HILLBILLY MOON EXPLOSION album with french chanteuse Arielle Dombasle! Tracks: Walk Italian / My Love For Evermore (with Nicolas Ker) / Johnny Are You Gay / Drive This Truck / Chick Habit / Westbound Train / You Don't Own Me /...
HOWLIN WILF AND THE VEE-JAYS - Cry Wilf! CD
Originally released in 1986! 01. "Got a thing for you" 02. "Same old nuthin'" 03. "Ya ya" 04. "I got my eyes on you" 05. "Hello stranger" 06. "Get it over baby" 07. "Wilf's wobble" 08. "Boom boom (out go the lights)" 09. "Summertime" 10....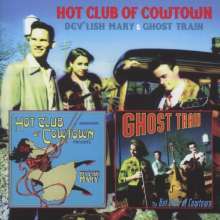 HOT CLUB OF COWTOWN - Dev'Lish Mary And Ghost...
"Our band is fiddle, guitar, and bass, and they can do anything together. We've always played a combination of hot jazz and Western swing, but it's been really a joy to finally distill part of our essence and serve up a record that is...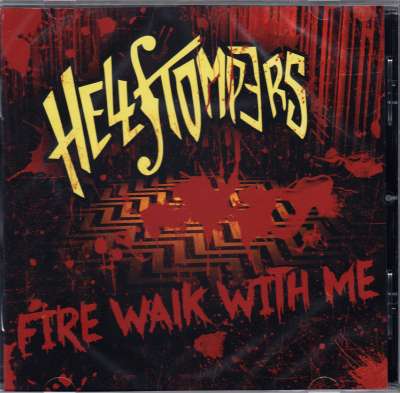 HELLSTOMPERS - Fire Walk With Me CD
Very fine Psychobilly trio from Russia with a solid album, full of melodic Psychobilly tunes and some surf and punk influences!! Tracks: Diabolical Weapon / Crazy Train / True Rebel / Mavericks / Rolling Thunder / You Really Want You...