SCREAMERS AND SINNERS - The Revenge Of El...
Rokanrola from Spain is often raw-edged, even more so when it comes from the north, namely Basque Country. That's were Screamers & Sinners were formed in 2012 and this Banda de Psychobilly revives the traditional style with some luscious...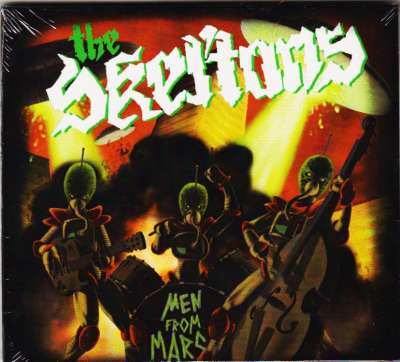 SKEL'TONS - Men From Mars CD
German Psychobilly trio (they did a 7"EP on Mental Disorder in the 90's) with their first album, 10 tracks, ltd. digipak! 1 Men From Mars 2 The Ball 3 I Told You So 4 For Those Who Died 5 Burning In Water 6 Roses & Blood 7 The Stalk 8...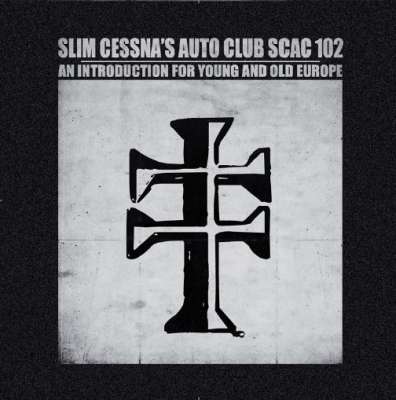 SLIM CESSNA's AUTO CLUB - An Introduction For...
After releasing 8 albums and playing with artists such as Johnny Cash, 16 Horsepower, Throwing Muses, Violent Femmes and Joe Diffie, Slim Cessna's Auto Club from Denver, Colorado have released a best of album An Introduction for Young...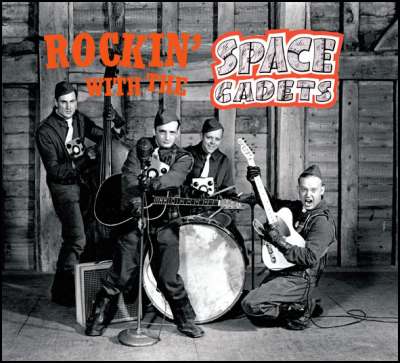 SPACE CADETS - Rockin' With The Space Cadets CD
Finally a Best Of compilation from these popular Outer Space cats!! All remastered from the original tapes! 01. Rockin' With The Space Cadets 02. Awakadeeawakadoo 03. Astrobilly Rockin' 04. In Space 05. Rockin' On Thin Ice 06. Jack...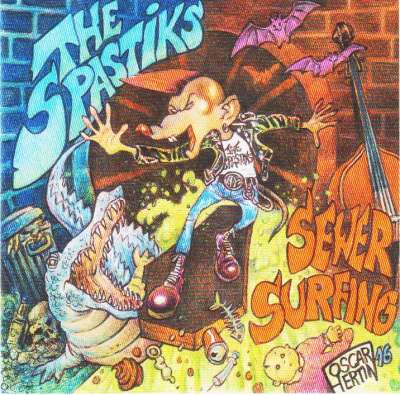 SPASTIKS - Sewer Surfing CD
First killer album release by New Yorks's very own Psychobilly maniacs, THE SPASTIKS!! Tracks: Sewer Surfin' / My Baby Was Abducted by Aliens / Radiation Baby / Retard / Wolfman Crawl / Hatchet / Mickey Mouse / Dynamite / Another Dead...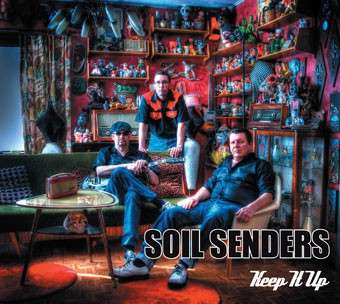 SOIL SENDERS - Keep It Up CD
3rd album from this finnish Rockabilly trio! 1. Tail of the Mariner 3.22 2. Foil Hat 3,20 3. Tough and Hard 2,29 4. Keep it Up 2,17 5. Peter Pan 4,46 6. Rack Doll Eyes 3,44 7. Roller Coaster Man 3,04 8. Touch of a God or an Angel 3,00 9....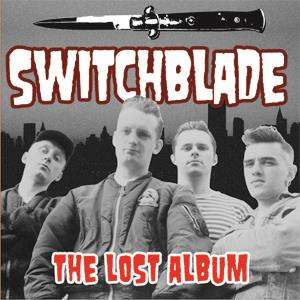 SWITCHBLADE - The Lost Album CD
This is a cracking Rockabilly album that was recently unearthed having been lost for over 20 years. The band feature Mouse Zinn - so you know it's gonna be great! 1. Baby What You Want Me To Do 2. Blue Jeans And A Boys Shirt 3. Blues...
STRAY CATS - Live At Rockpalast DVD + 2xCD
Classic STRAY CATS gigs from 1981 (Cologne) and 1983 (Loreley festival) on DVD + 2 x CD! Tracklisting: 01 Baby Blue Eyes (Loreley, August 20th 1983) 02 Double Talkin' Baby 03 Rumble In Brighton 04 Drink That Bottle Down 05 Something Is...
SANCHEZ, MIKE - So Many Routes CD
1. Help Me Find My Way (Mike Sanchez) 2. I Don't Stand A Chance (Mike Sanchez) 3. Ain't Gonna Let Nothin' (Mike Sanchez) 4. Your Moma's Got A Crush On Me (Mike Sanchez) 5. Messed With An Angel (Mike Sanchez) 6. Glad All Over (Roy...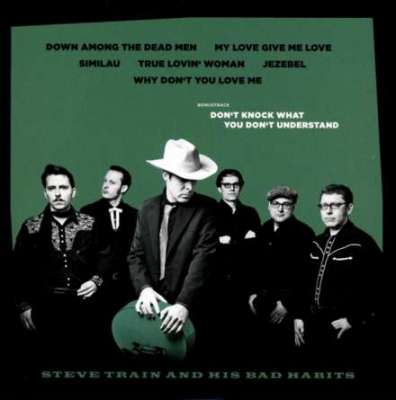 STEVE TRAIN AND HIS BAD HABBITS - Same CD
1 Down among the dead men 2 My love give me love 3 Similau 4 True lovin' woman 5 Jezebel 6 Why don't you love me 7 Don't knock what you don't understand (Bonus) Steve Train – Vocals/Rhythm Guitar Max Rossing – Guitar Howlin' Max Messer –...
SASQUATCH AND THE SICK-A-BILLYS - Storming The...
Over 10 years of relentless touring has cemented SASQUATCH AND THE SICK-A-BILLYS as one of the most high gear, powerhouse bands around. Keeping real music alive and dangerous in the under-underground. Risen from a not so forgotten past,...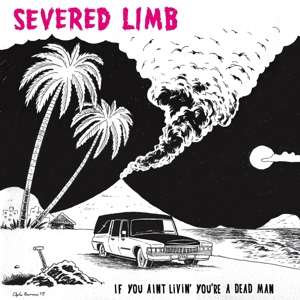 SEVERED LIMB - If You Ain't Livin' You're A...
We're proud to unveil the band's 2nd album. The London skiffle kings have further developed their sound to include New Orleans R&B, soul and dub! Read on for the story so far! Severed Limb - An Amputated History Severed Limb began life...