Für die Filterung wurden keine Ergebnisse gefunden!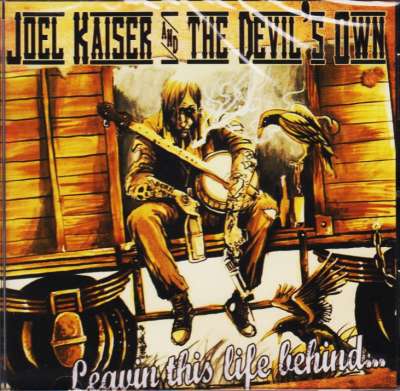 JOEL KAISER & THE DEVIL'S OWN - Leavin This...
Tracks: 1 Leavin This Life Behind 2:07 2 Devil Knows Best 3:05 3 Wishing For Death 3:21 4 The Bottle 5:14 5 Honky Tonkin Till The Coffin 3:11 6 He's Comin He's Callin 2:53 7 Mind Your Own Business 3:16 8 Battlin Demons 3:27 9 Goddamn Son...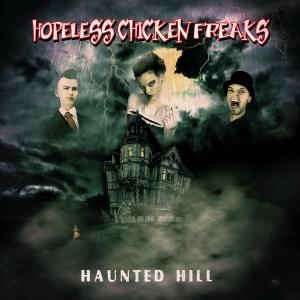 HOPELESS CHICKEN FREAKS - Haunted Hill 7"EP
Tracks: A1 Haunted Hill A2 Graveyard Party B1 Old School B2 Dead Nation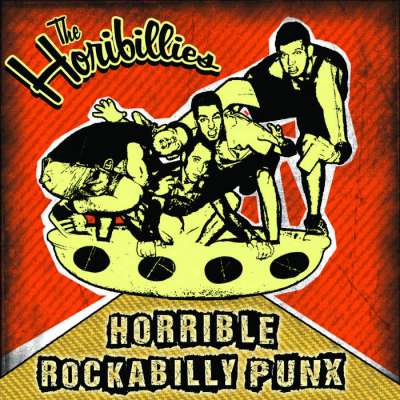 HORIBILLIES - Horrible Rockabilly Punx CD
Psychobilly from Hungary! 1.Intro 2.Date with the Butcher's Daughter 3.Attack of the Space Invaders 4.Horrible Rockabilly Punx 5.Drinkin' All Night Long 6.My Red Socks 7.Devil in these Guys 8.Rampage of Dead Men 9.Just Boozin' 10.Wrong...
RAMPIRES - Bat Boys Never Die CD
German Horrorpunk-A-Billy! 1.Let it out 2.Cryptkeeper 3.Blood Pack 4.We suck you dry 5.Farewell 6.Get you gone 7.Porcelain & Glue 8.Vampires Warehouse 9.No End in Sight 10.Devil Yell 11.The Joke is on you 12.Four Finger Punch
V.A. - We Are Rockers / A Tribute To Godless...
Tracklisting: Godless Wicked Creeps - Wank'n'Roll (rare from demo tape) Dice For Lights - China Chick Bloodsucking Zombies From Outer Space Hopeless Chicken Freaks (feat. Dax Dragster) - The Abyss The Grims - Vamps Koffin Kats - We Are...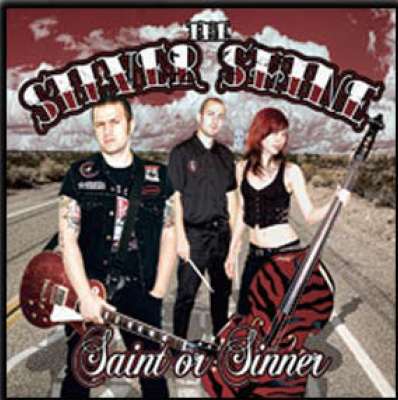 SILVER SHINE - Saint Or Sinner CD
10 great new tracks from this wellknown hungarian Psychobilly trio on their fourth album! 01. Run Run Run 02. Dreams 03. On The Edge Of Luck 04. Saint Or Sinner 05. Homeward Bound 06. Made Of Chrome 07. The Chased 08. Fire Burns In My...