Produkte von MUSIC ON VINYL
BATMOBILE - Brand New Blisters LP ltd.
PRE-RELEASE!!! Out on the 6th of March, 2017! Legendary dutch Psychobilly trio, BATMOBILE, is back with a new album! Ltd. yellow vinyl, first pressing, 1000 hand numbered records! 180gr Vinyl + download card + postcard for the first 100...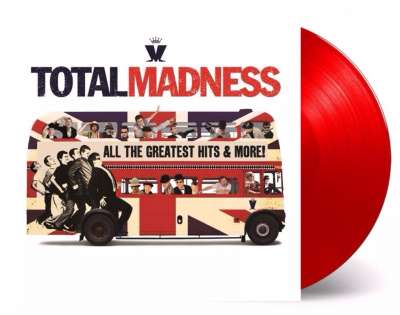 MADNESS - Total Madness 2LP ltd.
180 gram audiophile vinyl LIMITED EDITION OF 1.000 NUMBERED COPIES ON RED VINYL Gatefold sleeve Best of from Britain's finest Leading the ska revival of the 80s, Madness brought the ska sound to mainstream audiences all over the globe....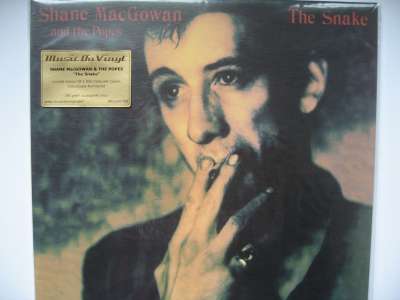 SHANE MacGOWAN & THE POPES - The Snake LP ltd.
Shane MacGowan's solo debut album from 1995! A1 The Church Of The Holy Spook 2:59 A2 That Woman's Got Me Drinking 3:24 A3 The Song With No Name 4:06 A4 Aisling 2:58 A5 I'll Be Your Handbag 3:02 A6 Her Father Didn't Like Me Anyway 4:00 B1...
STRAY CATS - Same LP
180 GRAM AUDIOPHILE VINYL INSERT 35TH ANNIVERSARY EDITION Stray Cats is the first album from Rockabilly band Stray Cats, first released in the UK by Arista in 1981. It was successful in Britain, peaking at No. 6 on the UK Albums Chart,...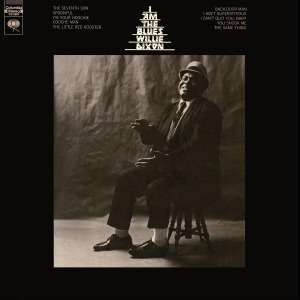 DIXON, WILLIE - I Am The Blues LP ltd.
Chicago Bluesman Willie Dixon was perhaps best known for his songwriting. He wrote or co-wrote over 500 songs and his songs have been recorded by some of the best-known blues musicians of his era, including Muddy Waters, Howlin' Wolf,...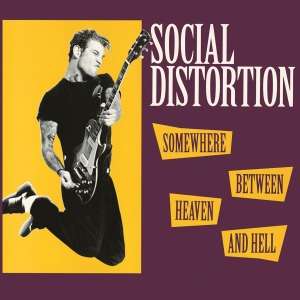 SOCIAL DISTORTION - Somewhere Between Heaven...
180gr Vinyl. Die amerikanischen Punkrocker von SOCIAL DISTORTION kamen 1978 im kalifornischen Fullerton zusammen. Das Line-Up hat sich wieder und wieder verändert, doch auf der Achse der Drehtür steht Sänger, Gitarrist und Songwriter...
LIVING END - Living End LP ltd.
First longplay album of the australian Punk Rockabilly trio, THE LIVING END! Ltd. re-release on BLACK vinyl! Australian Punk Rockabilly outfit The Living End had formed in 1994 in Melbourne by Chris Cheney on guitar and lead vocals, and...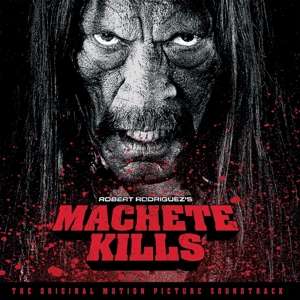 V.A. - Machete Kills Soundtrack LP ltd.
"Machete don't fail". The U.S. government recruits Machete to battle his way through Mexico in order to take down an arms dealer who looks to launch a weapon into space and bomb the USA. Machete needs to save his new country in a...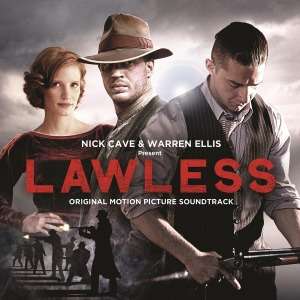 V.A. - Lawless LP (O.S.T.)
180 gram audiophile vinyl !! Includes 8 page booklet Lawless is a brand new star studded movie by director John Hillcoat (The Road, The Proposition) about a gang of bootleggers in Virginia during the Great Depression. And when we say...