Für die Filterung wurden keine Ergebnisse gefunden!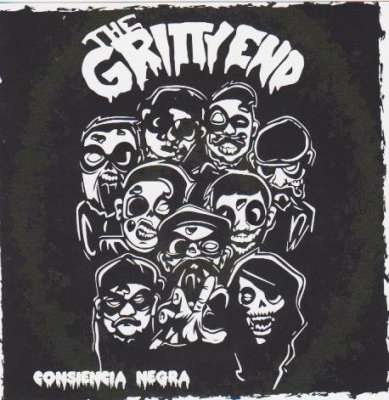 GRITTY END - Consiencia Negra CD ltd.
Melodic Psycho Ska Punkabilly from the USA! ltd. to 300 copies! 1. La Mente 2. CONSIENCIA NEGRA! 3. Flores Pintadas 4. La Arana 5. Karne Romantika 6. Psycho Song 7. U.Z.M. 8. Love Never Dies 9. Taxi for the Dead 10. Bad Tattoo 11. Love...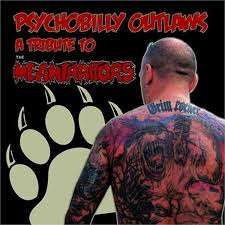 V.A. - Psychobilly Outlaws CD
A Tribute To The Meantraitors Japanese pressing with 30 tracks from: Stockmen, Stressor, Beat Devils, Evil Jockers, Hellstompers, Magnetix, Bombat Belus, Dice For Lights, Coffin Wheels, Mystification, Mosquito, Squidbillys, Grims, Mental...
KOGARASHI - Same CD
New 2013 album from the Celtic Punkabilly/Rustic Stomp band KOGARASHI from Japan! 11 tracks, all in japanese language!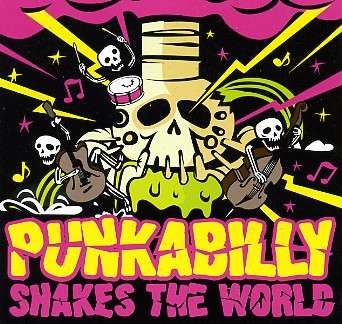 V.A. - Punkabilly Shakes The World CD
Japanese compilation with Dice For Lights / Tight Fitting Pants / Kitty In A Casket / The Brains / Graveyard Johnnys / Koffin Kats / The Creepshow / Banane Metalik / The Swing Kids / Al & The Black Cats / The Triggers / Cenobites /...
MERCURY JOE - Same CD
6 tracks of fast and wicked japanese Psycho/Punkabilly with lotsa melody!
KOGARASHI-Same CD
Great Rustic Stomp band from Japan with Tin Whistle, Slapbass, Mandolin, Guitar and drums! 6 tracks, all in japanese!!!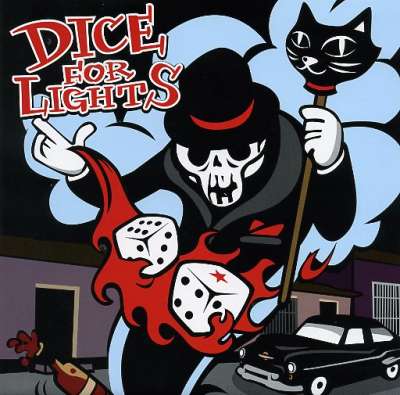 DICE FOR LIGHTS - Never Close My Eyes 7"EP ltd.
One hell of a great Punkabilly band from Japan, Dice For Lights! This limited and handnumbered E.P. (555 copies) delivers 4 songs: DxFxL Never Close My Eyes Video Killed The Radio Star King Rat