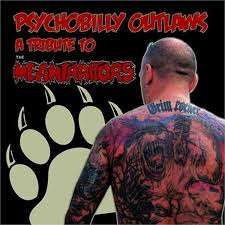 V.A. - Psychobilly Outlaws CD
A Tribute To The Meantraitors Japanese pressing with 30 tracks from: Stockmen, Stressor, Beat Devils, Evil Jockers, Hellstompers, Magnetix, Bombat Belus, Dice For Lights, Coffin Wheels, Mystification, Mosquito, Squidbillys, Grims, Mental...
KOGARASHI - Same CD
New 2013 album from the Celtic Punkabilly/Rustic Stomp band KOGARASHI from Japan! 11 tracks, all in japanese language!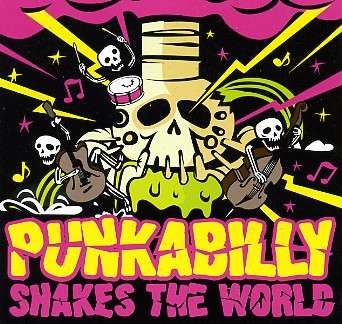 V.A. - Punkabilly Shakes The World CD
Japanese compilation with Dice For Lights / Tight Fitting Pants / Kitty In A Casket / The Brains / Graveyard Johnnys / Koffin Kats / The Creepshow / Banane Metalik / The Swing Kids / Al & The Black Cats / The Triggers / Cenobites /...
MERCURY JOE - Same CD
6 tracks of fast and wicked japanese Psycho/Punkabilly with lotsa melody!
KOGARASHI-Same CD
Great Rustic Stomp band from Japan with Tin Whistle, Slapbass, Mandolin, Guitar and drums! 6 tracks, all in japanese!!!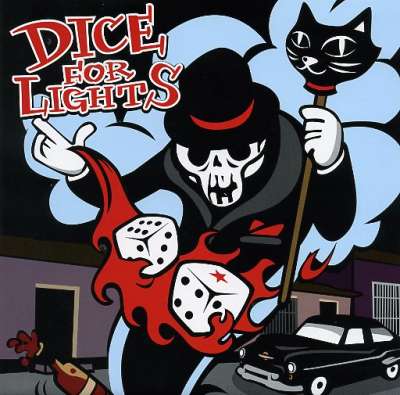 DICE FOR LIGHTS - Never Close My Eyes 7"EP ltd.
One hell of a great Punkabilly band from Japan, Dice For Lights! This limited and handnumbered E.P. (555 copies) delivers 4 songs: DxFxL Never Close My Eyes Video Killed The Radio Star King Rat