WAILERS - The Fabulous
Rock 'n' roll garage band! Formed late 50's, active till late 60's Considered one of the hottest rock bands to emerge from the Pacific Northwest. In 1959, when they were still in high school, they were signed to Golden Crest, their song...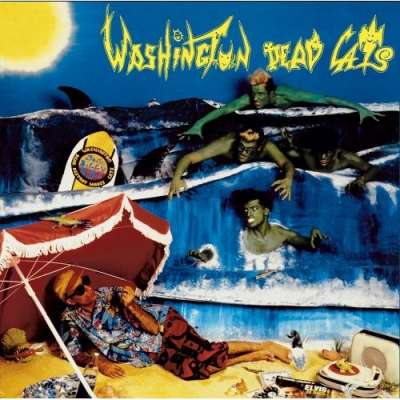 WASHINGTON DEAD CATS - Gore A Billy Boogie LP
Ltd. re-release! Great French band! A1 Pizza Attack A2 Rockin'On Graves A3 Elvis Is Back A4 Green Planet A5 The Invisible Girl (In White Bikini) B1 Alligator B2 Seaweedmen Stomp B3 Welcome To Blood City B4 Gorething B5 Green Creatures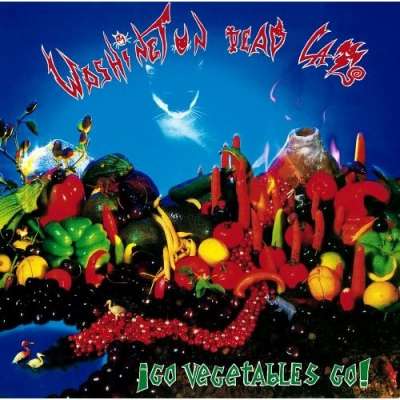 WASHINGTON DEAD CATS - Go Vegetables Go LP
Re-release of this classic 1986 album! The Man With No Face Does Your Werewolf Bark ? Red Neck Who's Behind The Window ? Voodoo Island Moscow Waltz Ghost Can't Talk Haunted House Swamp Vamp Beetroot Girl The Man Who Burned Women I Satisfy !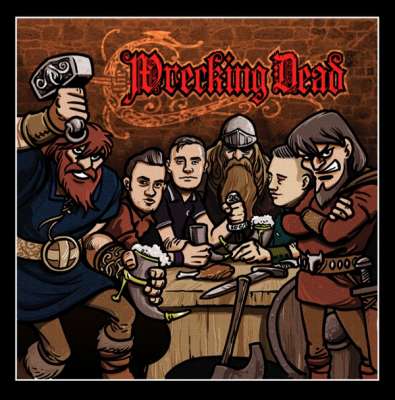 WRECKING DEAD - Viking Rock N Roll LP ltd.
WRECKING DEAD - Viking Rock N Roll LP ltd. ltd. edition vinyl with printed insert and numbered postcard! 300 copies made! Psychobilly meets Punk and Oi! A1 Viking Rock 'n' Roll A2 Voice Of The Underground A3 Never Walk Alone A4 Judge Us...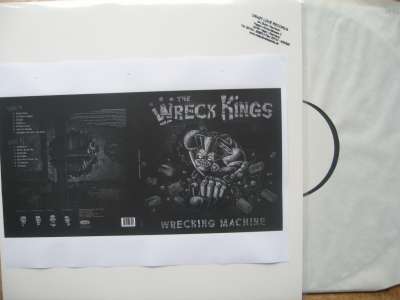 WRECK KINGS - Wrecking Machine LP testpressing
WRECK KINGS - Wrecking Machine testpressing LP, 3 copies made, numbered!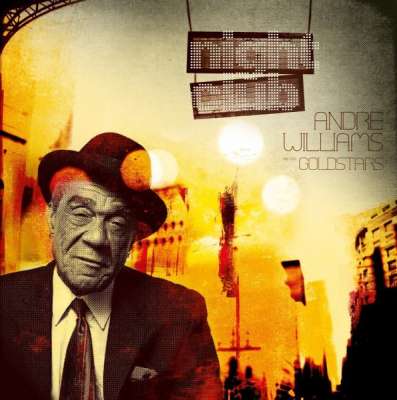 WILLIAMS, ANDRE - Nightclub 12"EP ltd.
ltd. to 250 copies only! Tracklist 1 Nightclub 2 Hot Coffee 3 Babblin Brook 4 Hard Way 5 Oh Baby!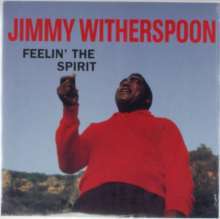 WITHERSPOON, JIMMY - Feelin' The Spirit LP
One of the great blues singers of the post-war period, Arkansas native, Jimmy Witherspoon (1920-1977) had a slew of hits around 1950, with the most famous being a version of Bessie Smith's "Ain't Nobody's Business If I Do". By the...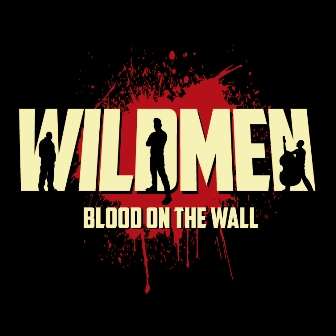 WILDMEN - Blood On The Wall 10"LP + CD ltd.!
WILDMEN: BLOOD ON THE WALL 10"LP + CD Vinyl version!!! 10 inch vinyl lim. ed. from 500 copies... and with the CD version inside!!! Hailed by some as the Milwaukees, the lion's share of their following call them the Wildmen, while they...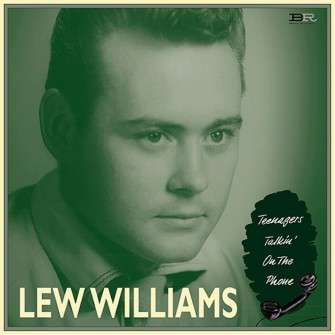 WILLIAMS, LEW - Teenagers Talkin' On The Phone...
ltd. 10"LP! 001 Teenagers Talkin' On The Telephone 002 Cat Talk (original demo) 003 My New Pink Suedes 004 I'll Play Your Game 005 Don't Mention My Name 006 Bop Bop Ba Doo Bop 007 Abracadabra 008 Centipede 009 Gone Ape Man 010 Something...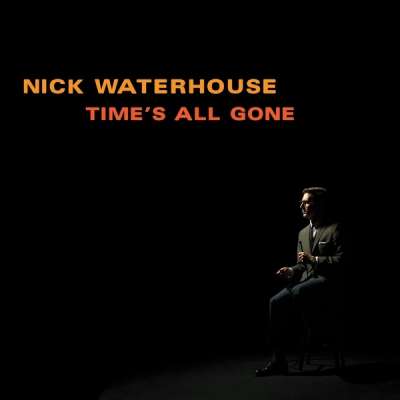 WATERHOUSE, NICK - Time's All Gone LP
Nick Waterhouse is the New Breed - a 25 year old R&B fanatic who combines an uncanny old-school sensibility with a charged, contemporary style. He joins the ranks of similar acts and producers of recent times - Mark Ronson, Amy...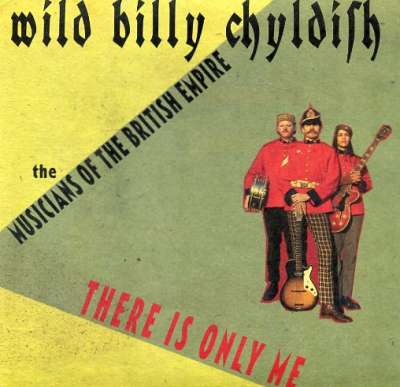 WILD BILLY CHILDISH - There Is Only Me 7" ltd.
BLUE VINYL!!! Is it really necessary to tell YOU something about BILLY CHILDISH? This man is a cult legend! A man of many incarnations including The Buff Medways, Thee Headcoats, Thee Mighty Ceasers and many many others. He is never...

WRECKING DEAD - Same LP
Beware, the vikings are coming! The Wrecking Dead from a Denmark are a new and promising band! They stomp and roll through a great set of Psychobilly meets Punk! Tracks: Let's Go / Zombie Boy / Revolution? / Wrecking Dead Psychos / 16/30...