Für die Filterung wurden keine Ergebnisse gefunden!

HIGH ROLLERS-Hung Over CD
Booze & Women Rockabilly Show Oh,Betsy Hey Baby Midnight Brawl I´m Bad Witchdoctor´s Curse She´s acting Like A Lady Whole Lotta Lovin´ Hung Over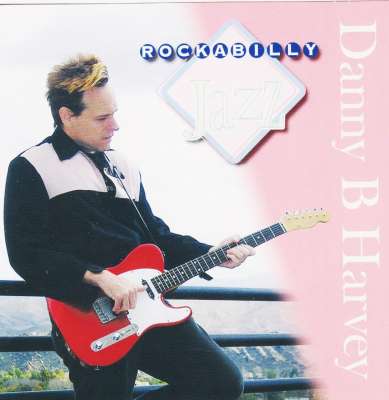 HARVEY, DANNY B-Rockabilly Jazz CD
Fine stuff from the guitarrist of Levi Dexter & The Ripchords, The Rockats, The Swing Cats and 13 Cats!!!TRACKLIST: Whiskey Hollar Blues / The Travis Rag / Cattin' Around / Boyd County Bop / Gee Baby Ain't I Good To You / The Garland Rag...

HELLBILLYS-Blood Trilogy Vol. II CD
New album from the U.S. Psychobilly legends and it is their best album yet! Tracklisting: Take The Knife / Grim Reaper / Devil's Dildo / Slippin' & Slidin' / Rage / Roadhouse Of The Damned / Time To Kill / Sacrifice / On The Slab / Blood...
HOWLIN` MOONDOGGIES - Chasin` Pussy CD
Second album from the australian Rockabillies with a very big sound now! Cracking Rockabilly/Psychobilly with a great production and touches of Ska and Punk! Tracks: Pieces / Drive-In Show / Ordinary World / Pistol Fast Cadillac / Stop...
HONEYDIPPERS - Honeydipper Stomp CD
An album of struttin' Rockabilly from The Honeydippers, formed in Los Angeles by Rockabilly guitar slinger Danny B Harvey and singer Gary Twinn.Danny Harvey is well-known among Rockabilly fans a guitar player for Levi Dexter & The...

HANCOCK, WAYNE-Swing Time CD
Hillbilly Bop and Western Swing from this talented cat, recorded live at the Continental Club! Tracklisting: Lose Your Mind / Louisiana Blues / Big City Good Time Gal / Juke Joint Jumpin` / Thunderstorms & Neon Signs / Johnny Law / Tag...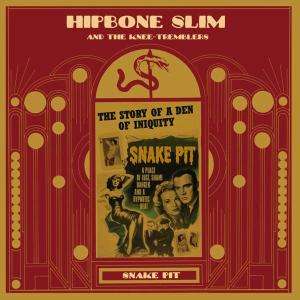 HIPBONE SLIM & THE KNEE-TREMBLERS - Snake Pit CD
This is desperate Rock'n'roll trilling Stomping Blues and Swampy Trash music from some of the Most Respektable musicians in this genre ... Hipbone slim aka Sir Bald Diddley on the guitar John 'Wildebeests-Kaisers ' Gibbs- at the Double...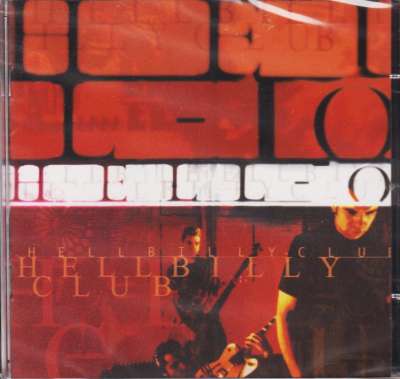 HELLBILLY CLUB - Hell-O CD
Great album from this excellent spanish Psychobilly trio! Tracks: Intro / The Cowboy From Hell / Don't Waste My Time / Swinging With The Devil / The Crown Of A Clown / Do It Again / Purple Girl / Love Cats / Sado Girl / Blood Sucker...
HOOKER, STEVE - Don`t Try To Understand `Em CD
Mini album from the U.K. songwriter with members of the Inmates and the Polecats playing some Rockabilly/Blues!Tracks: Leather Heart / Dollar Short / Don`t You Know (Lonesome Train)? / King Fool / Let Me Play With Yo` Poodle / Do It With...