Für die Filterung wurden keine Ergebnisse gefunden!
HOOKER, STEVE - Don`t Try To Understand `Em CD
Mini album from the U.K. songwriter with members of the Inmates and the Polecats playing some Rockabilly/Blues!Tracks: Leather Heart / Dollar Short / Don`t You Know (Lonesome Train)? / King Fool / Let Me Play With Yo` Poodle / Do It With...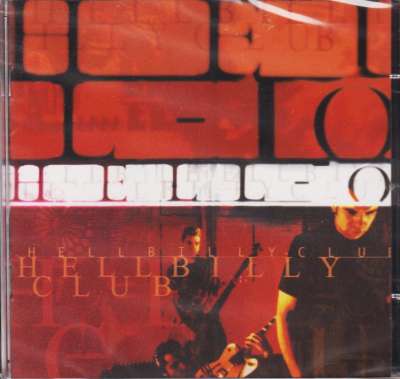 HELLBILLY CLUB - Hell-O CD
Great album from this excellent spanish Psychobilly trio! Tracks: Intro / The Cowboy From Hell / Don't Waste My Time / Swinging With The Devil / The Crown Of A Clown / Do It Again / Purple Girl / Love Cats / Sado Girl / Blood Sucker...
HANGMEN-Play Dead CD
First live album from this hardworking U.K.-Psychobilly act! 18 Trax: Kanzo / Slither / My Town / Twitch Of The Death Nerve / Acid Bath / Here I Go / Body Bag / Worms / (I Was A Teenage) Suicide / Play With Fire / Whore Of The Devil /...