Für die Filterung wurden keine Ergebnisse gefunden!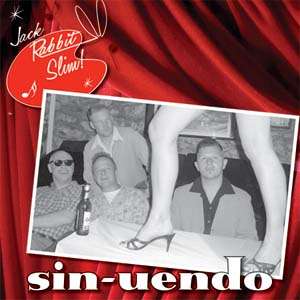 JACK RABBIT SLIM - Sin-Uendo CD
This is one of the hottest Rockabilly bands ever to come out of the UK. 14 brand new, desperate tracks, 11 written by frontman Bob Butfoy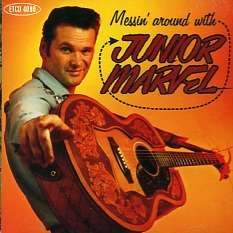 JUNIOR MARVEL - Messin' Around With CD
"Messin' Around With Junior Marvel" is a mixture of master musicians and classic rockabilly sounds, with a nod to yesteryear and a touch of tomorrow. This is a recording that feels like your favorite 501's - you broke them in dancing and...

JOHNNY JOKER & THE TWILIGHT KIDS-Power Of...
Great rocking trio from Germany! 8 fine tracks: Do It Again / Who's Knocking / Power Of Nature / Another Dream In Black / Fire / Superheroes / Set Me Free PornoDeluxeMix

JUMPCATS-Where's My Quiff? CD
Tracks: Calamity Jane / She Is So Wild/ Where's My Quiff? / Let It Roll / White Knickle Ride / Won't You Do Me Right Tonight / Speed It Up / Wladi Texas Mecca Polka Blues / On The Other Side / Hoppin' And A Boppin' / Double Dating Baby /...

JET BLACK COMBO - Out of Control CD
Thirteen songs, recorded during a hard weekend, in an old country-side barn. It's brutal, crude.and honest. This is unbending rockabilly with a punk rock edge.JET BLACK COMBO have created a mix of partying, gals, cars, sinful encounters,...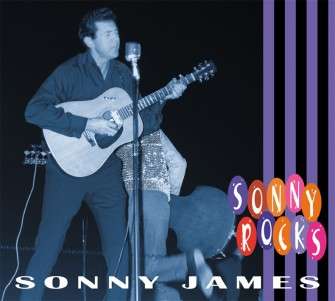 JAMES, SONNY - Sonny Rocks CD
These 33 songs catch Sonny James' transition from journeyman country singer to pop star. We begin with a few early songs that pointed towards Young Love (including For Rent and Twenty Feet Of Muddy Water), then Sonny's great original...