Für die Filterung wurden keine Ergebnisse gefunden!

NERVOUS BREAKDOWN-Dirty Beats CD
Desperate Ass-Kickin Rock A Billy!!! Debut album with 15 tracks!!! Nervous Breakdown Bash / You Bring Me Down / Do The Bop / Wild And Bad / Bad Side Of The Blues / Treat Me Like A Man / Dirty Beats / Rock'n'Roll Queen...

NEVA RIVER ROCKETS-Time To Have A Time CD
3rd album from the Russian Neva River Rockets with 17 tracks of traditional style of Rockabilly, Hillbilly Blues Bop! Most of the tracks are brand new originals written by Kirill Prasalov. Among these goodies you will find one cover from...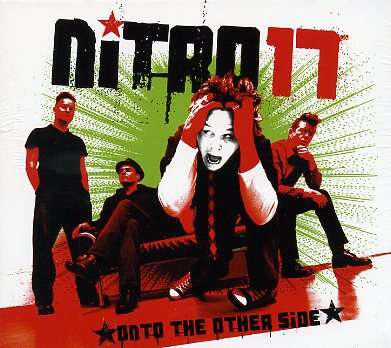 NITRO 17-Onto The Other Side CD
Berlin is a melting pot and Nitro 17 sticks the unique attitude of the city all over their music. Between rockabilly and punkrock, there's room for ska-styled gems and salutes to sixties garage beat. The foursome even put their...

NELSON, RICKY-Ricky Rocks CD
1. : Shirley Lee 2. : Stood Up 3. : Be-Bop Baby (single vers.) 4. : If You Can't Rock Me (version 2) 5. : Waitin' In School 6. : Your True Love 7. : Boppin' The Blues 8. : My Bucket's Got A Hole In It 9. : Baby I'm Sorry 10. : Whole...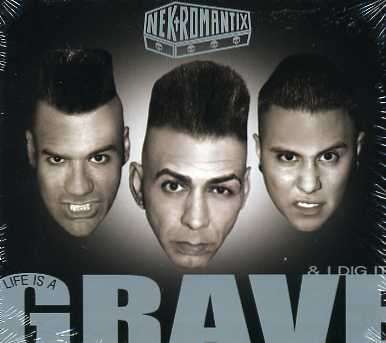 NEKROMANTIX - Life Is A Grave & I Dig It CD
Nekromantix is one of the premier psychobilly bands in the world—a live juggernaut whose shows and albums are a guaranteed good time. None of that changes on Life Is A Grave…& I Dig It!!!, but they're just not the same band. Antithetic...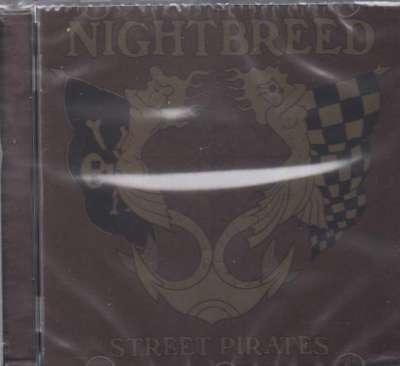 NIGHTBREED-Street Pirates CD
Spanish Psychobilly Trio! Tracks: *Last sunrise *Street pirates *Sick, sick, sick *Tattooed in my brain *Dungeon lab *Undead *Full throttel *Haunted island *Bare knuckle brawl *Sometimes they come back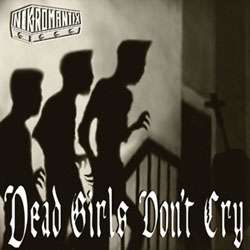 NEKROMANTIX - Dead Girls Don`t Cry CD
TRACKLIST: Black Wedding/ Backstage Pass To Hell/MoonChaser/Struck By A Wrecking Ball/Where Do Monsters Go/Dead Girls Don't Cry/ What's On Your Neighbors BBQ/I'm A ShockStar/ Ghoulina/A Stone With Your/My Name/ Dead MoonWalking/World Of...
NEKROMANTIX - Return Of The Loving Dead CD
Their first strike on Hellcat records! Danish Psychobilly! Tracklisting: Nice Day For A Resurrection / Who Killed The Cheerleader / Nekronauts / Subcultural Girl / Gargoyles Over Copenhagen / Trick Or Treat / Murder For Breakfast /...