Für die Filterung wurden keine Ergebnisse gefunden!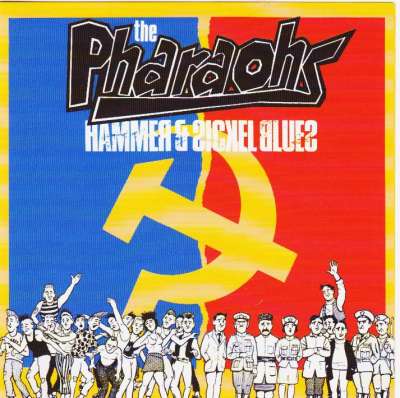 PHARAOHS - Hammer And Sickel Blues CD
Classic U.K. Psychobilly/Neo-Rockabilly from the Pharaohs! The original vinyl album of their second album is sold out long ago, so here`s a CD-release! Tracklisting: Listen Pretty Baby / Y`Jus Don`t Know / Crazy Crazy Happenings / You`re...

PRISONAIRES-Just Walkin` In The Rain CD
The complete work of the Sun vocal group!Tracklisting: Just Walkin' In The Rain/Baby Please ~ Dreaming Of You ~ That Chick's Too Young To Fry ~ Just Walkin' In The Rain ~ Baby Please ~ Softly And Tenderly ~ My God Is Real ~ A Prisoner's...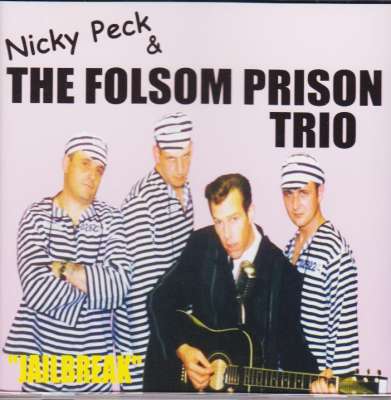 PECK, NICKY AND THE FOLSOM PRISON TRIO -...
Nick Peck, member of the Rattlers and the Preachers, formed this Johnny-Cash-styled Rockabilly band!Tracks: Folsom Prison Blues / It Doesn't Matter Anymore / Baby's Gone / Beggin' Time / Cry Cry Cry / Treat Me Right / Hey Jim / You Can't...