Für die Filterung wurden keine Ergebnisse gefunden!

SETZER, BRIAN-Nitro Burnin` Funny Daddy CD
Great new album by the King of Cats! This is the japanese pressing with one bonus track!Sixty Years / Don't Trust A Woman (In A Black Cadillac) / When The Bells Don't Chime / That Someone Just Ain't You / Rat Pack Boogie / Ring, Ring,...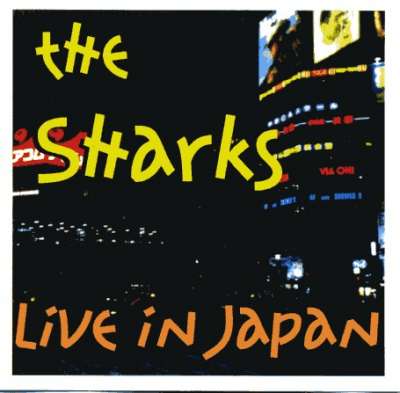 SHARKS - Live In Japan CD
LIVE IN JAPAN shows the Sharks in great shape playing in Japan! Here you will get many of their hits in a fantastic live quality!Tracks: Deathrow / Bye Bye Girl / Cold Heart / Crazy Maybe / Dealer / Schitzoid Man / Love Bites / Morphine...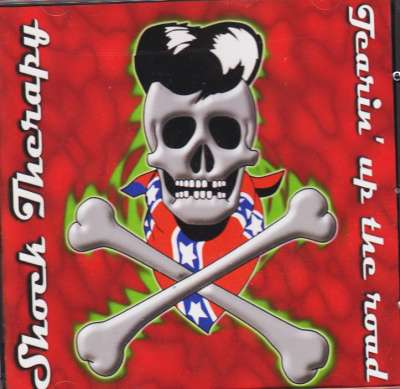 SHOCK THERAPY-Tearin`Up The Road CD
Very good Neo-Rockabilly with a touch of 80`s Psychobilly, recorded by Alan Wilson (Western Star Studio, The Sharks).Tracks: Inside My Head / Want That Gal / In The Shadows / Walking On A Tightrope / Step Into My Life / Fearsome /...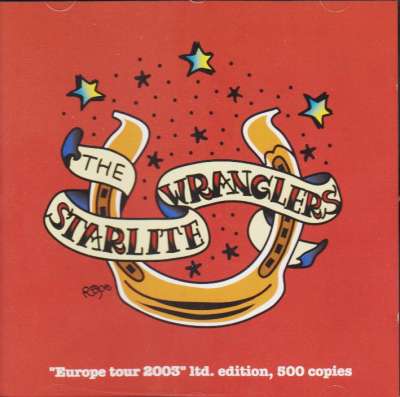 Starlite Wranglers - Europe Tour 2003 MCD
Neue CD-EP von dieser fantastischen japanischen Psychobilly Band! 4 Trax: Storm Rider / Let`s Rockin` Bop / Lie And Gold / Streamline Cannonball