Für die Filterung wurden keine Ergebnisse gefunden!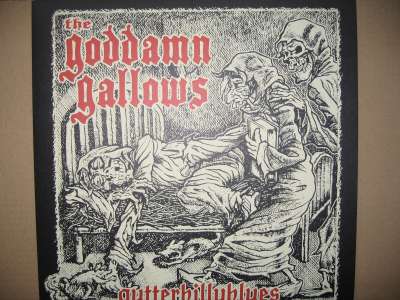 GODDAMN GALLOWS - Gutterbillyblues LP
The Goddamn Gallows formed in 2004 by founding members and Lansing/Detroit natives Mikey Classic on guitar and vocals, Fishgutzzz on upright bass, and Amanda Kill on drums -replaced by current drummer Uriah Baker (aka; "Baby Genius") in...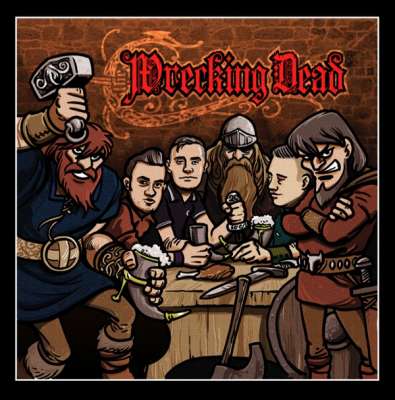 WRECKING DEAD - Viking Rock N Roll LP ltd.
WRECKING DEAD - Viking Rock N Roll LP ltd. ltd. edition vinyl with printed insert and numbered postcard! 300 copies made! Psychobilly meets Punk and Oi! A1 Viking Rock 'n' Roll A2 Voice Of The Underground A3 Never Walk Alone A4 Judge Us...
DANGEROUS CURVES - I Cast A Lonesome Shadow 7"...
Take 5 top musicians, put them together and let them what they always dreamed of. The result is a great Bluegrass / Hillbilly session now pressed on black gold. Migraine Records recording artist Bill Fadden on vocals, Steve "Humungus"...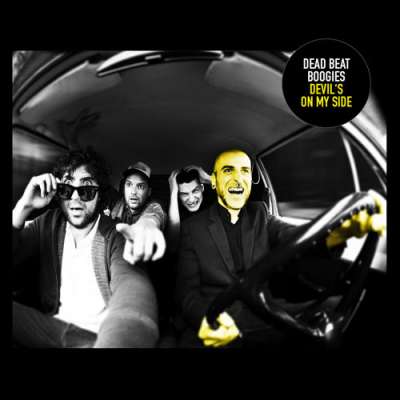 DEAD BEAT BOOGIES - Devil's On My Side LP ltd.
Founded in Cologne in 2010 by Tom, Max and Stefan as a three piece rock'n'roll outfit, we tried to do things differently. Bass-less combo, inspired by old blues music and influenced by everything from acid rock to punk, transformed...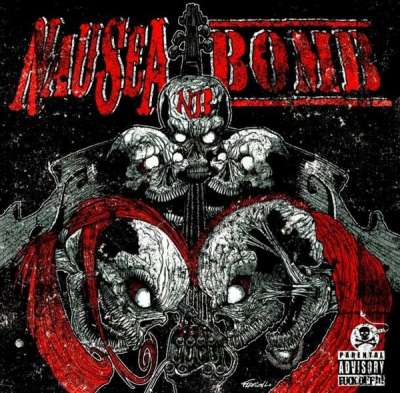 NAUSEA BOMB - Same CD
1 Jardin Charnier 2 Old My Toad 3 Dien Bien Phu 4 Nausea Bomb 5 Burqa Poil 6 Skizopatiko Female Fronted Punkabilly from Paris with ex-members of Banane Metalik and Skarface on this self-released mini album!
ASTRO ZOMBIES - Frogs Legs CD
FROGS LEGS ist ein fantastisches neues Album des französischen Psychobilly Trios, THE ASTRO ZOMBIES! 12 Songs über Monster, Zombies, verrückte Affen und mehr! Die ASTRO ZOMBIES sind wieder "back to the roots" und präsentieren ein...