Für die Filterung wurden keine Ergebnisse gefunden!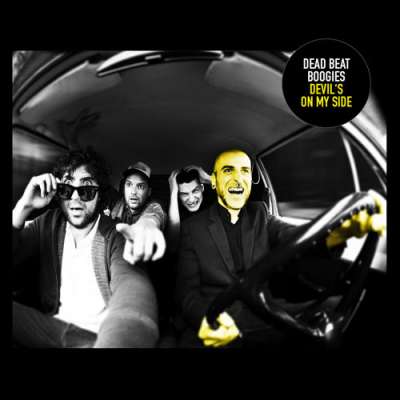 DEAD BEAT BOOGIES - Devil's On My Side LP ltd.
Founded in Cologne in 2010 by Tom, Max and Stefan as a three piece rock'n'roll outfit, we tried to do things differently. Bass-less combo, inspired by old blues music and influenced by everything from acid rock to punk, transformed...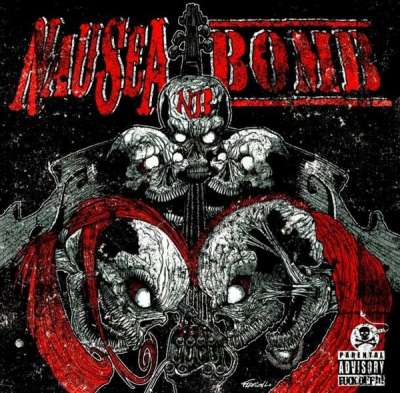 NAUSEA BOMB - Same CD
1 Jardin Charnier 2 Old My Toad 3 Dien Bien Phu 4 Nausea Bomb 5 Burqa Poil 6 Skizopatiko Female Fronted Punkabilly from Paris with ex-members of Banane Metalik and Skarface on this self-released mini album!
ASTRO ZOMBIES - Frogs Legs CD
FROGS LEGS ist ein fantastisches neues Album des französischen Psychobilly Trios, THE ASTRO ZOMBIES! 12 Songs über Monster, Zombies, verrückte Affen und mehr! Die ASTRO ZOMBIES sind wieder "back to the roots" und präsentieren ein...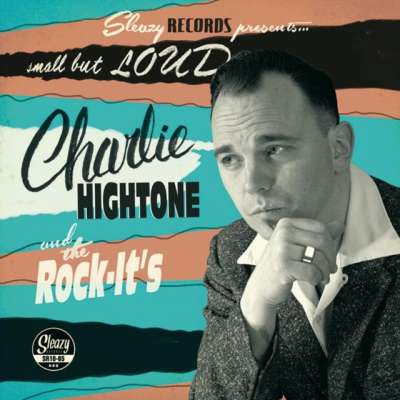 CHARLIE HIGHTONE AND THE ROCK IT'S - Small But...
Powerful but authentic Rockabilly from Charlie Hightone and his Rock-Its, who have gone to become one of the most popular bands on the European Rockin' scene. Their early releases have been packing the dancefloors with boppers, and this...