Für die Filterung wurden keine Ergebnisse gefunden!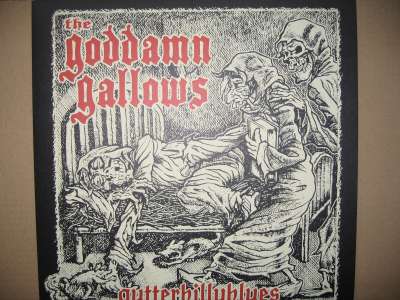 GODDAMN GALLOWS - Gutterbillyblues LP
The Goddamn Gallows formed in 2004 by founding members and Lansing/Detroit natives Mikey Classic on guitar and vocals, Fishgutzzz on upright bass, and Amanda Kill on drums -replaced by current drummer Uriah Baker (aka; "Baby Genius") in...
DANGEROUS CURVES - I Cast A Lonesome Shadow 7"...
Take 5 top musicians, put them together and let them what they always dreamed of. The result is a great Bluegrass / Hillbilly session now pressed on black gold. Migraine Records recording artist Bill Fadden on vocals, Steve "Humungus"...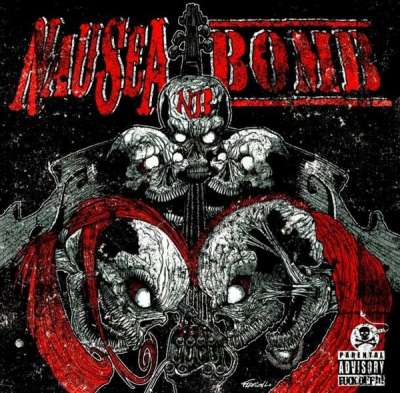 NAUSEA BOMB - Same CD
1 Jardin Charnier 2 Old My Toad 3 Dien Bien Phu 4 Nausea Bomb 5 Burqa Poil 6 Skizopatiko Female Fronted Punkabilly from Paris with ex-members of Banane Metalik and Skarface on this self-released mini album!
ASTRO ZOMBIES - Frogs Legs CD
FROGS LEGS ist ein fantastisches neues Album des französischen Psychobilly Trios, THE ASTRO ZOMBIES! 12 Songs über Monster, Zombies, verrückte Affen und mehr! Die ASTRO ZOMBIES sind wieder "back to the roots" und präsentieren ein...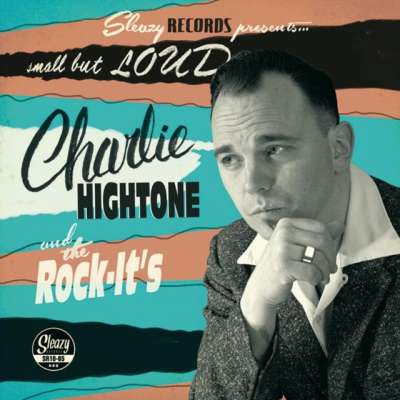 CHARLIE HIGHTONE AND THE ROCK IT'S - Small But...
Powerful but authentic Rockabilly from Charlie Hightone and his Rock-Its, who have gone to become one of the most popular bands on the European Rockin' scene. Their early releases have been packing the dancefloors with boppers, and this...