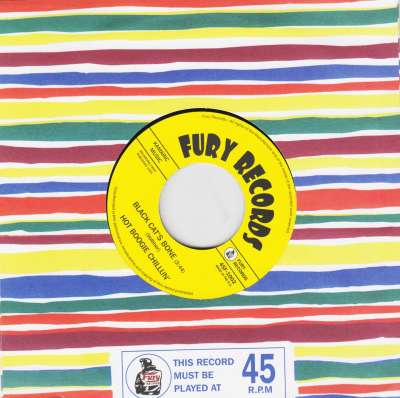 HOT BOOGIE CHILLUN - Black Cat's Bone 7"
Two tracks Rockabilly/Blues from this wellknow german band! Tracks: Black Cat's Bone / Looking Back
V.A.-Streets Of Fear CD
Track listing: Streets of fear - Caldonia. Goin' to Albert Lea - Darrel Higham. Hot rhythm blue love - Peter Kyme. Rollin' Danny - Dave Phillips. Do you have to go - Ronnie Hayward. You better watch out - Blue Jeans. Sleepless night -...
V.A.-Best Of Fury Psychobilly Vol.2 CD
Os Catalepticos, Sharks, Pharaohs, Skitzo, Klingonz, Coffin Nails, Hellbillies, Deltas, Lost Souls, D.A.G., Cenobites...
RED HOT AND BLUE-Havin` A Ball CD
Havin' A Ball / I'll Be Long Gone / Here In Lonesome Town / Just For A Day / Get Back On That Train / Let Me Know / I'm Moving Away / Only One / Bo Diddley Medley / I've Never Seen / Next Time I'm Gonna Do It Right / Beggin' Time /...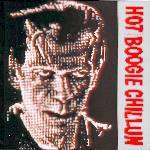 HOT BOOGIE CHILLUN - Sweets CD
German Rockabilly trio with some great addition of boppin´ blues! Tracklisting: She's Gone / Leave Me Alone / You Better / I'm Coming Home / Dirty Old Man / Fucking Sweet / Dirty Robber / Shot Of Love / Talking 'Bout You / Yes Or No /...
V.A.-Psychobilly Sampler Vol.3 CD
20 track Psychobilly compilation with Skitzo, Caravans, Griswalds, Something Shocking, Deuces Wild, Gazmen, Henry & The Bleeders, Sharks, Nitros, Rednecks, Generation Mongoloid, Stompin Pompadours, Os Catalepticos, Demented Are Go,...
BLUE DEVILS-Betty's Mad Dash CD
Wild Party Rock'n'Roll from this U.K. band! Tracks: Betty's Mad Dash / Shake Your Hips / California Sun / Nobody's Guy / Boogie Chillun / Baby You're Mine / Wish You Would / Rock 'n' Roll Guitar / It's Alright / What'd I Say / Who Do You...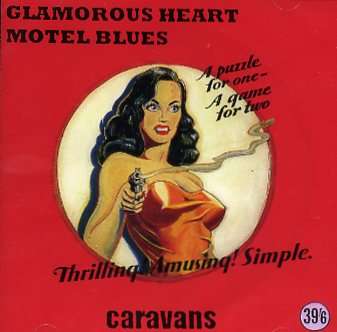 CARAVANS - Glamorous Heart CD
Long time ouf of print album back in stock! This CD has got the deleted vinyl album on + extra bonus tracks! Tracks: Our Town / Gun Slinger / Everybody's Kind / Trapdoor / Nothin' But A Nothin' / What Would I Give / When I'm With You /...