PLANET ROCKERS - Return Of...CD
17 new tracks all recorded in the summer of 2014 in Memphis Tennessee at Sam Phillips Recording Studio (including 4 bonus cuts). Tracks: 1 saturday night in Oak Grove 2 Stranger dressed in black 3 Snakebit (bonus) 4 Showdown 5 Heavy on...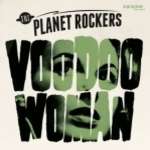 PLANET ROCKERS - Voodoo Woman 7" ltd.
Tracks: Voodoo Woman/Snakebit!! Both recorded in summer 2014 at Sam Phillips recording studio in Memphis/TN and featuring Eddie Angel!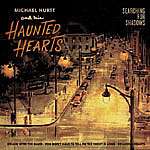 MICHAEL HURTT And THE HAUNTED HEARTS - Struck...
Top Roots Rockabilly from this rocking New Orleans-Detroit project. Tracks: Struck with the blues Searching for shadows You don't have to tell me the night is long Breaking Hearts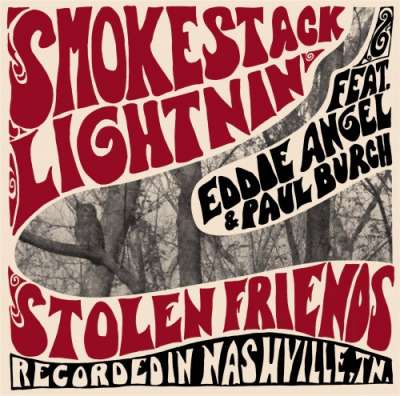 SMOKESTACK LIGHTNIN' - Stolen Friends CD
Stolen Friends - Recorded in Nashville LP. A new longplayer by the Smokestack Lightnin`. This time the boys teamed up with Eddie Angel (Planet Rockers/Los Straitjackets) and Paul Burch (ex Lambchop) to record a bunch of more or less...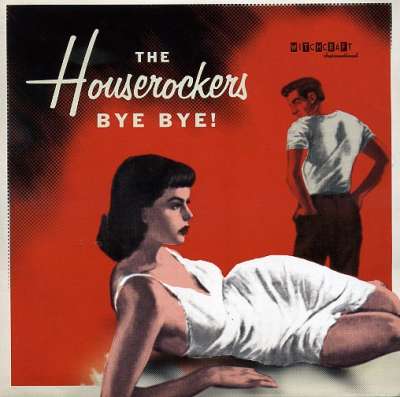 HOUSEROCKERS - Bye Bye 7"EP
Bye Bye EP - A brandnew rockin´EP by Rob Glazebrook & the boys. 4 own top-class-compositions that will tear up the country. Tracks: Bye Bye / I really Care / Trust In Me / How Time Flies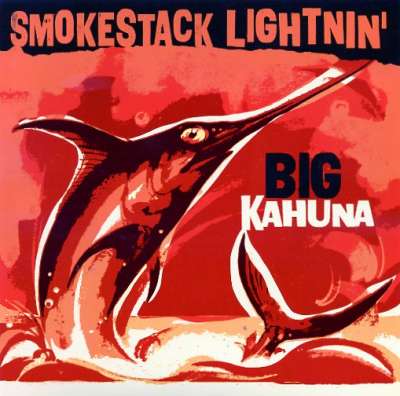 SMOKESTACK LIGHTNIN' - Big Kahuna 7"
Big Kahuna / When will I be loved - One of Germanys BEST exports great mixture of twangin` Country Rockin`& soulful Rhythm and Blues
CARLISLE, JIM - 5 x 10 7"EP
5 x 10 Single - Rockin`Blues guy from Ireland / London guitarist for the Blue Rhythm Boys - his first solo 45 since 1978! Tracks: 5 x 10 / Just Wanna Make Love To You / When It Rains It Really Pours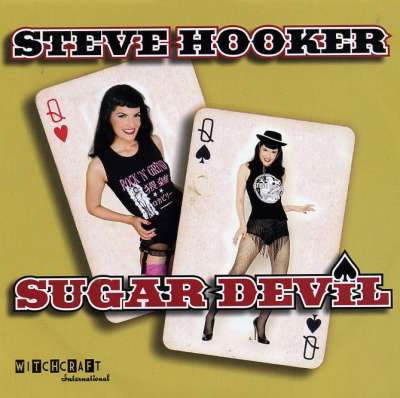 HOOKER, STEVE-Sugar Devil 7"EP
3-track 7"EP from the legendary Rockabilly-Blues artist Steve Hooker! Tracks: Sugar Devil / 40 Dollar Picture In A Priceless Golden Frame / Stagger Lee Is Back