Für die Filterung wurden keine Ergebnisse gefunden!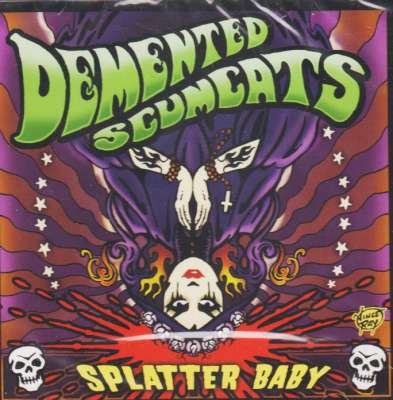 DEMENTED SCUMCATS - Splatter Baby CD
Yeah it´s released, the long awaited Full Length Release "Splatter Baby" of the D.A.G. Sideproject DEMENTED SCUMCATS. 13 new fantastic Tracks for your demented pleasure.It has been worth to wait for this new fantastic release. This...
VAN ORSDELS-Miami Morgue Riot! CD
Power US Psychobilly from South Florida! Straight outta the swamps of south hell, the unholy union of psycho, surf, punk and metal performed by lower-class, multi-ethnic zombies with some goddamned shiny hair! TRACKLIST: TVO Go!/ Dancing...
FRENETIC TRIO-Same CD
OS CATALEPTICOS is too soft for you? You need it harder? This Brazilian band mixes Death Metal with Psychobilly! This is really strange stuff! Only for strong people. TRACKLIST:Bring my Brain back/Living Dead/Bad Vibrations/ Give Me Your...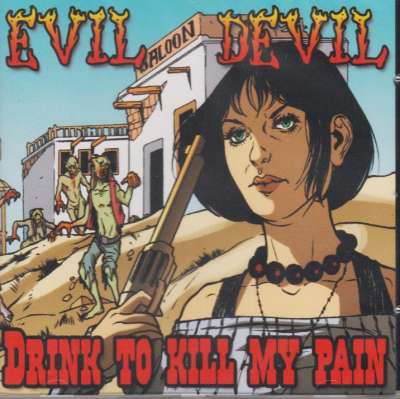 EVIL DEVIL - Drink to Kill my Pain CD
TRACKLIST: Intro/No Roof Over Head/ Burning Roses/ What is death What is Life/The Way of Damnation/Devil Crew/Back in the far West/ Come Back/S.R.L/You´re gonna die!/No Pain/ Outro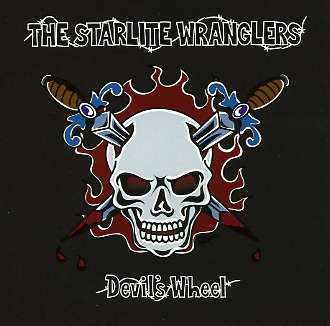 STARLITE WRANGLERS - Devil´s Wheel LP
Third Release of the japanese Psychos. TRACKLIST: Hellbent/Lie and Gold/ Rockin Bop/ Devil´s Wheel/ Grand love/ Alcohol King/ Storm Rider/ Midnight Train/ rumble/ good Feeling tonight/ Heading for The West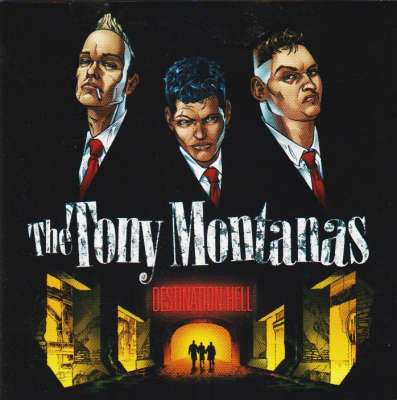 TONY MONTANAS-Destination Hell CD
The Tony Montanas is a Psychobilly Band beyond all questions. But reducing the sound onto this fact, wouldn´t come fair to them.The musical background and current sideprojects of the bandmembers ( Spicy Roots, The XXX, Johnny Trouble&the...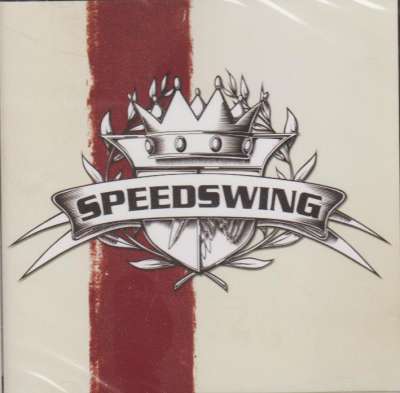 SPEEDSWING - Same MCD
Here comes SpeedSwing! The long expected debut MCD of SpeedSwing (Ex-Disturbance)SpeedSwing isn´t only their new name, at the same time it is the own created synonym for their mixture of Swing, Psychobilly,Ska and Surf. TRACKLIST: Night...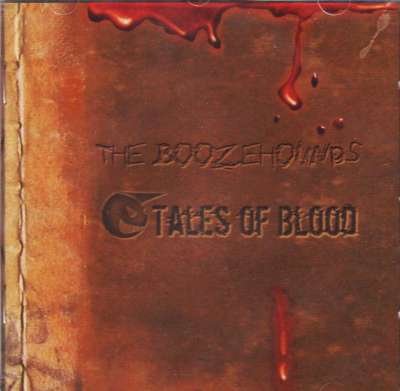 BOOZEHOUNDS - Tales Of Blood CD
2nd album from this fast forward rocking german Psychobilly trio! Great songs with lotsa fun, speed and cool lyrics! This album is a blast! TRACKLIST:Psy-Cologne/Foggy Town/Evil Sofa Cushion/Unholy/Bloodshed/A Tribute To Clive/Ballad Of...
DEEPSIX - Gravelings CD
Straight forward Psychobilly 3-piece from Finland, ready to rock and kicking lazy asses! Fast wreckers and some good rockers on this brilliant debut album! Tracklisting: Leach / Face Down / Getting Up The River / Dead Alright / Heads...
DEAD, THE - Fiesta De Los Muertos CD
This deadly three-piece zombie-combo was founded in the early cold and grey winter days of 2002 and plays a very own mixture of Psychobilly and Garage-Punk! Fans of the Monsters needs to check this wild bunch out!Tracklisting: Suicide /...
CROSSFIRE - One More Try CD
Yeah! Japanese quartett with a similar sound to early Living End and the Peacocks!Great singer, who played also in the japanese Major Rockabilly band MAGIC, very catchy melodies, melodic guitars, good slappin bass and drums make ONE MORE...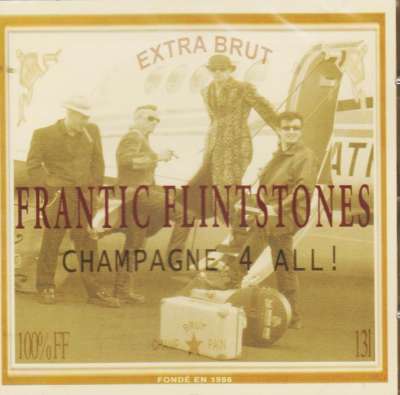 FRANTIC FLINTSTONES - Champagne For All CD
Brandnew album with all original Frantic Flintstones songs! The first album in their line-up with Chuck, Rockin` Reject, Thomas and Loic! Recorded at Alan Wilson`sWestern Star studio! Maybe their hardest rockin` album since A NIGHTMARE...