Produkte von CRUNCHY FROG
Für die Filterung wurden keine Ergebnisse gefunden!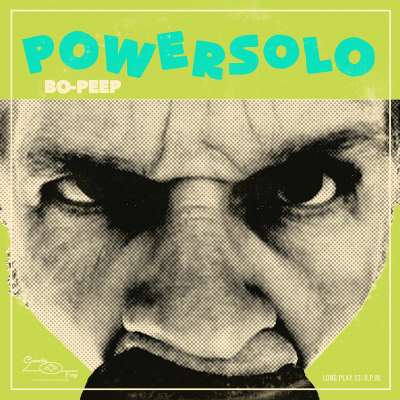 POWERSOLO - Bo-Peep CD
New 2018 CD by famous danish band POWERSOLO! 1What'd She Say? 2Track 2 3Back In Town 4Fifteen Minutes 5Absinth 6Lonely Gal 7Try Another Town 8Miles Around 9Lost Angeles 10Tornado 11The Box 12The Railthin Brothers Theme 13When She Falls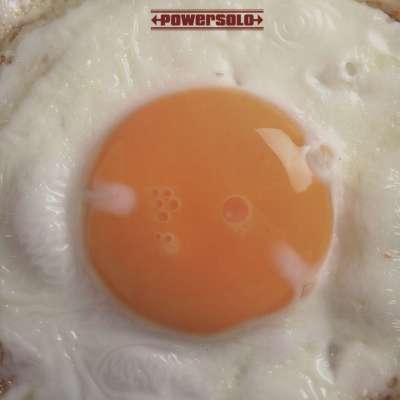 POWERSOLO - Egg LP
2006 album from the danish trio with Kim Kix (former Godless Wicked Creeps). 1 Think About It 2 Knucklehead 3 Action 4 Plasma Crystal Dope 5 Every Little Girl 6 Mr. Marsman 7 Rockin' 8 8 Dans Les Rues De Paris 9 Aloha New York 10 White...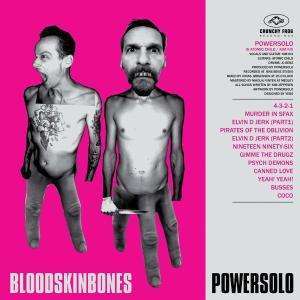 POWERSOLO - Blood Skin Bones LP
Another fine album from the mighty POWERSOLO! 1 Murder In Sfax 2 Busses 3 Psych Demons 4 Gimme The Drugz 5 Pirates Of The Oblivion 6 4-3-2-1 7 Coco 8 Elvin D Jerk [Pt 2] 9 Elvin D Jerk [Pt 1] 10 Canned Love 11 Yeah! Yeah! 12 Nineteen...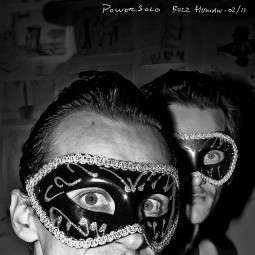 POWERSOLO - Buzz Human LP
Crazy mix of Rockabilly/Trash/Punk from this amazing danish band! PowerSolo I Love You But I Hate You Took It To Me Pads Hear My Plea Satisfy the Man Creepy Acid Orchid feat. Celina Ozymandias The Rither Teach You Fun Sensation feat....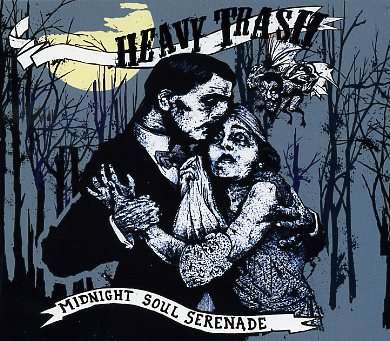 HEAVY TRASH - Midnight Soul Serenade CD
3rd album from Jon Spencer and Matt Verta-Ray! Punk Trash, Garage and American Rock'n'Roll!!! Gee, I Really Love You / Good Man / Bumble Bee / The Pill / Pimento / (Sometimes You Got To Be) Gentle / Isolation / Bedevilment / Sweet Little...

POWERSOLO-Bloodskinbones CD
PowerSolo return with an album that cuts to the bone. 12 songs in 30 minutes just like the good old days. BLOODSKINBONES. Blood, skin and bones. Tendons, nerves, muscles and not so much as a gram of excess fat on a skeleton that can be...