Produkte von WESTERN STAR
Für die Filterung wurden keine Ergebnisse gefunden!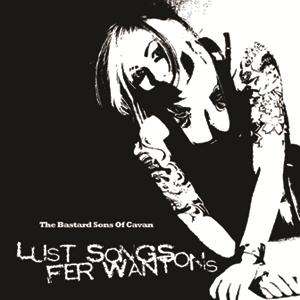 THE BASTARD SONS OF CAVAN - Lust Songs Fer...
This is a crazy CD from an even crazier, vodka-soaked trio from the North East of England. Featuring Steve Kincaide - ex Sugar Puff Demons and Lunkheads etc. 1. Gag Bag Shag 2. Lonely Teddy Boy Road 3. Dun Killin' It 4. Shit Happens 5....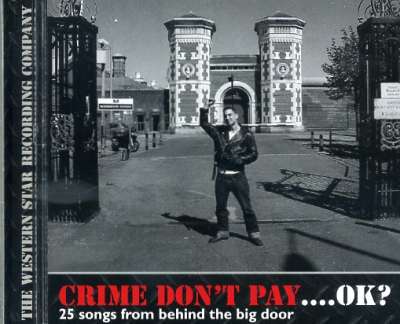 V.A. - Crime Don't Pay...OK? CD
What a package! 25 songs from behind the big door! 79 and a half minutes of songs about crime and punishment from Western Star's fantastic roster of artists. Sleeve notes by best selling author and one time Rockabilly bank robber Razor...
KILL VAN HELSING - Alien Hotrod CD
Surfing Rockabilly Voodo Trash ! TRACKLIST: Quatermass / Slacker / Destroy All Humans / The Corpse Is Cool / Monster Need Woman / Young Lovers / Baby Please Don't Go / Long Blonde Hair / No Panties On / Monster Need Woman
V.A.-Depravity In Zero Gravity CD
Another cool compilation out of Alan Wilson`s Western Star Recording Studio! TRACKLIST: Kill Van Helsing - Destroy all Humans/Frenzy - The Truth/Shock Therapy - Invaders from Mars/Popeye's Dik - I Saw Something Moving on Uranus/Howlin...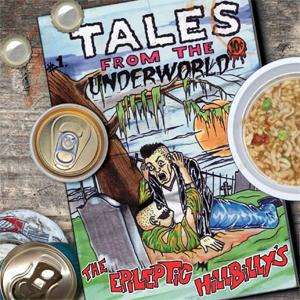 EPILEPTIC HILLBILLYS - Tales From The...
Debut album from this great UK Psychobilly trio. Band members comprise ex Radiacs, Chills, Krewmen etc. Old School Psychobilly, delivered with great musicianship. 1. Im The Wolf Man 2. Stranglehold 3. I Hate You 4. Personal Jesus 5....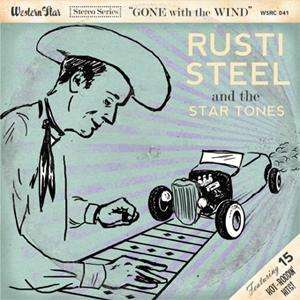 RUSTI STEEL & THE STAR TONES-Gone With The Wind CD
Stunning new album by one of the best artists to ever emerge from the UK Rockabilly scene. Rusti Steel not only performs to a very high standard, but he's one of the best songwriters around and here we find another batch of wonderful...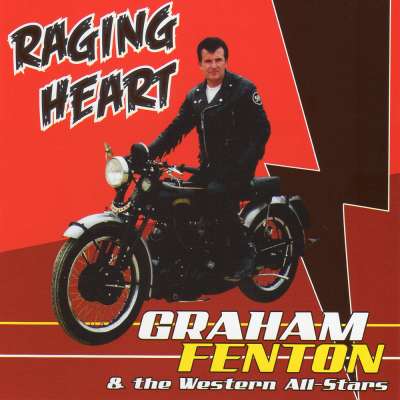 FENTON, GRAHAM-Raging Heart CD
Solo-album from Graham Fenton, the well known frontman of 80s hit-making Rockabilly band Matchbox. 1. Raging Heart 2. Three Months To Kill 3. Roly Poly 4. Right Out Of Love Baby Blue 5. You're The Reason 6. Standing On A Rock 7. Cajun...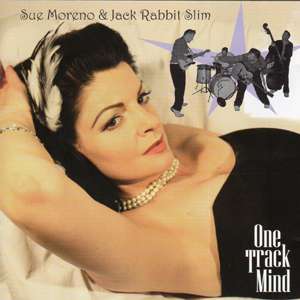 SUE MORENO & JACK RABBIT SLIM-One Track Mind CD
Two big names in the Rockabilly world have teamed up for an album on WESTERN STAR. Sue Moreno (top Dutch Rockabilly Singer) and Jack Rabbit Slim (best selling Rockabilly band in the UK) Tracks: 1. One Track Mind 2. The Fire Is A-Burnin'...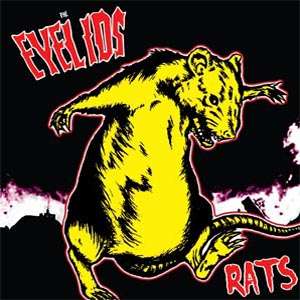 EYELIDS - Rats CD
This is the album debut of this exciting all-girl UK Psychobilly band. They appeared on Western Star Psychobillies Vol 3 last year and the feedback has been very good. These girls are busy gigging all over the UK! Tracklist: 1. Rats 2....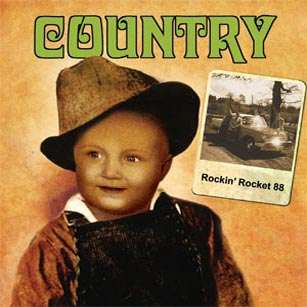 ROCKIN' ROCKET 88-Country CD
A great Rockabilly album by one of the UKs top acts who have recorded a nice mix of original material and carefully chosen cover versions. 1. Thinkin 'Bout You 2. Good Morning Judge 3. Susan When She Tried 4. The Storm 5. Sanity 6. Want...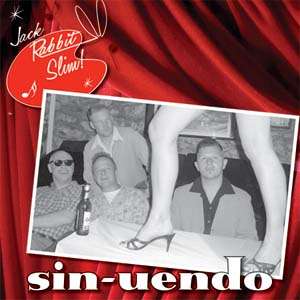 JACK RABBIT SLIM - Sin-Uendo CD
This is one of the hottest Rockabilly bands ever to come out of the UK. 14 brand new, desperate tracks, 11 written by frontman Bob Butfoy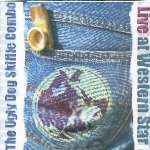 UGLY DOG SKIFFLE COMBO-Live At Western Star CD
U.K. Skiffle band with slap bass, washboard, fiddle and banjo. Featuring Wayne from Dawghouse and Neil from Shock Therapy!Tracklisting: Don't You Rock Me Daddy-O / Rocky Top / I'll Cry Instead / I'm Ready / Oh, Atlanta / Foxfire / I...