Für die Filterung wurden keine Ergebnisse gefunden!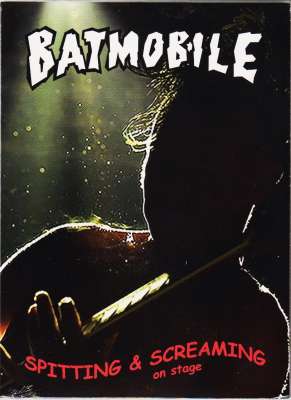 BATMOBILE - Spitting And Screaming DVD
REGION FREE DVD with LIVE RECORDINGS FROM: St. Petersburg RUS (Nov. 2015) Rotterdam (Scumbash) NL (2015 & 2016) Long Beach (Ink 'n' Iron) USA (July 2014) Tokyo JAP (1995 unreleased footage) Tampere & Mikkeli FIN (April 2015) Gierle...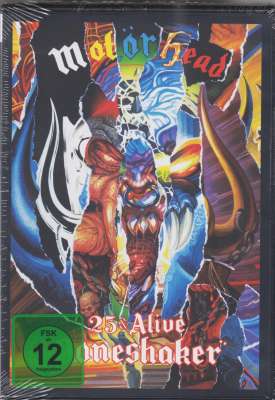 MOTÖRHEAD - 25 And Alive Boneshaker DVD + CD
Live at Brixton Academy, London, England, October 22, 2000: 25th Anniversary Tracklisting: 1. We Are Motorhead 2. No Class 3. I'm So Bad (Baby I Don't Care) 4. Over Your Shoulder 5. Civil War 6. Metropolis 7. Overnight Sensation 8. God...
MOTÖRHEAD - Stage Fright 2DVD
2 x DVD Concert "Düsseldorf 2004" Disc 1 1.Dr. Rock 2.Stay Clean 3.Shoot You In The Back 4.Love Me Like A Reptile 5.Killers 6.Metropolis 7.Over The Top 8.No Class 9.I Got Mine 10.In The Name Of The Tragedy 11.Dancing On Your Grave...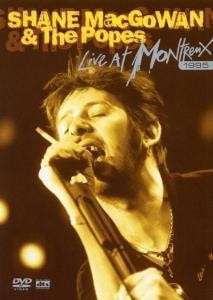 SHANE MacGOWAN - Live At Montreux DVD
Shane McGowan & The Popes- Live in Montreux 1995 1 Introduction 2 Streams of whiskey 3 Donegal express 4 I should fall from grace with god 5 Nancy whiskey 6 Gentleman soldier 7 Greenland whale fisheries 8 A pair of brown eyes 9 Bringing...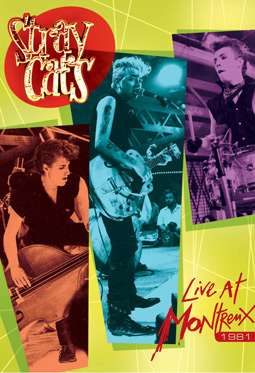 STRAY CATS - Live At Montreux 1981 DVD
When the Stray Cats rolled into Montreux in July 1981 they were one of the hottest properties around. They had 3 hit singles and a UK top 10 album already under their belts along with a string of headlining concerts, all of which had...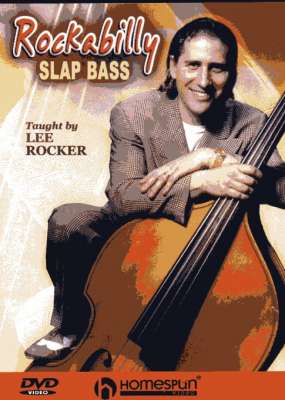 ROCKER, LEE - Rockabilly Slap Bass DVD
This 60-minute DVD, by perhaps the biggest name in rockabilly bass, informs and entertains at the same time. Lee Rocker was the co-founder of the Stray Cats, the key group in repopularizing rockabilly through their many hits. He...
RAY CAMPI - Rockabilly Man DVD
Rockabilly Man / Hollywood Cats / Where My Baby Goes / Lucky To Be In Love / My Hearts On Fire / Cherokee Boogie / Wild Side Of Life / Release Me / How Low Can You Feel? / Caterpillar / Booze It / Quit Your Triflin' / Rattlin' Daddy /...
SIR PSYKO AND HIS MONSTERS - Welcome To Our...
SIR PSYKO AND HIS MONSTERS Welcome To Our Hell DVD Region Code: 0 Video: PAL 16:9 Audio: Dolby Digital 2.0 Running Time. 113 min. FSK 12 Artwork: Norman Flanders Camera: Hell Billy, Norman Flanders & Billy Tombstone First official DVD...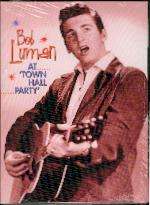 LUMAN, BOB - At Town Hall Party DVD
(DVD with 12-page booklet, DVD-pak, 22 tracks, playing time: 70:25) 'Town Hall Party' was among the first of the country music shows to be seen on U.S. television, making its debut in early 1952 and running until early 1961. Staged every...