Für die Filterung wurden keine Ergebnisse gefunden!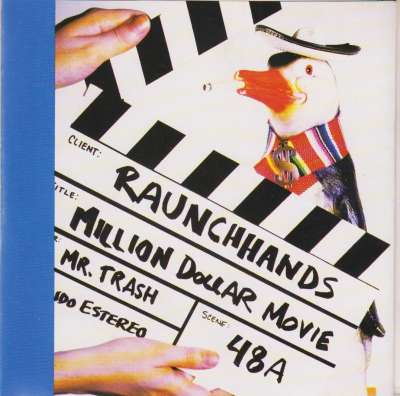 RAUNCH HANDS - Million Dollar Movie 2 x 7"
2 x 7"! Tracks: Give it Up / Java / Flat Foot Bagel Boy / / Let Me Roll It
99 NOIZAGAIN - II (Still Snowing) 7" ltd.
The trio 99 Noizagain, which are 66,6% of the Sick Sick Sinners and they play a kind of psycho sound with a more punk/speedrock influence!! E-Bass/Lead Vox = Mutant Cox (Sick Sick Sinners, Hillbilly Rawhide) Guitar/ Vox = David...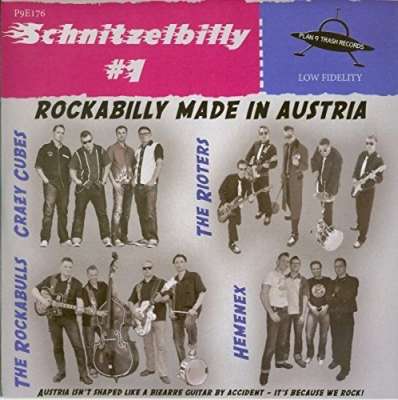 V.A. - Schnitzelbilly Vol.1 7"EP ltd.
ltd. edition 7""EP on blue vinyl, 50 copies made! Tracks: Crazy Cubes - Cat called Domino Hemenex - Fight Tonight Rockabulls - Rockabilly Bop Rioters - A Rebel's Heart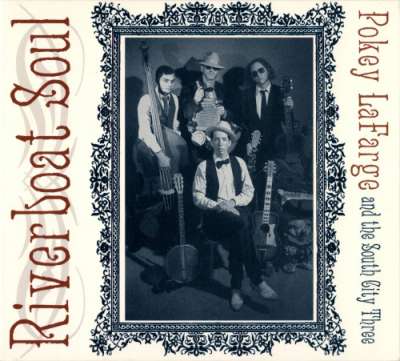 POKEY LAFARGE - Riverboat Soul CD
From St. Louis, Missouri comes a wonderfully fresh and quirky kind of pop music that combines a riverboat ragtime sound with Delta-meets-Appalachia songwriting, all laid down in front of a big, big swingin' beat. LaFarge is a neo-hobo,...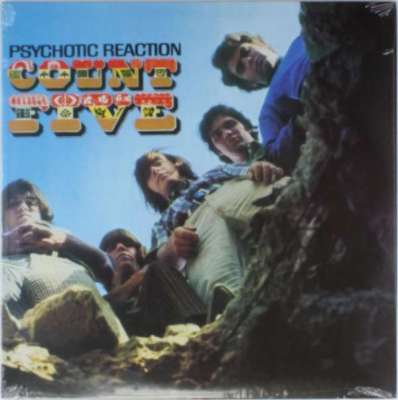 COUNT FIVE - Psychotic Reaction LP
Classic 1960's garage band! 1 Double Decker Bus 2 Pretty Big Mouth 3 The World 4 My Generation 5 She's Fine 6 Psychotic Reaction 7 Peace Of Mind 8 They're Gonna Get You 9 The Morning After 10 Can't Get Your Lovin' 11 Out In The Street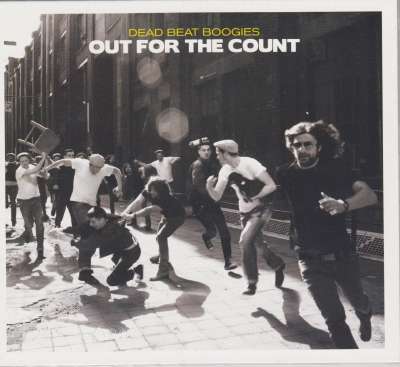 DEAD BEAT BOOGIES - Out For the Count MCD
4 tracks from the cool cologne Garage Rock'N'Roll act on a ltd. digipac! Tracks: Lucille / Dead Beat Boogie / Uncle Joe / 3AM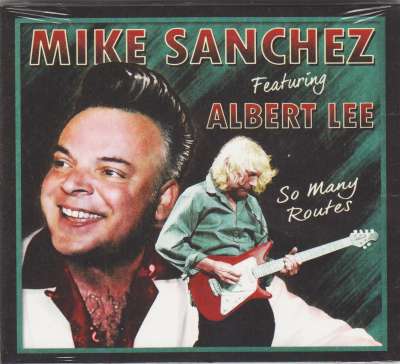 SANCHEZ, MIKE - So Many Routes CD
1. Help Me Find My Way (Mike Sanchez) 2. I Don't Stand A Chance (Mike Sanchez) 3. Ain't Gonna Let Nothin' (Mike Sanchez) 4. Your Moma's Got A Crush On Me (Mike Sanchez) 5. Messed With An Angel (Mike Sanchez) 6. Glad All Over (Roy...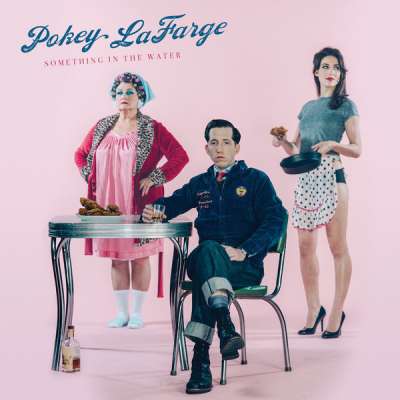 POKEY LA FARGE - Something In The Water CD
Produced by Jimmy Sutton (best known for his work with JD McPherson), Something in the Water marks a new landmark in Pokey's career. The dozen-song set features a diverse cast of talented players, including Pokey's own longstanding...
SHOOTING STARS - Shitkicker 7" ltd.
ltd. red vinyl from the Western Swing band, THE SHOOTING STARS!! Tracks: Shitkicker / Lettie-Boo
V.A. - Jerk Boom Bam! Vol.2 LP
Brand new series of killer late-1950s to mid-1960s American rhythm'n'blues and pre-soul and greasy soul! Volumes One and Two are all Male Groups/Artists belting out dance-floor fillers and wild party winners! Volumes Three and Four are...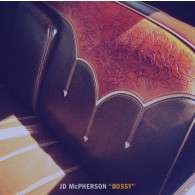 JD McPHERSON - Bossy 7"ltd.
Ltd. 7" by JD McPherson with a brand new original song 'Bossy' as well as 'Rome Wasn't Built in a Day' by Nick Lowe.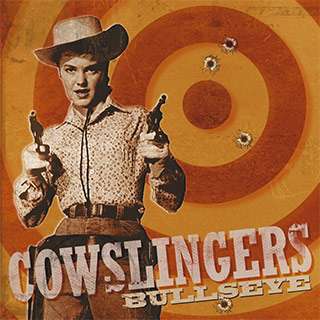 COWSLINGERS - Bullseye LP
The Cowslingers' 9th (their last?) album. This record has it all: country, rockabilly, cow punk, trucking, love ballads, out and out rock and some cool cover versions of songs by AC/DC, Link Wray, Merle Haggard and more. Truly a very...