Für die Filterung wurden keine Ergebnisse gefunden!
SIXTYNINERS - Too Drunk To Truck LP
You cant miss it when two underground stars of graphic art crash together! Yes, ist Netherlands famous Cartoonist Michiel Hoving and the beautiful Graphic Designer Claudia Hek, much better known by The Sexy Country Hillbilly Southern...
HIPBONE SLIM & THE KNEETREMBLERS-Hold On...7"EP
Ltd. 4-track E.P. from Hipbone Slim And His Kneetremblers with some un-released tracks! Eye Of The Storm / Nothing Means Nothing No More / Hold On, Here I Come / Monkey On My Back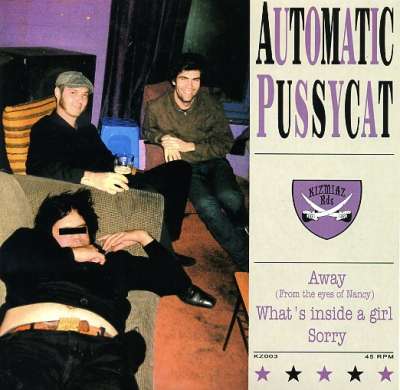 AUTOMATIC PUSSYCAT-Away 7"EP
Ltd. 7"EP with 3 tracks from Sam Pussycat (DIGGER & THE PUSSYCATS) and Jay Automatic (KING AUTOMATIC)!!! Tracks: Away / What's Inside A Girl / Sorry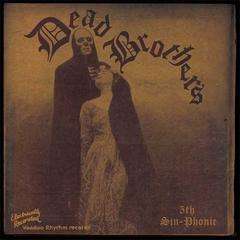 DEAD BROTHERS-5th Sin-Phonie LP
1998 the Dead Brothers started in Geneva Switzerland a Whole New Music Area. They mixed Gipsy Music with Blues Rock'n'Roll and Delinquent Jazz. They called themselves the Only Real Heavy Metal Band, sometimes they had up to 9 tubas on...
SINATRA, FRANK-Come Fly With Me LP
Classic Sinatra recordings from 1958! 1. A1: Come Fly With Me 2. A2: Around The World 3. A3: Isle Of Capri 4. A4: Moonlight In Vermont 5. A5: Autumn In New York 6. A6: On The Road To Mandalay 7. B1: Let's Get Away From It All 8. B2:...

SINATRA, FRANK-Come Dance With Me LP
Originally released in 1959! A Swing classic! 1. Come Dance With Me 2. Something's Gotta Give 3. Just In Time 4. Dancing In The Dark 5. Too Close For Comfort 6. I Could Have Danced All Night 7. Saturday Night (Is The Loneliest Night...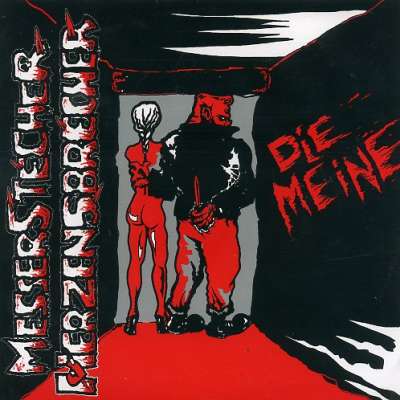 MESSERSTECHER HERZENSBRECHER - Die Meine 7" ltd.
1.) Die Meine 2.) V8 Pychobilly stuff by the mighty Messerstecher Herzensbrecher (Knife stabbin' Heartbreakers)! Here we have a very delightful teaser for their forthcoming album, released in a very limited edition! The flipside is an...
KREWMEN - The Adventures Of The Krewmen LP
The first Psychobilly album from the U.K. band, after turning their music from Rockabilly-Blues into this wonderful Psychobilly act! Originally released in 1986, they took the scene in storm! Everybody who saw them on tour with The...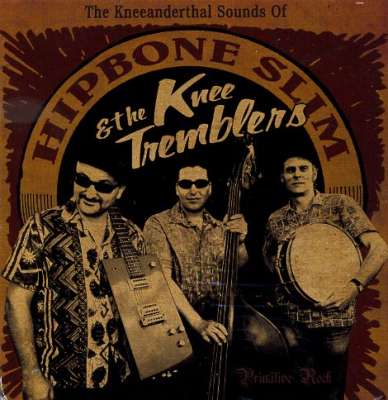 HIPBONE SLIM & THE KNEE TREMBLERS - The...
It's the Earth quaking Crunching Terrifying Kneeanderthal sound of those British Rocking Beat Garage Dinosaurs Hipbone Slim and the Knee Tremblers after already 3 Full Lengths on Voodoo Rhythm here's the newest Strike . Sir Bald Diddley...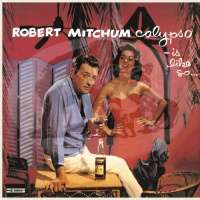 MITCHUM, ROBERT-Calypso - Is Like So...LP
In 1956, at the height of the short-lived calypso craze that saw Harry Belafonte top the charts worldwide, Robert Mitchum filmed two movies in the British West Indies, 'Fire Down Below' and 'Heaven Knows, Mr. Allison'. Calypso originated...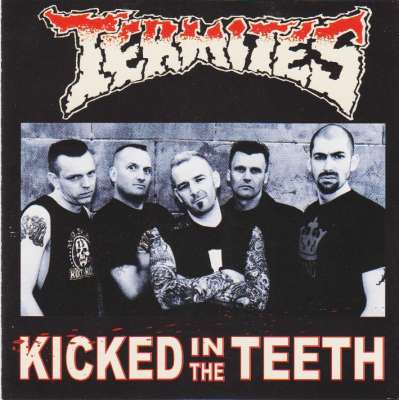 TERMITES-Kicked In The Teeth LP
Hard-hitting Psychobilly from the legendary scottish TERMITES. A long time's gone since their debut album OVERLOAD on Link Records in 1989 and we are proud to release their second album about 20 years later. They have added Johnny...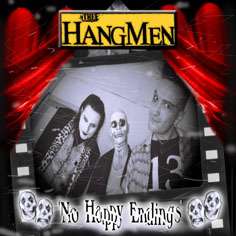 HANGMEN - No Happy Endings LP + Picture Disc
Top Psychobilly from the U.K.! I Was A Teenage Suicide The Evil's Calling Spring-Heeled Jack Here I Go Little Men In Suits You Are Dying Play With Fire The Pain Game (Do You Wanna Buy) The Death Wish (?) No Brain Bad Blood Ugly Rainmaker...