Für die Filterung wurden keine Ergebnisse gefunden!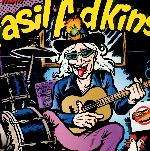 ADKINS, HASIL - Kim Rock 12 Inch
12" with two tracks: Kim Rock / Baseballball Bat Song! Ltd. to 500 copies! Cool artwork by Merinuk!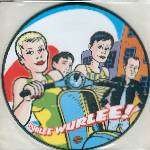 CURLEE WURLEE-SOS Mesdemoiselles 7 Inch EP...
Cool looking Picture Disc EP from our beloved sexy frenglish 60`s Girls`n`boys Garage-Beat-Pop band!!! Tracklisting: SOS Mesdemoiselles / (There Could Be) Only One / Black Hair / Thank You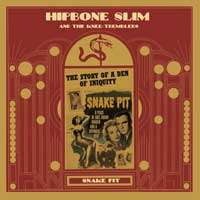 HIPBONE SLIM AND THE KNEE TREMBLERS - Snake Pit...
LP + CD! This is desperate Rock'n'roll trilling Stomping Blues and Swampy Trash music from some of the Most Respektable musicians in this genre ... Hipbone slim aka Sir Bald Diddley on the guitar John 'Wildebeests-Kaisers ' Gibbs- at the...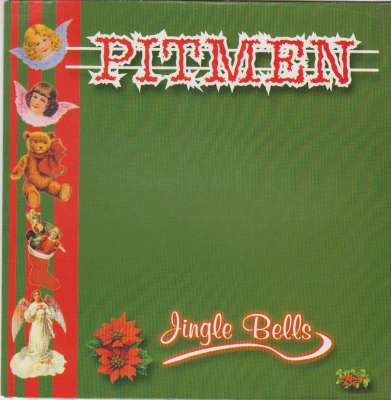 PITMEN - Jingle Bells 7" EP
German Psychobilly 4-track EP! Tracks: Jingle Bells / I Don`t Need No-One (Guitar Remix) / Ordinary Man (Tin Whistle Remix) / After The Show (faster)