Für die Filterung wurden keine Ergebnisse gefunden!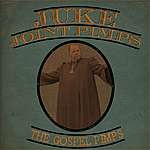 JUKE JOINT PIMPS - Gospel Pimps LP
THE JUKE JOINT PIMPS MEETS THE GOSPEL PIMPS.. ONE SIDE DIRTY RAW CHICAGO BLUES TRASH AND THE SECOND.. EVEN MORE DIRTY GOSPEL BLUES TRASH AT ITS BEST BACKED UP BY A FANTASTIC GOSPEL CHOIR AND FOR THE FIRST TIME WITH STAND UP BASS IN SOME...
KEITH TURNER & THE SOUTHERN SOUND 7"
KEITH TURNER & THE SOUTHERN SOUND 7" 2 tracks: Shake Rag Boogie / They Call Me The Breeze no Picture sleeve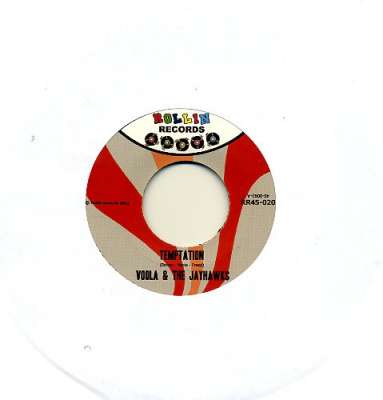 VOOLA & THE JAYHAWKS - Temptation 7" noPS
VOOLA AND THE JAYHAWKS 2 tracks: Temptation / You Sure Don't Love Me no Picture sleeve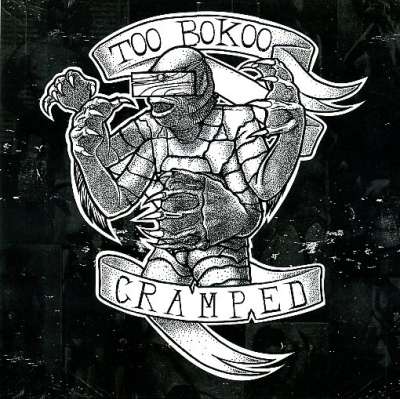 TOO BOKOO - Cramped 7"
German 4-piece band (Vox, guitars, drums, upright bass) with two CRAMPS covers: What's Inside A Girl / Bikinigirls With Machine Guns Singer comes from the old Berlin based Psychobilly band THE RAWHEADS! ltd. edition!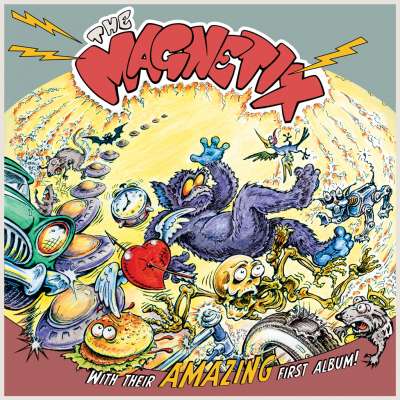 MAGNETIX - With Their Amazing First Album LP
Great Old School Psychobilly in a true 80's style from this russian trio with Taras (former guitar player of Stressor)!!! Tracks: 10 Bones Skeleton Rock Mystery Love Planet Zero Lost In Your Wonderland Creature From Outer Space King Rat...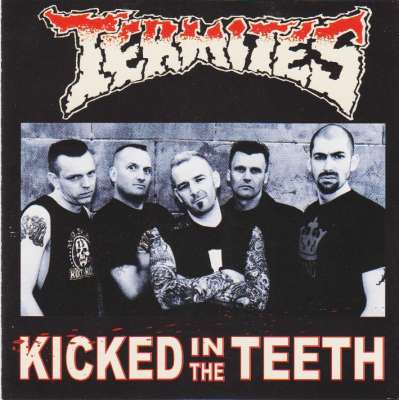 TERMITES - Kicked In The Teeth LP ltd.RED
Limited edition of 110 numbered copies on coloured vinyl! Hard-hitting Psychobilly from the legendary scottish TERMITES. A long time's gone since their debut album OVERLOAD on Link Records in 1989 and we are proud to release their second...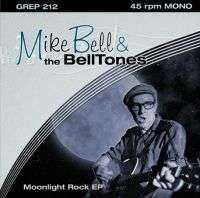 BELL, MIKE & THE BELLTONES-Moonlight Rock 7"EP
Great Rockabilly from Finland!! Side A: 1. Moonlight Rock (M. Siira) (2.32) 2. Itty Bitty Betty (Cochran - Capehart) (1.28) Side B: 1. Rockin' On Mars (M. Siira) (2.09) 2. Blues Come Around (Hank Williams) (1.45)
LEWIS, NIGEL AND THE ZORCHMEN - Ain't What I...
LEWIS, NIGEL & THE ZORCHMEN-Ain't What I Call Rock 'n' Roll LP! Black vinyl! Strong 2010 release from Nigel Lewis And His Zorchmen with Ginger Meadham (ex-Meteors, Ricochets) and Doyley (Guitar Slingers, ex-Demented Are Go, ex-Klingonz)!...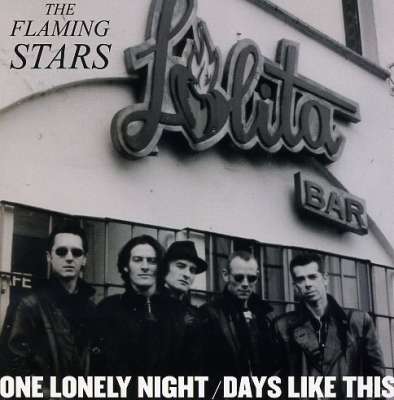 FLAMING STARS-One Lonely Night 7"
One Lonely Night / Days Like This These songs are not available anywhere else. The band is fronted by singer and keyboard player Max Décharné, former drummer with Gallon Drunk, who is also the author of four books and a regular...
SIR BALD'S HAIRY GUITAR - Same LP
SIR BALD DIDDLEY "Sir Bald's Hairy Guitar" LP-BR097 What can we say about this band? Other than it features three of Britain's most prominent and talented rock'n'roll musicians, whose individual musical histories take in the best British...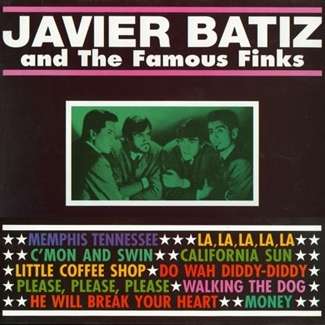 Javier Batiz & The Famous Finks -Javier Batiz &...
One of the best mexican GARAGE records of the sixties. Covers of The RIVIERAS, CHAMPS, and TRASHMEN. All golden age numbers such as "California Sun", "Walking The Dog", "Diddy Wah Diddy", "Memphis", "La, la, la, la, la" and others...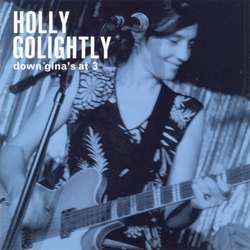 GOLIGHTLY, HOLLY-Down Gina's At Three 2 x LP
'Come on in, put your cigarettes out and have a dance' kicks off this reissue of Holly Golightly's second live album which was originally released in 2004 on CD only on the Sympathy For The Record Industry label in the USA, now finally...