Für die Filterung wurden keine Ergebnisse gefunden!
CRAMPS - Live At Club 57!! 2 x LP
CRAMPS Live At Club 57 in 1979 (Moonlight Records - 197779) Double-lp set of 21 songs, including an incredible 13-song live set recorded in 1979 with professional mixes for WPIX-FM NYC with full sonic assault! Probably the best Cramps...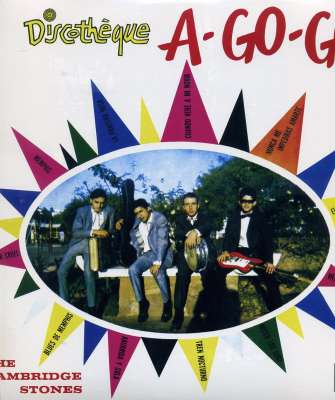 CAMBRIDGE STONES - Discotheque A-Go-Go 10"LP
Mexico is a bottomless mine of rock n roll, beat and surf gemstones. Originally from Monterrey, Nuevo León, The Cambridge Stones are one of those obscure jewels. Discos Coro released their only album, Discotheque A-Go-Go, a completely...
CHILDISH, BILLY - Archive From 1959 3-LP
Billy Childish has been releasing records, painting, writing poetry and generally doing his own thing for the past 32 years. He first took to the stage back in October 1977 with seminal punk garage band The Pop Rivets, they split after...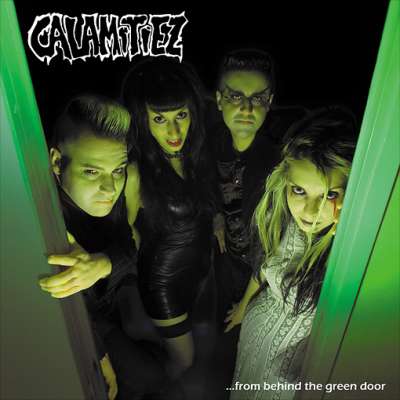 CALAMITIEZ - ...From Behind The Green Door LP
Best of vinyl album ltd. to 500 copies from these spanish Psychobilly cats and kittens!! All tracks are taken from their two CD's on Crazy Love plus one vinyl bonus track: Horror Business! Tracklisting: I Don't Need You Anymore / Evil...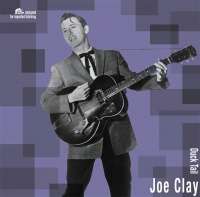 CLAY, JOE - Duck Tail LP
180 gr. Vinyl pressing! Tracklisting: 1. 1. Duck Tail 2. 2. Goodbye Goodbye 3. 3. Get On The Right Track 4. 4. Doggone It 5. 5. Cracker Jack 6. 6. You Look That Good To Me (alternate take) 7. 7. Sixteen Chicks 8. 8. Slipping Out And...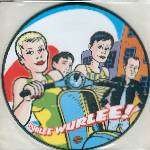 CURLEE WURLEE-SOS Mesdemoiselles 7 Inch EP...
Cool looking Picture Disc EP from our beloved sexy frenglish 60`s Girls`n`boys Garage-Beat-Pop band!!! Tracklisting: SOS Mesdemoiselles / (There Could Be) Only One / Black Hair / Thank You