Für die Filterung wurden keine Ergebnisse gefunden!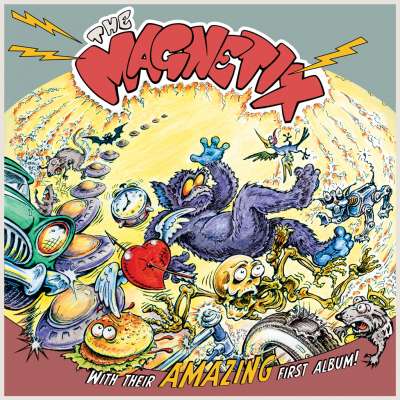 MAGNETIX - With Their Amazing First Album LP
Great Old School Psychobilly in a true 80's style from this russian trio with Taras (former guitar player of Stressor)!!! Tracks: 10 Bones Skeleton Rock Mystery Love Planet Zero Lost In Your Wonderland Creature From Outer Space King Rat...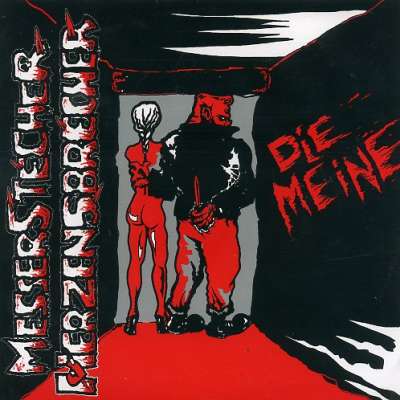 MESSERSTECHER HERZENSBRECHER - Die Meine 7" ltd.
1.) Die Meine 2.) V8 Pychobilly stuff by the mighty Messerstecher Herzensbrecher (Knife stabbin' Heartbreakers)! Here we have a very delightful teaser for their forthcoming album, released in a very limited edition! The flipside is an...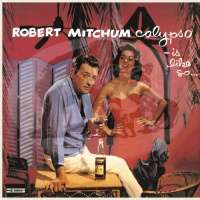 MITCHUM, ROBERT-Calypso - Is Like So...LP
In 1956, at the height of the short-lived calypso craze that saw Harry Belafonte top the charts worldwide, Robert Mitchum filmed two movies in the British West Indies, 'Fire Down Below' and 'Heaven Knows, Mr. Allison'. Calypso originated...
MR. WHIZ - I Wanna Go LP
At last! The vinyl edition of this great Hillbilly Swing album!! Packaged in a deluxe foldout sleeve with one of the nicest designs ever on El Toro catalogue! Features 17 tracks, 6 more than the CD version!!! Track listing: SIDE A I...

MOON RIVER TRIO-Same 10"LP
Authentic 50ies Rockabilly from Spain! Side A: 1 - Everybody's rockin' but me - (Turner) 2 - What can I do - (M.Sendarrubias) 3 - Rock 'n'roll fever - (Lear – Campbell) 4 - Listen to me cop - (M.Sendarrubias) 5 - Mama's little baby –...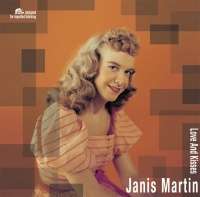 MARTIN, JANIS-Love And Kisses LP
180 gr. Vinyl pressing! Tracklisting: 1. Drugstore Rock And Roll 2. My Boy Elvis 3. Barefoot Baby 4. Let's Elope Baby 5. Love And Kisses 6. Good Love 7. Will You, Wilyum 8. Bang Bang 9. Ooby Dooby 10. All Right Baby 11. Cracker Jack 12....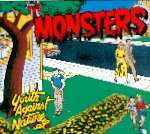 MONSTERS - Youth Against Nature LP + CD
Reissue of the 1995 album, originally on Record Junkie and sold out for long! Exploding sleeve by Merinuk! LP comes in gatefold sleeve + CD! Great Primitive Garage-Punk from the one and only Monsters! Tracks: 1. Burn my mind 2. I just...