Für die Filterung wurden keine Ergebnisse gefunden!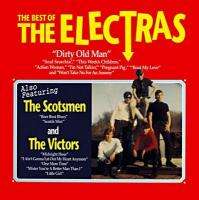 V.A.-Best Of The Electras/Scotsmen/Victors LP
A collection of 8 tracks by the Electras that include the smokin' "Dirty Old Man," "This Week's Children" amongst others. Their version of "Action Woman" gives the Litter a run for their money on the punk-o-meter! Also includes tracks by...
V.A. - Countdown On Christmas LP
Just have a look on the band names and you will be sure that this comp is a must have for everybody`s christmas time. The fantastic artwork by Darren Merinuk that makes this record the perfect christmas gift for everyone. Tracks:...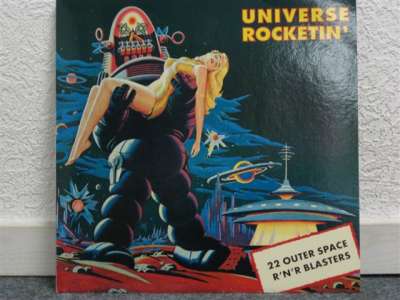 V.A. - Universe Rocketin' LP
50ies compilation with 22 tracks about rockets, martians etc etc... Dell Vaughn-Rock The Universe Jerry Engler-Sputnik Stan Beaver-I Got A Rocket In My Pocket Terry Dunavan-Rock It On Mars Rufus Shoffner-Orbit Twist.....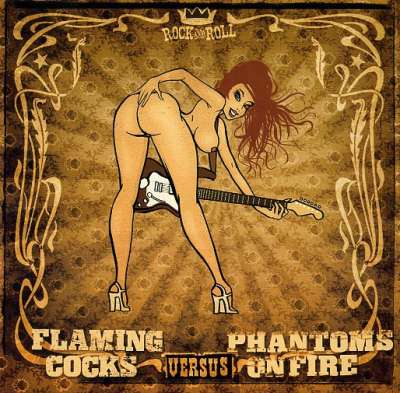 V.A.-FLAMING COCKS / PHANTOMS ON FIRE 7"EP
7" Mini LP with 6 tracks from FLAMING COCKS (Punkabilly!!!) and PHANTOMS ON FIRE (Punkrock!!!)! Flaming Cocks: I'm Alive / So Cool / White Trash Phantoms On Fire: (Some) Girls Are For Livin' / Be Bop A Lula / She's A Beast Of Prey ltd....

V.A.-Speedfreaks VS 69-Hard 7 Inch EP
SPEEDFREAKS: Not What You Wanted / Leadhelmet. 69-HARD: Rock The House / Stickshift Mama