Für die Filterung wurden keine Ergebnisse gefunden!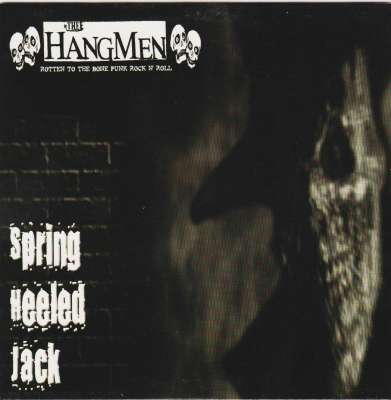 HANGMEN - Spring Heeled Jack 7 Inch EP
Four electrifying tracks - Spring Heeled Jack (new version)/Dancing on Your Grave/Teenage Suicide/Stop The Monkey on red vinyl with a fantastic picture cover. This is bloodcurdling, sick twisted psychobilly punk at its very finest.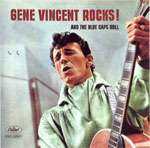 VINCENT, GENE & THE BLUE CAPS - Gene Vincent...
Great Re-Release with original coverartwork and label! Tracklisting: Brand New Beat/By The Light Of The Silvery Moon/Youll Never Walk Alone/Frankie And Johnnie/ In My Dreams/Flea Brain/Rollin Danny/You Belong To Me/Your Cheatin...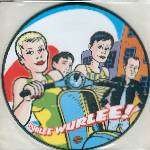 CURLEE WURLEE-SOS Mesdemoiselles 7 Inch EP...
Cool looking Picture Disc EP from our beloved sexy frenglish 60`s Girls`n`boys Garage-Beat-Pop band!!! Tracklisting: SOS Mesdemoiselles / (There Could Be) Only One / Black Hair / Thank You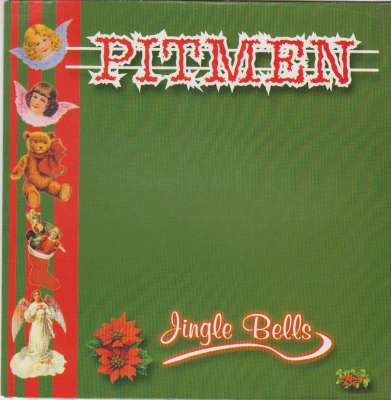 PITMEN - Jingle Bells 7" EP
German Psychobilly 4-track EP! Tracks: Jingle Bells / I Don`t Need No-One (Guitar Remix) / Ordinary Man (Tin Whistle Remix) / After The Show (faster)