Für die Filterung wurden keine Ergebnisse gefunden!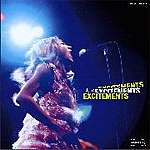 EXCITEMENTS-Same LP
We understand that you love elegant, sophisticated music with a feeling, as much as raw, gutsy, hard-hitting music. And Penniman Records takes great pride in introducing you to The Excitements, because their music fits into both...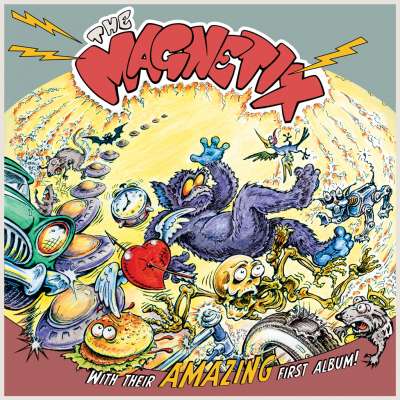 MAGNETIX - With Their Amazing First Album LP
Great Old School Psychobilly in a true 80's style from this russian trio with Taras (former guitar player of Stressor)!!! Tracks: 10 Bones Skeleton Rock Mystery Love Planet Zero Lost In Your Wonderland Creature From Outer Space King Rat...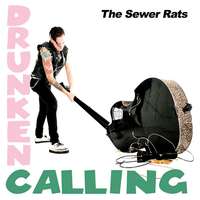 SEWER RATS - Drunken Calling LP
Rockabilly-Punkrock from Cologne! Great stuff on this little hit platter with 6 cool tracks!! 1. I Gotta Get Drunk 2. Drunken Calling 3. Goodbye To You 4. All Night Long 5. I Know 6. Magic Moment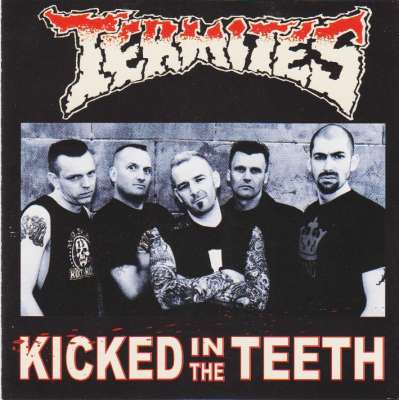 TERMITES-Kicked In The Teeth LP ltd.
Limited edition of 110 numbered copies on coloured vinyl! Hard-hitting Psychobilly from the legendary scottish TERMITES. A long time's gone since their debut album OVERLOAD on Link Records in 1989 and we are proud to release their second...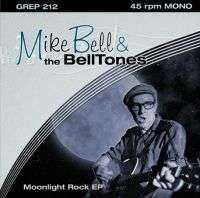 BELL, MIKE & THE BELLTONES-Moonlight Rock 7"EP
Great Rockabilly from Finland!! Side A: 1. Moonlight Rock (M. Siira) (2.32) 2. Itty Bitty Betty (Cochran - Capehart) (1.28) Side B: 1. Rockin' On Mars (M. Siira) (2.09) 2. Blues Come Around (Hank Williams) (1.45)

FENECH, P. PAUL - International Super Bastard LP
P. Paul Fenech is back on track... THE METEORS front man and psychobilly legend P. PAUL FENECH'S 8th solo outing!! The infamous, THE METEORS founder always finds time besides the group activities to unleash this hot-cracking solo album...
LEWIS, NIGEL AND THE ZORCHMEN - Ain't What I...
LEWIS, NIGEL & THE ZORCHMEN-Ain't What I Call Rock 'n' Roll LP! Black vinyl! Strong 2010 release from Nigel Lewis And His Zorchmen with Ginger Meadham (ex-Meteors, Ricochets) and Doyley (Guitar Slingers, ex-Demented Are Go, ex-Klingonz)!...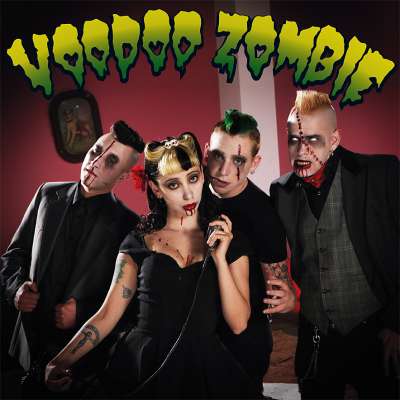 VOODOO ZOMBIE - Same LP
Formed in 2006, these cats from Chile play cool Psychobilly with female vocals, slappin bass, pounding drums and melodic guitars!!! Track listing: Side A Manicomio Vida Entre Tumbas Abduccion Tierra De Zombies La Noche De San Juan Side B...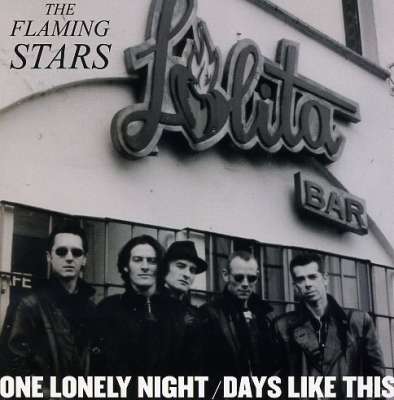 FLAMING STARS-One Lonely Night 7"
One Lonely Night / Days Like This These songs are not available anywhere else. The band is fronted by singer and keyboard player Max Décharné, former drummer with Gallon Drunk, who is also the author of four books and a regular...
SIR BALD'S HAIRY GUITAR - Same LP
SIR BALD DIDDLEY "Sir Bald's Hairy Guitar" LP-BR097 What can we say about this band? Other than it features three of Britain's most prominent and talented rock'n'roll musicians, whose individual musical histories take in the best British...

EXCELLOS-Jump 7" noPS
EXCELLOS 7"! no Picture sleeve! Tracks: Jump / Cold, Cold Coffee The hardest Rockin low down dirty Rockin-Blues to come out from the U.K.!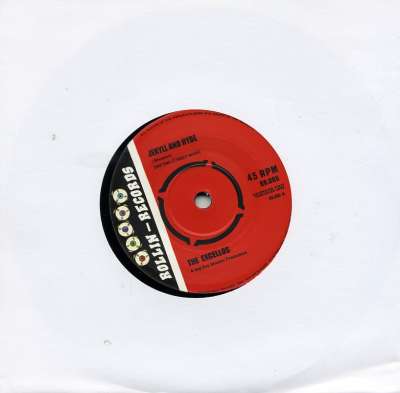 EXCELLOS - Jekyll And Hyde 7" noPS
EXCELLOS 7"! no Picture sleeve! Tracks: Jekyll And Hyde / Scratch 'n' Sniff The hardest Rockin low down dirty Rockin-Blues to come out from the U.K.!