Für die Filterung wurden keine Ergebnisse gefunden!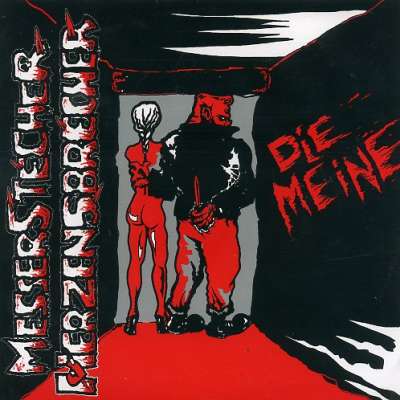 MESSERSTECHER HERZENSBRECHER - Die Meine 7" ltd.
1.) Die Meine 2.) V8 Pychobilly stuff by the mighty Messerstecher Herzensbrecher (Knife stabbin' Heartbreakers)! Here we have a very delightful teaser for their forthcoming album, released in a very limited edition! The flipside is an...
KREWMEN - The Adventures Of The Krewmen LP
The first Psychobilly album from the U.K. band, after turning their music from Rockabilly-Blues into this wonderful Psychobilly act! Originally released in 1986, they took the scene in storm! Everybody who saw them on tour with The...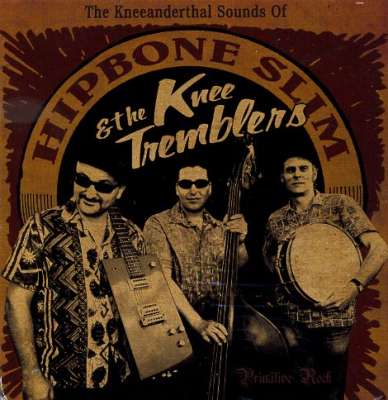 HIPBONE SLIM & THE KNEE TREMBLERS - The...
It's the Earth quaking Crunching Terrifying Kneeanderthal sound of those British Rocking Beat Garage Dinosaurs Hipbone Slim and the Knee Tremblers after already 3 Full Lengths on Voodoo Rhythm here's the newest Strike . Sir Bald Diddley...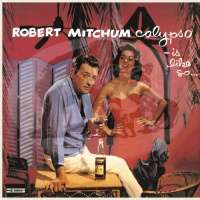 MITCHUM, ROBERT-Calypso - Is Like So...LP
In 1956, at the height of the short-lived calypso craze that saw Harry Belafonte top the charts worldwide, Robert Mitchum filmed two movies in the British West Indies, 'Fire Down Below' and 'Heaven Knows, Mr. Allison'. Calypso originated...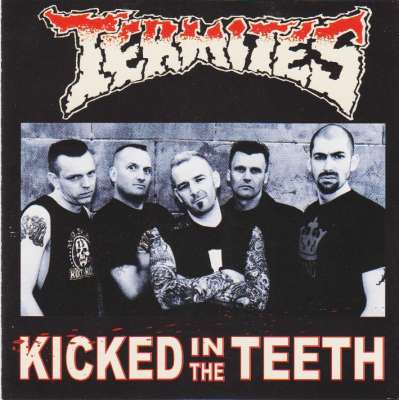 TERMITES - Kicked In The Teeth LP
Hard-hitting Psychobilly from the legendary scottish TERMITES. A long time's gone since their debut album OVERLOAD on Link Records in 1989 and we are proud to release their second album about 20 years later. They have added Johnny...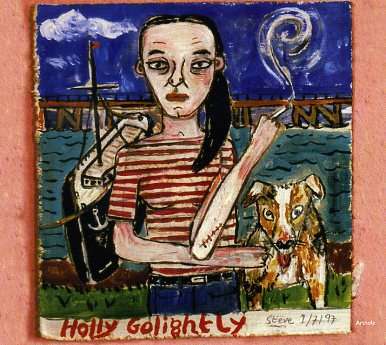 GOLIGHTLY, HOLLY - Painted On LP
This is a reissue of Holly Golightly's third proper album which was originally released in 1997 on the Sympathy label in the USA, now finally available on digipak CD and 12" LP vinyl. 'Painted On' is one of Holly's favourite albums and...
MR. WHIZ - I Wanna Go LP
At last! The vinyl edition of this great Hillbilly Swing album!! Packaged in a deluxe foldout sleeve with one of the nicest designs ever on El Toro catalogue! Features 17 tracks, 6 more than the CD version!!! Track listing: SIDE A I...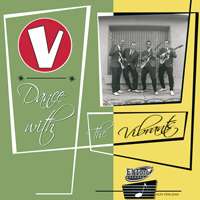 VIBRANTS - Dance With LP
Listening to our friends, The Vibrants rendition of our "King Of The Surf" make us proud that this fine group of talented young men has done such a great job capturing the spirit of Surf!! To hear our song perfomed with such VIBRANT...

WILLIAMS Jr., HANK-The Pressure Is On LP + CD
Originally from 1980! Re-release on vinyl + full album on CD! Feturing the hits: A Country Boy Can Survive / All My Rowdy Friends (Have Settled Down) / The Pressure Is On

WILLIAMS Jr., HANK-Habits Old And New LP & CD
Outlaw/Country album from 1980! Re-release on vinyl + full album on CD included! Featuring the hits DINOSAUR / KAW-LIGA / THE BLUES MAN / IF YOU DON'T LIKE HANK WILLIAMS
DICE FOR LIGHTS - Never Close My Eyes 7"EP ltd.
One hell of a great Punkabilly band from Japan, Dice For Lights! This limited and handnumbered E.P. (555 copies) delivers 4 songs: DxFxL Never Close My Eyes Video Killed The Radio Star King Rat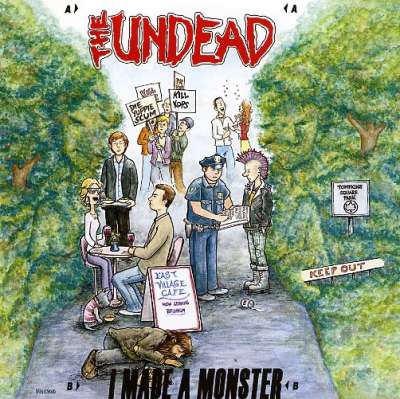 UNDEAD, THE-I Made A Monster 7"EP
Tracklisting: I Made A Monster / Sometimes You Gotta Laugh At Yourself / I Go Ape