Für die Filterung wurden keine Ergebnisse gefunden!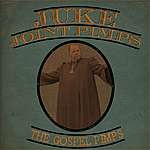 JUKE JOINT PIMPS - Gospel Pimps LP
THE JUKE JOINT PIMPS MEETS THE GOSPEL PIMPS.. ONE SIDE DIRTY RAW CHICAGO BLUES TRASH AND THE SECOND.. EVEN MORE DIRTY GOSPEL BLUES TRASH AT ITS BEST BACKED UP BY A FANTASTIC GOSPEL CHOIR AND FOR THE FIRST TIME WITH STAND UP BASS IN SOME...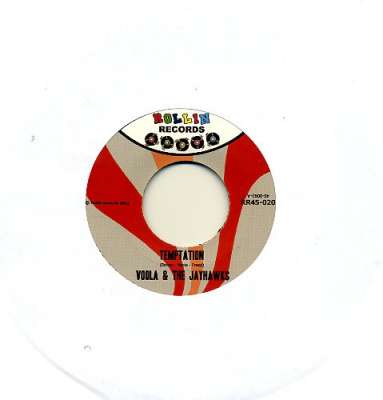 VOOLA & THE JAYHAWKS - Temptation 7" noPS
VOOLA AND THE JAYHAWKS 2 tracks: Temptation / You Sure Don't Love Me no Picture sleeve
KEITH TURNER & THE SOUTHERN SOUND 7"
KEITH TURNER & THE SOUTHERN SOUND 7" 2 tracks: Shake Rag Boogie / They Call Me The Breeze no Picture sleeve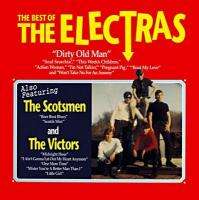 V.A.-Best Of The Electras/Scotsmen/Victors LP
A collection of 8 tracks by the Electras that include the smokin' "Dirty Old Man," "This Week's Children" amongst others. Their version of "Action Woman" gives the Litter a run for their money on the punk-o-meter! Also includes tracks by...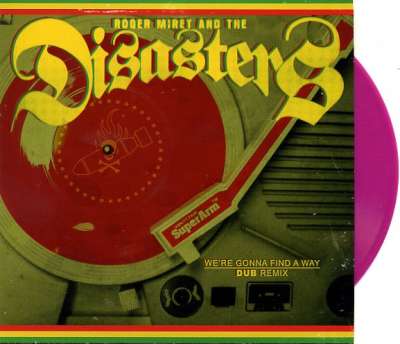 ROGER MIRET AND THE DISASTERS-We're Gonna Find...
Ltd. 7" EP: We're Gonna Find A Way (DUB remix) / Outta Here / Memories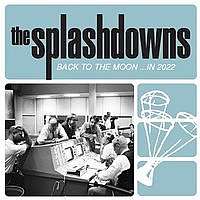 SPLASHDOWNS-Back To The Moon...In 2022 LP
Vinyl only in a space-killer-cover with four space cards! They are out on a mission, and this is maybe their finest hour yet: "Back To The Moon in 2022" shows the Hamburg-based guitar combo at their very creative best: twelve...
MAMA ROSIN & HIPBONE SLIM & KNEETREMBLERS -...
MAMA ROSIN Legendary Wild Cajun Combat Outfit from Geneva Switzerland are touring a lot the Same goes with Hipbone Slim and his Kneetremblers from London England , they first met on stage at a Voodoo Rhythm Jam in France at a Blues...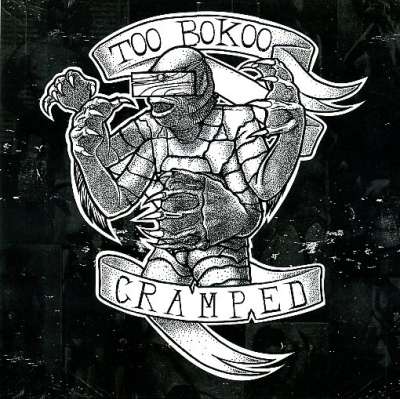 TOO BOKOO - Cramped 7"
German 4-piece band (Vox, guitars, drums, upright bass) with two CRAMPS covers: What's Inside A Girl / Bikinigirls With Machine Guns Singer comes from the old Berlin based Psychobilly band THE RAWHEADS! ltd. edition!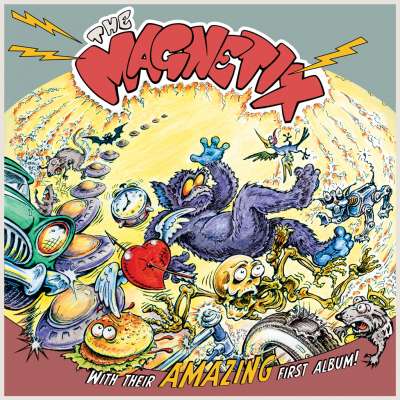 MAGNETIX - With Their Amazing First Album LP
Great Old School Psychobilly in a true 80's style from this russian trio with Taras (former guitar player of Stressor)!!! Tracks: 10 Bones Skeleton Rock Mystery Love Planet Zero Lost In Your Wonderland Creature From Outer Space King Rat...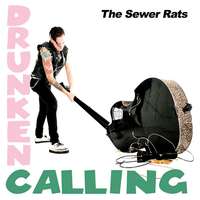 SEWER RATS - Drunken Calling LP
Rockabilly-Punkrock from Cologne! Great stuff on this little hit platter with 6 cool tracks!! 1. I Gotta Get Drunk 2. Drunken Calling 3. Goodbye To You 4. All Night Long 5. I Know 6. Magic Moment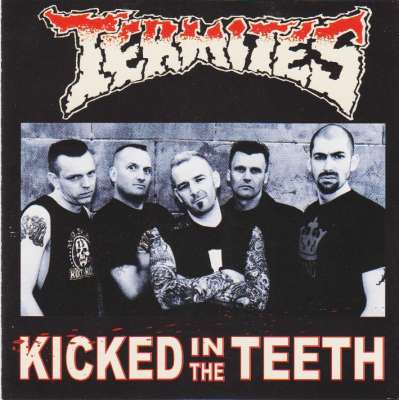 TERMITES-Kicked In The Teeth LP ltd.
Limited edition of 110 numbered copies on coloured vinyl! Hard-hitting Psychobilly from the legendary scottish TERMITES. A long time's gone since their debut album OVERLOAD on Link Records in 1989 and we are proud to release their second...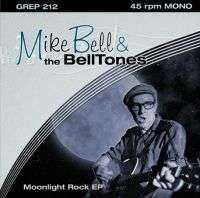 BELL, MIKE & THE BELLTONES-Moonlight Rock 7"EP
Great Rockabilly from Finland!! Side A: 1. Moonlight Rock (M. Siira) (2.32) 2. Itty Bitty Betty (Cochran - Capehart) (1.28) Side B: 1. Rockin' On Mars (M. Siira) (2.09) 2. Blues Come Around (Hank Williams) (1.45)