Für die Filterung wurden keine Ergebnisse gefunden!
NIXON, JERRY J. - Gentleman Of Rock`n`Roll LP
born in the UK then moved to the USA in the mid 50's and recorded several classic rock'n'roll platters for Q records in new mexico, you hear on this record his fantastic work for Q records then you have Studio out takes and last but not...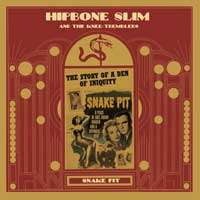 HIPBONE SLIM AND THE KNEE TREMBLERS - Snake Pit...
LP + CD! This is desperate Rock'n'roll trilling Stomping Blues and Swampy Trash music from some of the Most Respektable musicians in this genre ... Hipbone slim aka Sir Bald Diddley on the guitar John 'Wildebeests-Kaisers ' Gibbs- at the...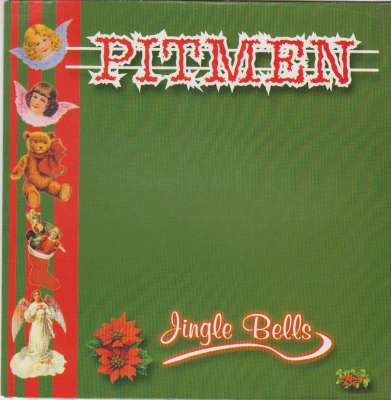 PITMEN - Jingle Bells 7" EP
German Psychobilly 4-track EP! Tracks: Jingle Bells / I Don`t Need No-One (Guitar Remix) / Ordinary Man (Tin Whistle Remix) / After The Show (faster)