Für die Filterung wurden keine Ergebnisse gefunden!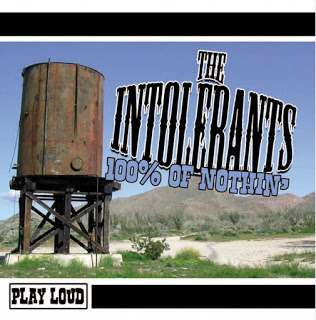 INTOLERANTS - 100% Of Nothin' CD
Debut album from a band based in Sweden, who have a front man singer from The UK. 13 of the 14 tracks are self-penned and the album kicks arse! with sounds ranging from Psychobilly to Insurgent Country. 1. Number One 2. Crawlin' Back 3....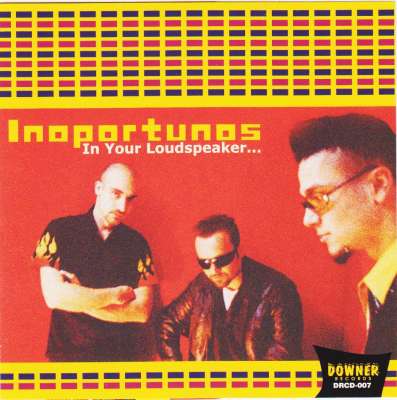 INOPORTUNOS-In Your Loudspeaker CD
Old School Psychobilly like it was played in Europe in the 80s. Liste to the Cover of Batmobile´s "Transylvanian Express"

INTENSIFIED-Faceman Sound CD
TRACKLIST:Morality Panic/Direction/Treasure Island7Grim Prairie Tale7Maybe/Glamour Girls/Hot Lead Shuffle/Bring It Back/Rolando/ Ransom/Jekyll & Hyde/Duck Soup/She's So Fine/Chicken Jerk
INTVELD, JAMES - James Intveld CD
James has been playing music in the Los Angeles area since he was ten years old. In the early Eighties he fronted the Rockin' Shadows, a rockabilly trio which produced one single on Dog House that was featured on Art Fein's 'L.A....
INTVELD, JAMES - Somewhere Down The Road CD
The long awaited album from the critically acclaimed country/roots rocker, James Intveld is here! This new album features 12 great songs including 9 originals. Produced by Michael Turner and James Intveld, this CD features James' band...

DEMON CITY WRECKERS - Inner Demons CD
A thick wall of heavy & melodic psychobilly sound is emanating from the deserts of Arizona . Tucked into a small but thriving art and party town called Tucson , a band named Demon City Wreckers is making a bit of restless noise with...