Für die Filterung wurden keine Ergebnisse gefunden!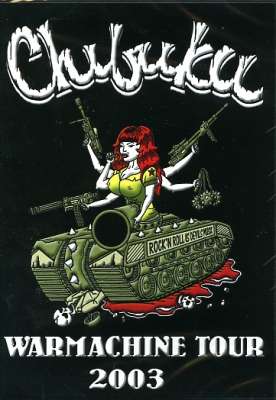 CHIBUKU - Warmachine Tour 2003 DVD
Punkabilly and Psychotic Rock'n'Roll! Videos and live tracks! 100 Miles / Just Thoughts / Graveyard / C'ya In Hell / Pirates / Lucifier / Screaming Monster / Rock 'n' Roll Agent / Hero Of The World / Tornado Music / Pirates / Are You Soul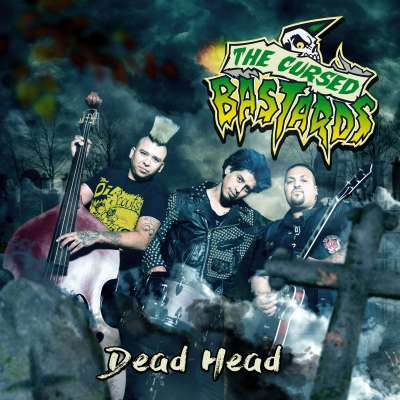 CURSED BASTARDS - Dead Head CD
Cursed Bastards is a three piece psychobilly band from Oxnard California. With members from "the cigaratz" "stop breathing" "deadbeat sinners" these three are looking to bring something new to the psychobilly scene with no intension of...
CYCLONE - The First Of The Cyclone Men CD
Re-release of the first Cyclone album on CD. Originally released on vinyl in 1989, this album presents one of the hottest italian Psychobilly bands of that time, beside the Boppin' Kids! Tracklisting: The Devil Is Knocking On My Coffin /...
COBO, MARIO - Burnin' Daylight CD
Tracks: 1 Burnin' Daylight 2 Five More Stops 3 Gradiation 4 Dune Tune 5 Third Time Lucky 6 40 Laps To Go 7 Go Get Your Mule 8 Driving My Magnatone 9 Breeze 10 String Theory 11 Barrel Of Monkeys 12 Tioman Waltz
CENOBITES - Aftermath (The Nuclear Sessions) CD
Five years it has been since the 'puzzle box' of full-length albums has been opened, but now it's time to unleash the Cenobites again and let them raise some hell with their brand new album "Aftermath (The Nuclear Sessions)"! Just like...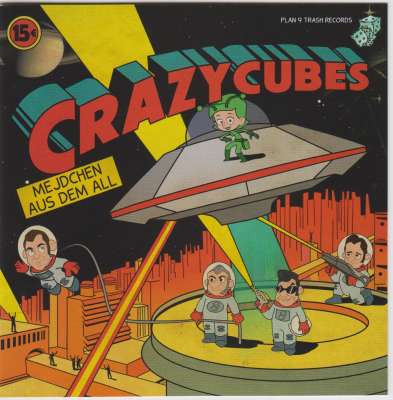 CRAZY CUBES - Mejdchen aus dem All CD
Great new album from this long standing Rockabilly act from Austria!! Tracks: Mejdchen Aus Dem All Death Rays (From Outher Space) Captain Kilo - Suoerhero Pretty Eyes Cat Called Domino (She Wore) Tight Blue Jeans My Only Chick Ich Geh'...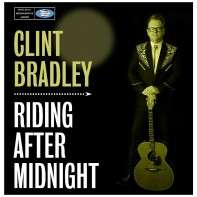 CLINT BRADLEY - Riding After Midnight CD
Every singer, songwriter or musician has a seminal moment at some time in their lives. You hear or see something that makes you want to pick up an instrument and play. For Clint Bradley it was hearing Marty Robbins sing his gun fighter...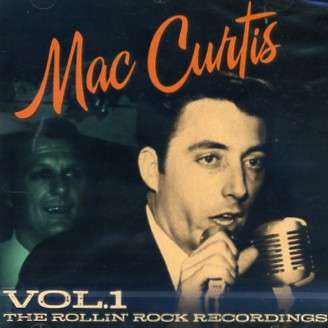 CURTIS, MACK - The Rollin' Rock Recordings...
On this CD you'll find the first two LPs 002-Ruffabilly & 007-Good Rockin' Tomorrow Mac Curtis has released on Rollin 'Rock - 25 rockin tracks from the period 1973-1975, with the energetic and persistent support of Ray Campi.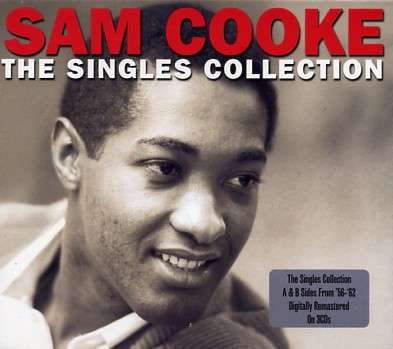 COOKE, SAM - The Singles Collection 3CD
3 CD set!! CD1 : Having a Party Twistin' the night away Chain gang Bring it on home to me Somebody have mercy Love me It's all right Nothing can change this love One more time You understand me I fall in love every day Teenage Sonata If...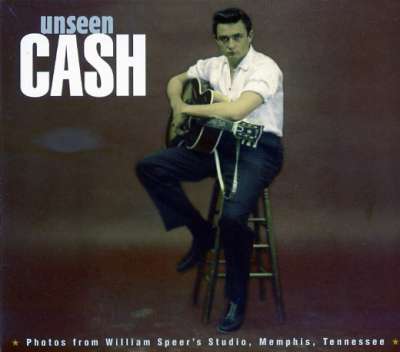 CASH, JOHNNY - Unseen Cash CD
CD (Cash live 1957 and 1959) + photo album with unpublished stuff! 01. Stay All Night, Stay A Little Longer 02. There You Go 03. Give My Love To Rose 04. CAROLEE COOPER: White Silver Sands 05. Home Of The Blues 06. Stay All Night, Stay A...
CHIBUKU-Rock`n`Roll Is Devil`s Music CD
TRACKLIST:In League With Chibuku & Buliwyf / Knock Out / Sequel Of Blood / Persecution Mania / Dwarf / Weekend Song / Multiple System / Hero Of The World / Death, Dark And The Vampire / Night Without Pain / Vultures / Personal Hell /...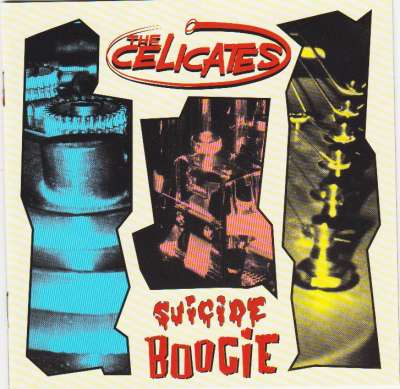 CELICATES-Suicide Boogie CD
French Neo-Rockabilly/Psychobilly trio! TRACKLIST: Leave This Place / Queeny Fat Girl / Surf In Evil Places / Night Ship / Clouds Of Blood / Dinitel Are Go / Crazy Fool / Sickness / Mr Country's Just Behind Me / King Fucker / Suicide...