Für die Filterung wurden keine Ergebnisse gefunden!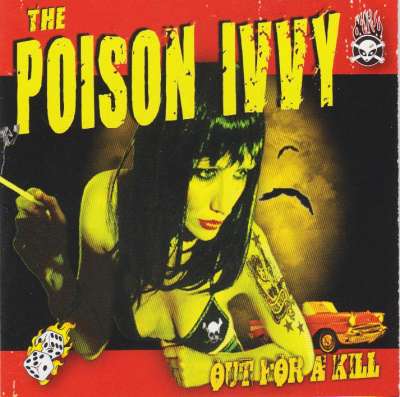 POISON IVVY - Out For A Kill CD
With "Out for a Kill" Poison Ivvy just released their fourth Longplayer. After nearly 20 years of their existence the Trio still remains faithful for its style. The new Album is a Bastard of snotty Punk'n Roll, Streetpunk and some...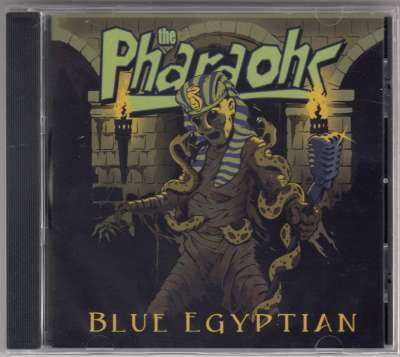 PHARAOHS - Blue Egyptian CD
PHARAOHS - Blue Egyptian CD Blue Egyptian / Gambling Man / Cry / Never Coming Back / Rehab / Radar Love / Emerald Green Sky / Tomb Of The Dead / Killed Love / Rich Girl / Blue Egypt / Vigilante / Surfin' Pharaohs
PFEFFER - Thirty Dirty Girlies CD
The first longplaying album after 2 mini CD`s! Pfeffer hails from northern Germany and delivers an excellent mixture of Rockabilly, Psychobilly, some pieces of Ska and Punk! I haven`t heard such a great band for long! It`s just fun to...
PAVEMENT KINGS - It's A Hip-Shake Thing CD
Pavement Kings are Ireland's rockabilly royalty! The Pavement Kings are one of Dublin and Ireland's best live bands. This Rockabilly 3 piece are popular countrywide and play a wide range of 1950′s Rock n Roll and Rhythm n Blues. Tracks:...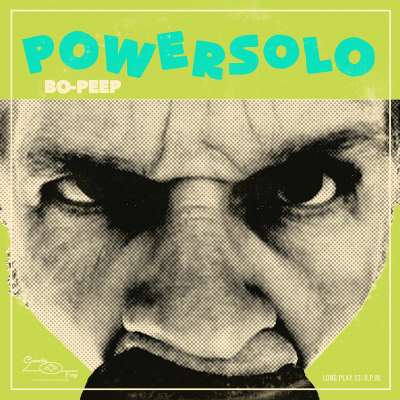 POWERSOLO - Bo-Peep CD
New 2018 CD by famous danish band POWERSOLO! 1What'd She Say? 2Track 2 3Back In Town 4Fifteen Minutes 5Absinth 6Lonely Gal 7Try Another Town 8Miles Around 9Lost Angeles 10Tornado 11The Box 12The Railthin Brothers Theme 13When She Falls
PSYCHWARD BREAKOUTS - Same MCD
Tracklisting: 1. Johnny Bastard 2. Maggots 3. Pretty girl 4. Spiders 5. Dead PSYCHWARD BREAKOUT from Sweden are a trio of five socially depressed and mentally unstable band members. They play happy-go-lucky psychobilly with a...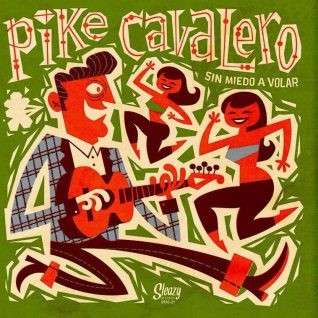 PIKE CAVALERO - Sin Miedo A Volar CD
5 years after the release of his first album with The Gentle Bandoleros, 'Just a Matter of Manners' (2o11) and after stablishing himself as a solo act with 'Torro', (2014), Pike Cavalero, is near a crucial moment in his career, ready to...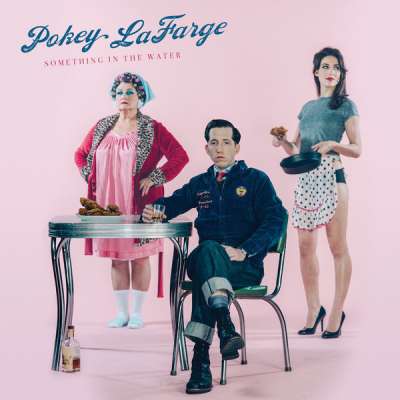 POKEY LA FARGE - Something In The Water CD
Produced by Jimmy Sutton (best known for his work with JD McPherson), Something in the Water marks a new landmark in Pokey's career. The dozen-song set features a diverse cast of talented players, including Pokey's own longstanding...
PIKE CAVALERO - Torro CD
South east of Spain, land of ol' gun-loaded bandits and desert landscape where Sergio Leone filmed his most legendary Spaghetti Westerns back in the 1960's. There's nothing strange when I say in this atmosphere rose up the strong...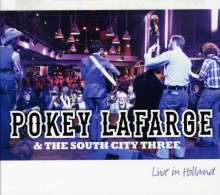 POKEY LAFARGE - Live In Holland CD
Recorded in April 2012 at Paradiso in Amsterdam, backed by his fabulous companions The South City Three, Pokey Lafarge returns with an exhilarating live album from this legendary Dutch venue. Combining Pokey's favourite songs with tracks...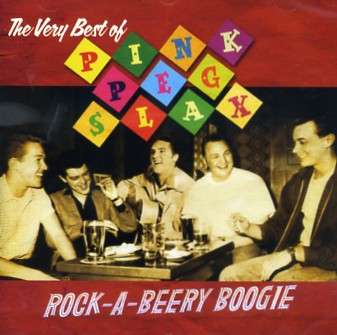 PINK PEG SLAX - Rock-A-Beery Boogie CD
Authentic Harpo-Marxist indie rockabilly combo from Leeds. Laugh? I nearly flashed me fags. "If Elvis had been a Marx Brother, he would have invented Pink Peg Slax" (James Brown, NME) "Plangent, Cajun-tinged Jiveabilly" (John Peel) With...
PALADINS - Slippin' In CD
Released 1999! 1 You're The One That Done It 2 Rain Rain 3 Hard Way 4 Slippin' In 5 Baby Don't Move Me 6 Five Minute Love Affair 7 Strong Boy 8 Gone Again 9 Judgment Day 10 Return to Polara 11 Vampira 12 California Boogie 13 Lady Luck