Für die Filterung wurden keine Ergebnisse gefunden!
ORBISON, ROY - Orbison 1955-1965 (7-CD &...
Orbison 1955-1965 (7-CD & 104-PAGE-BOOK) The ultimate Orbison! Between 1955 and 1965 Roy Orbison revolutionised popular music and these are the recordings that did it! This 7-CD set includes every recording from his golden decade!...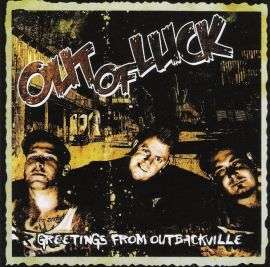 OUT OF LUCK - Greetings From Outbackville CD
3rd album from this great german Psychobilly/Rock'n'Roll trio! Track list: 1. Greetings From Outbackville 2. 49`Plymouth 3. Ain't Got No Job 4. Rockabilly Rocker 5. Black Kat 6. Midnight Drive 7. Johnny Ultracool 8. Out Of Cash 9....
OS CATALEPTICOS - Zombification CD
12 crazy tracks from Brasils premier Psychobilly band! Tracklisting: Terrible Nightmares / River Of Blood / Zombio / Hot Rod Funeral / My Damnation / Like In A gasoline Tank / El Dia De Los Muertos / The Cursed / Chainsaw & Blood /...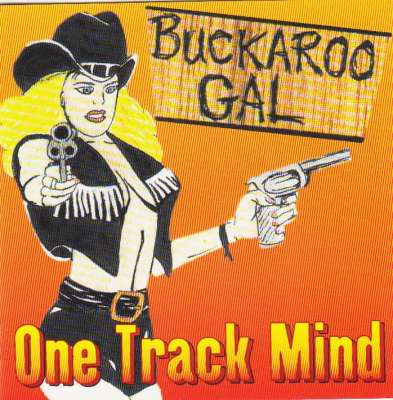 ONE TRACK MIND - Buckaroo Girl CD
the first longplayer for this modern Rockabilly outfit with Lee Gocher of The Rapids!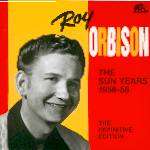 ORBISON, ROY - Sun Years 1956-58 CD
Here's the definitive edition of Roy's rock 'n' roll years with Sun 1956-1958. The 28 songs include Ooby Dooby, Rockhouse, You're My Baby, Chickhearted, Go Go Go, Domino, Trying To Get To You, Sweet And Easy To Love, as well as two...
OUT OF LUCK-Walking Down 10th Street CD
2nd album from this cool german Psychobilly trio! Bad Thoughts / Frustrated / Cruisin' / Psycho's Mind / Walking Down The 10th Street / Love Is An Expensive Affair / Trouble / Rainy Day / Tonight At The Cocktail Bar/ Are U An Angel Or...
OUT OF LUCK-Same CD
K. (well known from his bass activities in bands like up to Vegas, Frantic Flintstones, the lonesome Dragstrippers, Shark Soup and the Flames) and from Beppo and Flo from the Buccaneers. OUT OF LUCK is a wild mixture of Rock n' Roll,...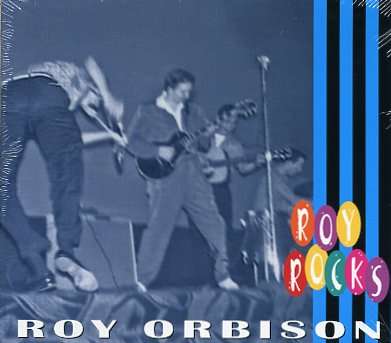 ORBISON, ROY - Roy Rocks CD
CD digipac with 36-page booklet! 30 tracks: # Cat Called Domino # Ooby Dooby # Go! Go! Go! # You're My Baby # Sweet And Easy To Love # Rock House # Fool's Hall Of Fame # Mean Little Mama # Chicken Hearted # I Like Love # Problem Child......