Für die Filterung wurden keine Ergebnisse gefunden!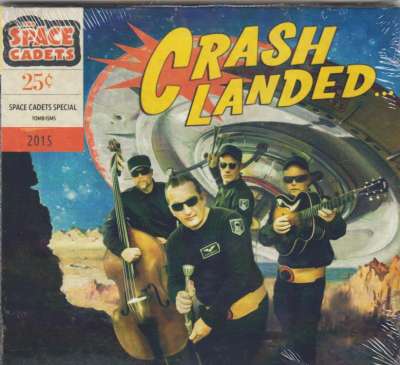 SPACE CADETS - Crash Landed CD
The first new album since 1996! The Outer Space Rockabilly cats are back! Tracks: Space cadet Psychos / Gonna Commit Murder / Flying Thru Outer Space / Taxi Driver / I'm Going To The Moon / Be Boppin baby / You Don't Care How I Feel /...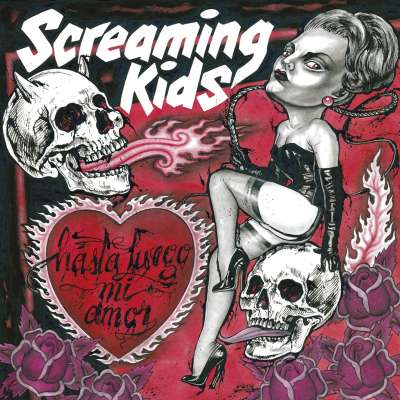 SCREAMING KIDS - Hasta Luego Mi Amor CD
SCREAMING KIDS, the french Psycho/Neo-Rockabilly band from Strasbourg, released their first album in 1990 on the U.K. Nervous Records label and now, just 27 years later, they are back with their second album! A solid rocking album with...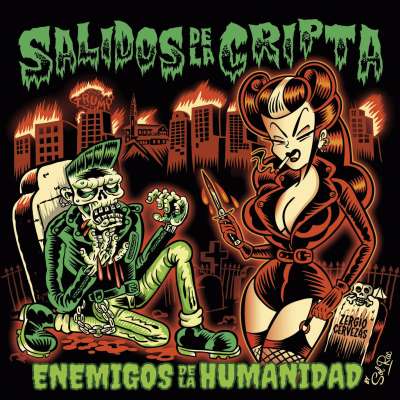 SALIDOS DE LA CRIPTA - Enemigos De La Humanidad CD
Normal 0 21 false false false DE X-NONE X-NONE MicrosoftInternetExplorer4 Tracklisting: Suerte Blues Del Vicio Enemigo De La Humanidad La Meretriz Del Diablo Esquizofrenia Otro Diá El Efecto De Su Oscura Oración La Ruta Al Infierno Hey!...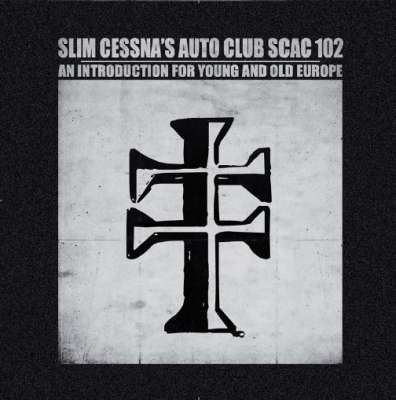 SLIM CESSNA's AUTO CLUB - An Introduction For...
After releasing 8 albums and playing with artists such as Johnny Cash, 16 Horsepower, Throwing Muses, Violent Femmes and Joe Diffie, Slim Cessna's Auto Club from Denver, Colorado have released a best of album An Introduction for Young...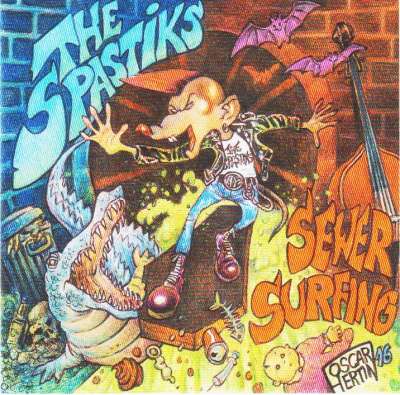 SPASTIKS - Sewer Surfing CD
First killer album release by New Yorks's very own Psychobilly maniacs, THE SPASTIKS!! Tracks: Sewer Surfin' / My Baby Was Abducted by Aliens / Radiation Baby / Retard / Wolfman Crawl / Hatchet / Mickey Mouse / Dynamite / Another Dead...
SHARKS - Dredged From The Deep CD
legendary U.K. Neo-Rockabilly / Psychobilly stars with a new release! Tracks: 1. Rockabilly Moonquake 2. Mercury Mission 3. Cosmonaut 4. First Men On The Moon (Queen Vic Mix) 5. The Liquid Cosh 6. The King Of Japan 7. The King Of London...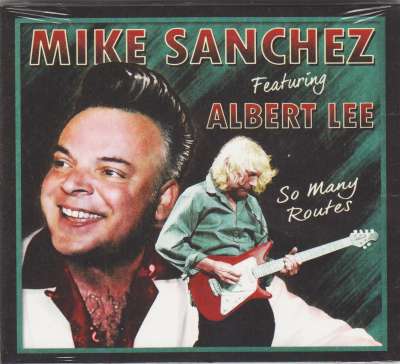 SANCHEZ, MIKE - So Many Routes CD
1. Help Me Find My Way (Mike Sanchez) 2. I Don't Stand A Chance (Mike Sanchez) 3. Ain't Gonna Let Nothin' (Mike Sanchez) 4. Your Moma's Got A Crush On Me (Mike Sanchez) 5. Messed With An Angel (Mike Sanchez) 6. Glad All Over (Roy...
STEVE TRAIN AND HIS BAD HABBITS - Same CD
1 Down among the dead men 2 My love give me love 3 Similau 4 True lovin' woman 5 Jezebel 6 Why don't you love me 7 Don't knock what you don't understand (Bonus) Steve Train – Vocals/Rhythm Guitar Max Rossing – Guitar Howlin' Max Messer –...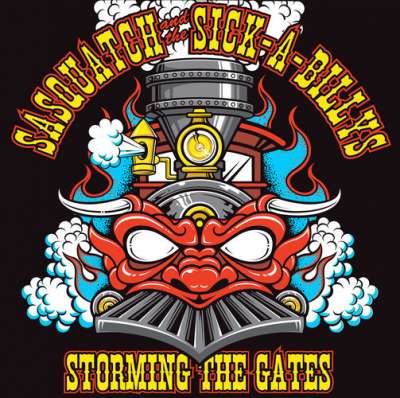 SASQUATCH AND THE SICK-A-BILLYS - Storming The...
Over 10 years of relentless touring has cemented SASQUATCH AND THE SICK-A-BILLYS as one of the most high gear, powerhouse bands around. Keeping real music alive and dangerous in the under-underground. Risen from a not so forgotten past,...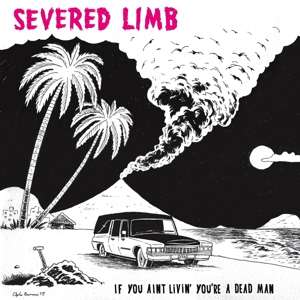 SEVERED LIMB - If You Ain't Livin' You're A...
We're proud to unveil the band's 2nd album. The London skiffle kings have further developed their sound to include New Orleans R&B, soul and dub! Read on for the story so far! Severed Limb - An Amputated History Severed Limb began life...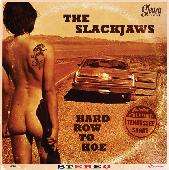 SLACKJAWS - Hard Row To Ride CD
1. Rockabilly Blues 2. I Got Tired 3. Hard Row To Hoe 4. Anna From Louisiana 5. Gypsy Woman 6. A Doggone Feeling 7. Don't Let Love Break Your Heart 8. Poor White Trash 9. One More Time 10. The Senior Class 11. Tennessee Shake 12. One...