Für die Filterung wurden keine Ergebnisse gefunden!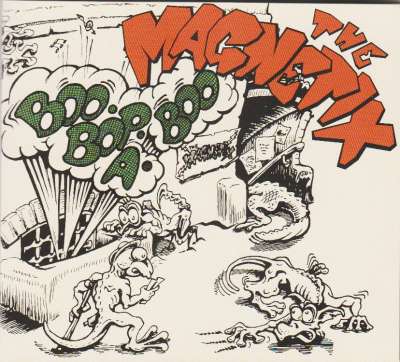 MAGNETIX - Boo-Bop-A-Bop CD ltd.
ltd. digipak, 250 numbered copies made! One of the biggest talent emerging from the ever-expanding Russian scene has to be THE MAGNETIX. Hailing from Tula, south of Moscow the classic three-piece has been making a name for itself within...
MILLION DOLLAR TONES - Crazy CD
Jump-Rhythm-Blues-Rock`n`Roll from Finland! 1. Crazy! 2. Jerry Jerry 3. Oh Why 4. That`s What`s All About 5. King King 6. Million Dollar Tune 7. One Mile 8. Sapphire 9. Jumpin` From Six To Six 10. Gangfight 11. So Good 12. Crazy Nature...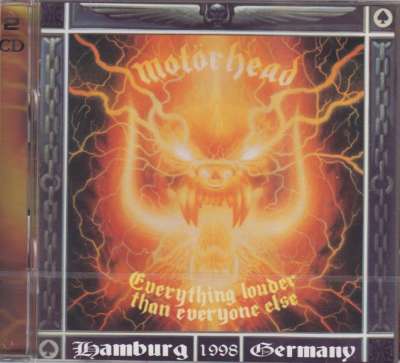 MOTÖRHEAD - Everything Louder Than Everyone...
Double CD, live Hamburg 1998! Disc One Iron Fist 4:08 Stay Clean 2:48 On Your Feet Or On Your Knees 3:20 Over Your Shoulder 3:45 Civil War 3:29 Burner 3:29 Metropolis 4:00 Nothing Up My Sleeve 3:41 I'm So Bad Baby I Don't Care 3:21 The...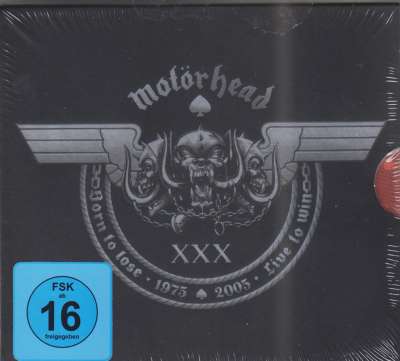 MOTÖRHEAD - Inferno CD + DVD
30th anniversary in 2005! CD + DVD! FSK: 16 Disk: 1 1. Terminal show 2. Killers 3. In the name of the tragedy 4. Suicide 5. Life's a bitch 6. Down on me 7. In the black 8. Fight 9. Year of the wolf 10. Keys of the kingdom 11. Smiling...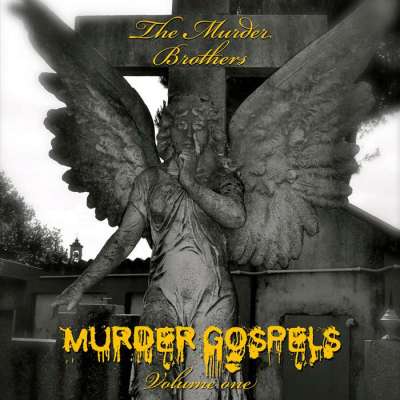 MURDER BROTHERS - Murder Gospels Vol.1 CD ltd.
The CD is shipping around the 30th of October! New solo project by P. Paul Fenech and Carlo Snake! Ltd. to 1000 copies, digipak! 01. Fury To Choke (Enter The Family) 02. Run Through The Jungle 03. I Got Fire 04. The Baron's Dance (Voodoo...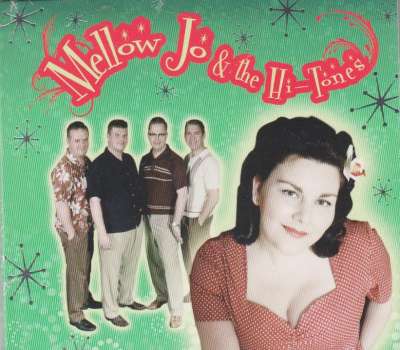 MELLOW JO AND THE HI-TONES - Same CD
For years we love and play 40's and 50's music.We don't mind if it's Swing, Country, Hillbilly or Rockabilly, we just love to play it all! The only things we care about are the beat, the feel and the power of the song. Tracks: Comes...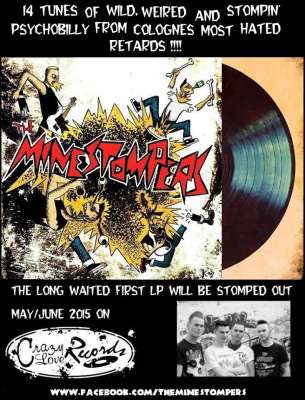 MINESTOMPERS - Minestompers CD
Long-time running Psychobilly 4-piece from Cologne / Germany, THE MINESTOMPERS, finally release their first long-playing album and it was worth waiting for! Ass-kicking songs in the tradition of early Coffin Nails and Guana Batz!! Statt...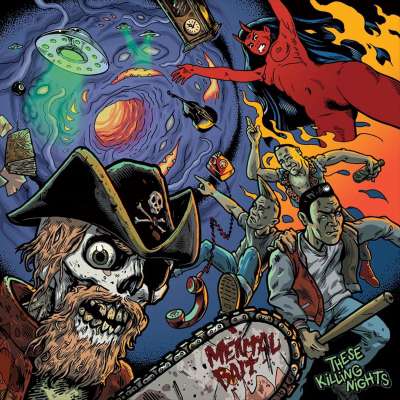 MENTAL BAIT - These Killing Nights CD
Tracklisting: Intro / Cult Of Guns / Strange Green Light / The Land Of Nod / 8- Ball Rolling / Bitch From Hell / Surfin' With Azathoth / Emptiness / The Land Of Nod Pt.2 / Last Resort For Kaptin Chainsaw / Mad At You / Strangler Of Minsk...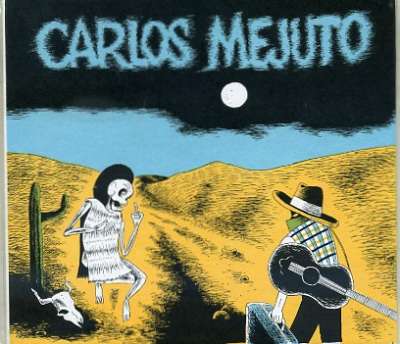 MEJUTO, CARLOS - Same CD
Very good solo album from Carlos Mejuto, the frontman of Carlos & The Bandidos!! Sea of Tears / Would Ya / Stranger Than Fiction / Romeo's Teacher / Don't Hang Around Me Anymore / Anything That's Part Of You / Don't Jump / Bertha Lou /...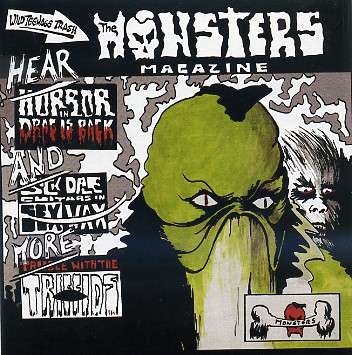 MONSTERS - The Hunch CD
Garage Trash and Psychobilly from the MONSTERS! Here's the re-release of their second album!! Intro The Creature From The Black Lagoon Hang On Drug Train Day Of The Triffids Drag Is Back Wicked Wanda Teenage Werewolf The Kinks The Witch...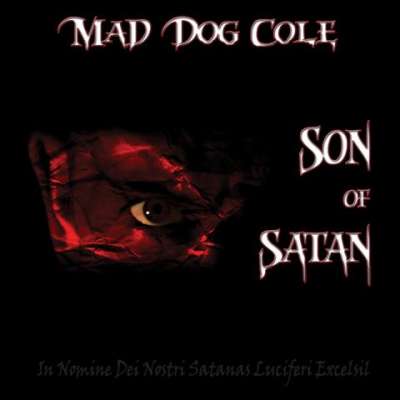 MAD DOG COLE - Son Of Satan CD
Track listing: 01. Waster 02. The Darkness 03. Road To Carpathia 04. Son Of Satan 05. Better Off Dead 06. High Heels 07. Too Much 08. Whirlwind 09. Bad Things 10. Did I Make You Scared? 11. It's My Face She Sees 12. Captain Black The...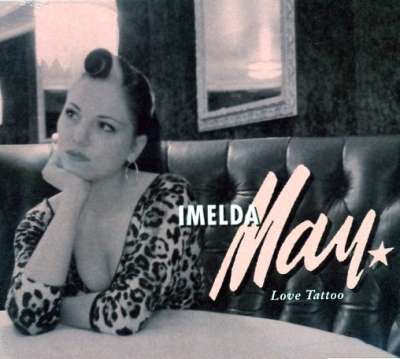 MAY, IMELDA - Love Tattoo CD
01. JOHNNY GOT A BOOM BOOM 02. FEEL ME 03. KNOCK 123 04. WILD ABOUT MY LOVIN'' 05. BIG BAD HANDSOME MAN 06. LOVE TATTOO 07. MEET YOU AT THE MOON 08. SMOKERS SONG 09. SMOTHERIN'' ME 10. FALLING IN LOVE WITH YOU AGAIN 11. IT''S YOUR VOODOO...