Für die Filterung wurden keine Ergebnisse gefunden!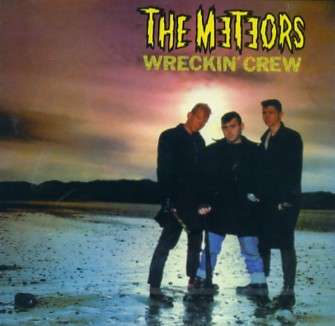 METEORS - Wreckin` Crew CD
Classic second album from 1982 including many hits like Insane / I Ain't Ready / Johnny Remeber Me / I Don't Worry About It / Axe Attack / Zombie Noise / Rattle Snakin Daddy / When A Stranger Calls / Phantom Of The Opera / Blue Sunshine...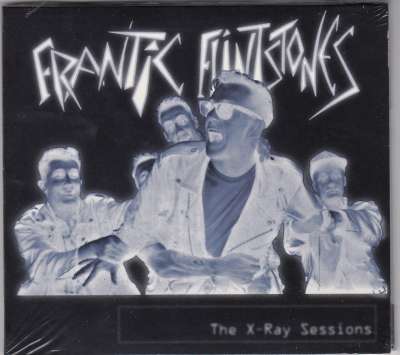 FRANTIC FLINTSTONES - The X-Ray Sessions CD
FRANTIC FLINTSTONES - The X-Ray Sessions CD A result of the friendship between Frantic Flintstones singer Chuck Harvey and The Sharks frontman Alan Wilson, the Flintstones found a home at Wilson's X-Ray studio leading to many recording...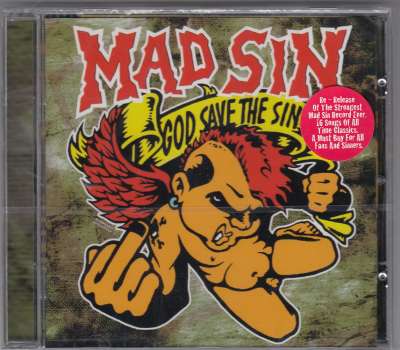 MAD SIN - God Save The CD CD
MAD SIN - God Save The Sin CD 1 Human Animal 2:32 2 Speak No Evil 3:42 3 Riot In Paradise 3:25 4 Ich Kann Nich' Schlafen 3:12 5 Naughty Little Devil 2:54 6 Out Off My Head 2:50 7 U.F.O. 2:47 8 Misery 4:13 9 50 Miles From Nowhere 1:31 10...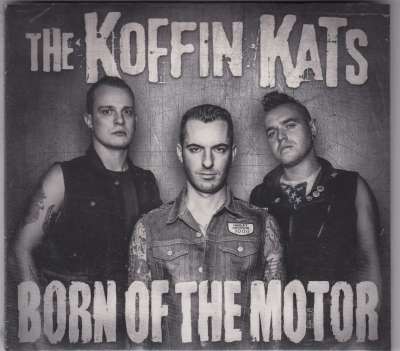 KOFFIN KATS - Born Of The Motor CD
KOFFIN KATS - Born Of The Motor CD Psychobilly/Punk'n'Roll outta Detroit! 1 All Of Me Is Gone 2 Under A Blue Sky 3 Born Of The Motor 4 Goodbye Blues 5 Devil Tales 6 Giving Blood 7 The Collector 8 The Team 9 This Heart (Stays On Ice) 10...
ESCALATORS - Moving Staircases CD
The ESCALATORS rose from the ashes of perennial psychobilly heroes the Meteors, and were ex-band members Nigel Lewis and Mark Robertson's stepping stone to their next acclaimed band, the Tall Boys. One album and a couple of 45s...
ROCKABILLY MAFIA - Wolf CD ltd.
ROCK-A-BILLY MAFIA - Wolf! live CD in a 6 page digifile! Recorded live at TWENTY FLIGHT ROCK, Hamburg, on the 12th of October 2019! Tracks: Misty Night / Sentenced To Rock / My Good Ole Days / Rockabilly Bop / Row! / Streichholz und...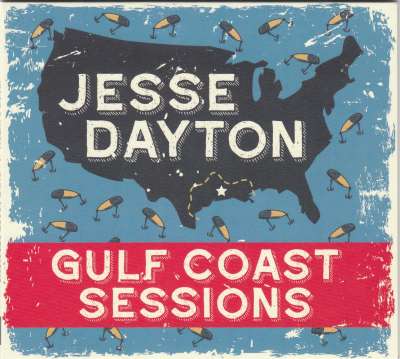 DAYTON, JESSE - Gulf Coast Sessions CD
JESSE DAYTON - Gulf Coast Sessions CD "The Gulf Coast Sessions was inspired by that Interstate 10 area from Beaumont to New Orleans, where I was raised and where the old music was still going strong in the 70's when I was a kid. East...
V.A. - Psychobilly Ratpack No.2 CD
2nd volume of this compilation series with all austrian bands! SIR PSYKO AND HIS MONSTERS 01. INTRO 02. SIR PSYKO 03. GHOSTRIDERS IN THE SKY 04. HUMAN HUNTER BLOODSUCKING ZOMBIES FROM OUTER SPACE 05. CELLAR DWELLER 06. DEAD EYES 07....
V.A .- Three Of A Kind CD
THE THIRD RELEASE ON THE WRECKIN' BONES LABEL, ANOTHER SPLIT CD BUT THIS TIME WITH THREE BANDS AND 19 TRAX!! ON THIS CD YOU WILL FIND BRAND NEW UNRELEASED STUFF BY THE ROCKIN' SLICKERS(7 TRAX,GERMANY), THE EVIL GNOMES(6 TRAX,FINLAND) AND...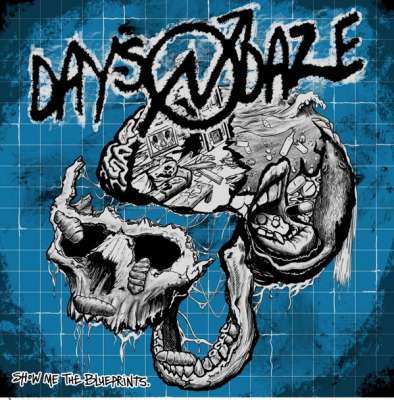 DAYS N DAZE - Show Me The Blueprints CD
Veteran "thrashgrass" band Days N Daze has spent more than a decade doing it themselves in a way few can match. From the beginning, Whitney Flynn (vocals/trumpet) and Jesse Sendejas (vocals/guitar) have forged their own path—playing...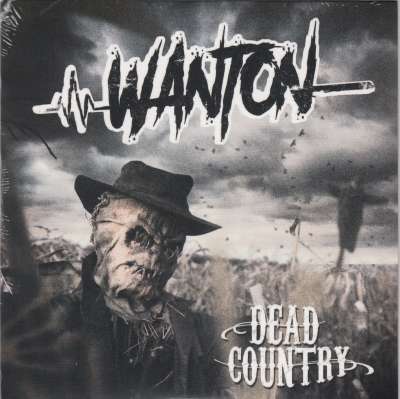 WANTON - Dead Country CD
WANTON - Dead Country CD Cardboard cover! 3rd studio album from this powerful Psychobilly/Punkabilly band from cold Finnland! Tracks: Bad News / Sorrow / Bone Orchard / Ghost Town Boy / The Good People / Dead Country / Tick-Tock Man /...