Für die Filterung wurden keine Ergebnisse gefunden!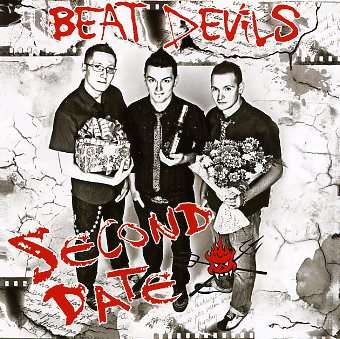 BEAT DEVILS - Second Date CD
"Second Date" - is the second album of the Russian punkabilly band from Moscow, The Beat Devils. This album shows how the sound of the band turned from neo-rockabilly into a more punky sounding billy band. Altough it wasn't a decision it...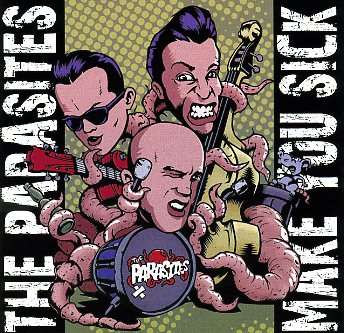 PARASITES - Make You Sick CD
Stomping U.S. Psychobilly! 01. Night Of The Bloody Ape 02. Achy Breaky Hooker Heart 03. Knob Gobblin' Girl 04. Retard From The Black Lagoon 05. Tentacles Embrace 06. Make You Sick 07. Martian Death Grip 08. Werewolf Woman Dominatrix 09....
PAVEMENT KINGS - It's A Hip-Shake Thing CD
Pavement Kings are Ireland's rockabilly royalty! The Pavement Kings are one of Dublin and Ireland's best live bands. This Rockabilly 3 piece are popular countrywide and play a wide range of 1950′s Rock n Roll and Rhythm n Blues. Tracks:...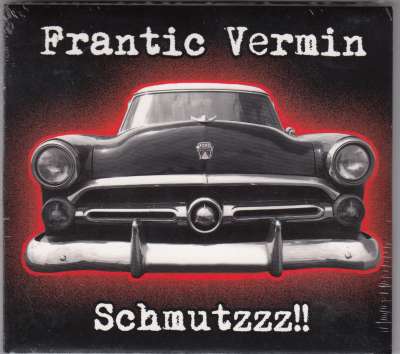 FRANTIC VERMIN - Schmutzzz!! CD
FRANTIC VERMIN - Schmutzzz!! CD Tracks: 1 At Night 2 Motel Bates 3 Cum To Me 4 When You Wanna Go 5 Spies In Disguise 6 Suicide Train 7 Killer For Money 8 Kozacks In Ny 9 Girl On The Deathrow 10 (Date With A) Paranormal Girl 11 Don't Walk...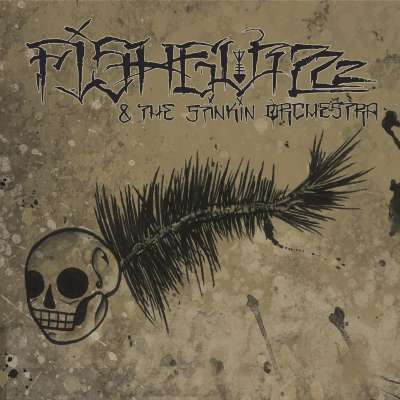 FISHGUTZZZ - And The Stinkin' Orchestra CD
FISHGUTZZZ & THE STINKIN' ORCHESTRA CD Cardboard cover! Tracks: Dodge N' Memphis Waiting For You Singin At Yer Funeral Smoke, Embers N' Ash Pernicious Love Until We're Lost Funeral For A Giant Trust Me
RAY COLLINS' HOT-CLUB - When Night Comes To...
RAY COLLINS' HOT-CLUB - When Night Comes To Berlin CD digipak The 9th album by famous RAY COLLINS' HOT-CLUB and another smash hit for this amazing group of musicians! Play it loud and enjoy! Weekparty / Is This Love / Nobody But You /...
DANNY O & THE ASTROTONES - Introducing...CD
DANNY 'O' & THE ASTROTONES - INTRODUCING... CD The debut album of this red hot UK Rockabilly band. 17 tracks, that will rock your socks off.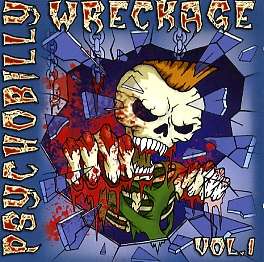 V.A. - Psychobilly Wreckage Vol. 1 CD
A seriously strong psychobilly piece of work here from Spanish label Wreckin' Bones Records. 26 PSYCHO TRACKS from 26 INTERNATIONAL PSYCHO BANDS. This comp has some of the top bands on the current international psychobilly circuit such...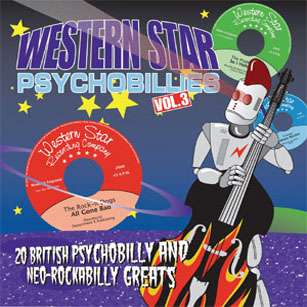 V.A.-Western Star Psychobillies Vol.3 CD
Compilation with british Neo- and Psychobilly bands, recorded at the Western Star Studio! 20 tracks from Rock-It Dogs / The Eyelids / The Cheaterslicks / Chuck & The Hulas / Frenzy / Hyperjax / Luna Vegas / Henry & The Bleeders...20...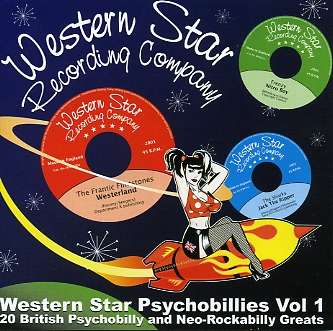 V.A. - Western Star Psychobillies Vol.1 CD
Compilation with all british acts recorded at Alan Wilson`s recording studio! Many unreleased tracks from Hyperjax / Shock Therapy / Sharks / Mark Penington / Rock-It Dogs / Frenzy....20 tracks!!!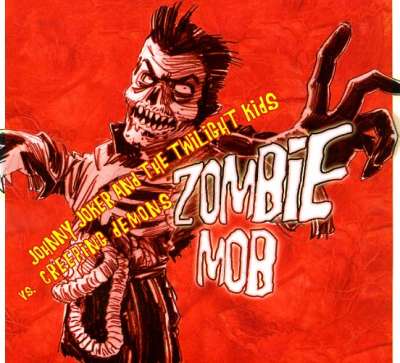 V.A.-JOHNNY JOKER / CREEPING DEMONS CD
JOHNNY JOKER & THE TWILIGHT KIDS meets CREEPING DEMONS! Hot stuff from two great south german bands!! JOHNNY JOKER Can't Come Back / Succed to The Crown / Hello Devil / I Am God / Lonely Days / Zombie Walk CREEPING DEMONS Monster / I...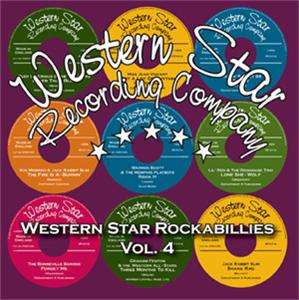 V.A. - Western Star Rockabillies Vol.4 CD
This is the 4th and best yet volume of this ever popular series. 20 Rockabilly gems trawled from the deepest depths of the Western Star records vault. A great compilation! 1. Sanity Rockin Rocket 88 2. Rain Bill Fadden & The Silvertone...