Für die Filterung wurden keine Ergebnisse gefunden!
ESCALATORS - Moving Staircases CD
The ESCALATORS rose from the ashes of perennial psychobilly heroes the Meteors, and were ex-band members Nigel Lewis and Mark Robertson's stepping stone to their next acclaimed band, the Tall Boys. One album and a couple of 45s...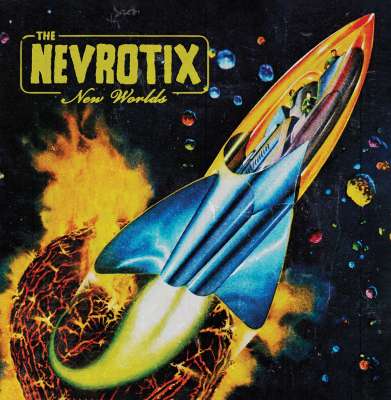 NEVROTIX - New Worlds MCD
Fantastic 6-track mini album. Excellent rockin' tunes that catch the frenzy of the 80's Psychobilly, going into the future head first. A good mix between more old school sounding tracks and songs that belong somewhere in outer space....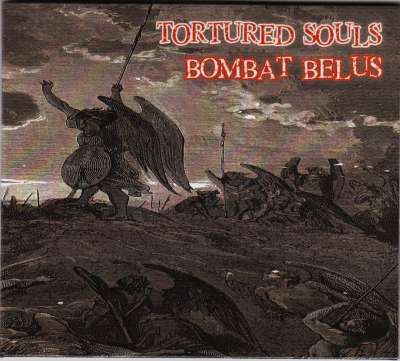 V.A. TORTURED SOULS / BOMBAT BELUS CD
Great split CD with two fine bands from the USA and Poland! The CD features Bombat Belus' 7 brand new tracks mostly in English with recently added double bassist to their line-up, and bonuses. Tortured Souls is an international project...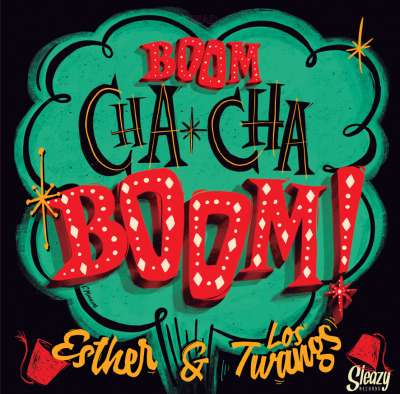 ESTHER & LOS TWANGS - Boom Cha Cha Boom CD
Esther & Los Twangs - Boom Cha Cha Boom CD Side A: Shakin' All Over Ol' Man Mose Boys Not Responsible Comin' Home Baby Here Comes That Feelin' Side B: Really Gonna Shake Mama Take A Chance On Me Lonely Singin' Doll Quien Sera Cha-Cha Twist
PLANET ROCKERS - Coming In Person CD
Originally released in 1991, The Planet Rockers debut album "Coming In Person" would prove to be a landmark record on the world-wide Rockin' scene and one that still stands as perhaps the band's finest work. It was in the middle of that...
LARRY AND HIS FLASK - This Remedy CD
New 2018 album from this amazing Folk-Rock-Gypsy-Punk-Grass whatever quintet out of Oregon! 1.Atonement 03:29 2.Doing Fine 02:59 3.This Remedy 05:02 4.Ellipsis 03:46 5.Never All The Times 06:09 6.Begin Again 04:21 7.Hoping Again 04:38...
13 BATS - Next Move CD
New 2018 album from spanish Psychobilly/Punk cats 13 BATS!! Undead Queen 2:33 Hell Nation 2:32 Cecil 3:28 Run To The Hills 3:24 Quicksand 3:38 Wo Hen Jingcha 2:39 My God Is Deaf 1:55 Tragic Night 3:27 Black Thunders 2:32 Love Thy...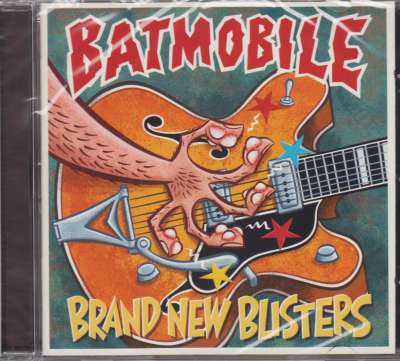 BATMOBILE - Brand New Blisters CD
Legendary dutch Psychobilly trio, BATMOBILE, is back with a new album! The first studio album since 1996!! That was about time! Hope the next one won't take another 20 years, guys! 15 new BATMOBILE tracks!! 1. BatmoManiacs 2. Rock & Roll...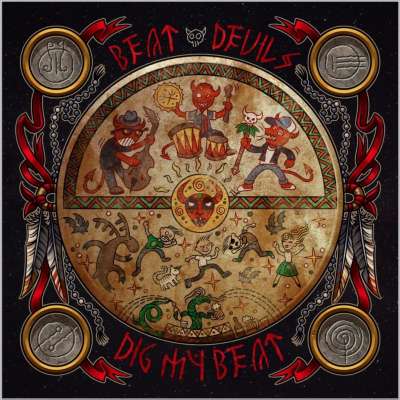 BEAT DEVILS - Dig My Beat CD
5th album from russian Neo-Rockabilly/Psychobilly export THE BEAT DEVILS!! 1 Dig My Beat 2 Andy The Frog 3 Dynamite Eyes 4 Baby's Got Me Wrong 5 Murder Of The Snowman 6 Bad Boy 7 Just A Little More Fun 8 Headless Horseman 9 I Don't Care...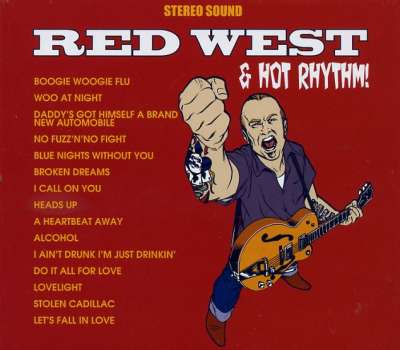 RED WEST& HOT RHYTHM - Same CD
Cool swedish Neo-Rockabilly, ex-Buckshots, ex-Psychotic Youth singer!! Boogie Woogie Flu / Woo At Night / Daddy's got himself a brand new automobile / No Fuzz'N'No Fight / Blue Nights Without You / Broken Dreams / I Call On You / Heads...
DEUCES WILD - Brutal Purity CD
DEUCES WILD - Brutal Purity CD Hot greasy guitar-led Rockabilly with influences of Eddie Cochran and the Stray Cats. 1 Just Alright 2 Diamonds At Her Feet 3 What Colour Is The Sky (On Your Planet) 4 Make That Date 5 Never Came Back 6...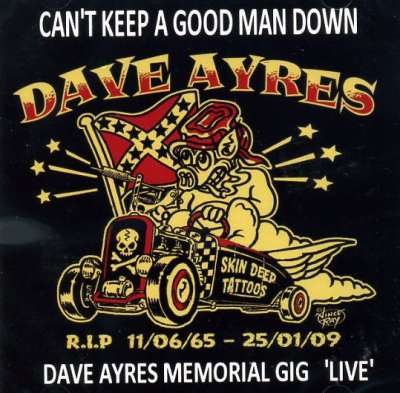 V.A. - Can't Keep A Good Man Down CD
CAN'T KEEP A GOOD MAN DOWN - THE DAVE AYRES MEMORIAL GIG LIVE CD Thats The Way it Is ....The Caravans Midnight Train ...... The Caravans Christine .... The Devil Wrays Eyeballs ... The Devil Wrays Mr Shroom ... Luna Vegas Mummies Curse...