Für die Filterung wurden keine Ergebnisse gefunden!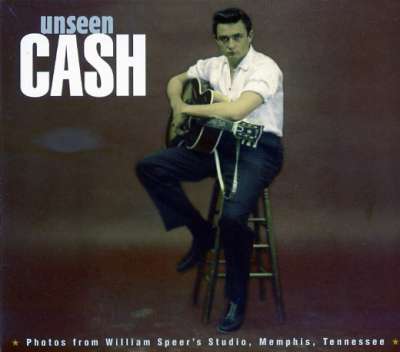 CASH, JOHNNY - Unseen Cash CD
CD (Cash live 1957 and 1959) + photo album with unpublished stuff! 01. Stay All Night, Stay A Little Longer 02. There You Go 03. Give My Love To Rose 04. CAROLEE COOPER: White Silver Sands 05. Home Of The Blues 06. Stay All Night, Stay A...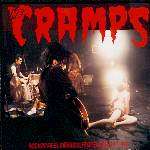 CRAMPS - Rockinnreelininaucklandnew...CD
great sounding live album, recorded in Auckland, New Zealand, in 1986! 11 tracks!

CRIMMEN, DAVE-The Son Of Sun CD
This album from the Bay Area cat, Dave Crimmen, who has been impressing everyone with his licks, is a good one. It draws from many branches of the American music tree. It touches all the good styles: early days of rockabilly, early rock...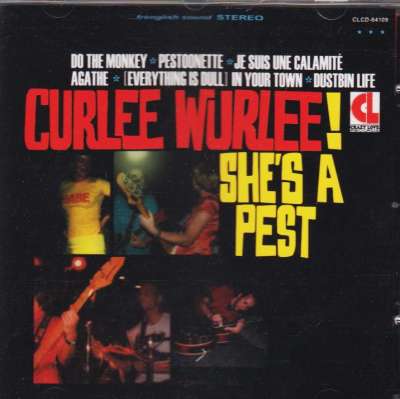 CURLEE WURLEE-She`s A Pest CD
...when Frenglish Power meets 60`s Beat and Girl Garage at it`s best!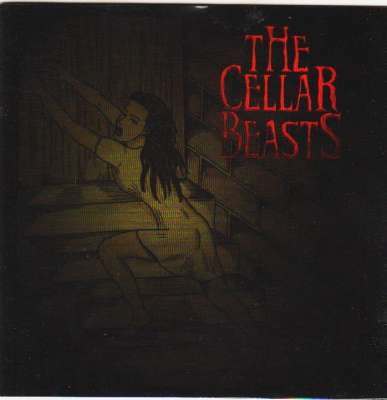 CELLAR BEASTS - Same CD
Full Speed Psychobilly! TRACKLIST:Intro / Unreal World / Monster Under The Bed / Enter The Dungeon / Forces Of Evil / Boneyard Twist / But You Won't Escape Them / Graveyard By Moonlight / Arachnophobia / Beast / Vampires Story / Ballad...
COLLINS KIDS - The Rockin`est CD
TRACKLIST:Hop, Skip And Jump/ Hoy Hoy/ Beetle-Bug-Bop/ Just Because/ Whistle Bait/I'm In My Teens/ Move A Little Closer/ Hot Rod/Rock Boppin' Baby/Go Away Don't Bother Me/ The Rockaway Rock/ Rock And Roll Polka/ The Cuckoo Rock/ Sweet...

CROONIN` KURT AND HIS HI` GEARED COMBO-Low Down...
Rockabilly/Hillbilly TRACKLIST: Track listing: Honky Tonkin' Rhythm / Tennessee Rock / Texas Swing / Date On The Corner / Blues I Can't Hide / Lovin' Man / Who's Cryin' Sweet Papa Now / The Right Key But The Wrong Key Hole / Rock & Roll...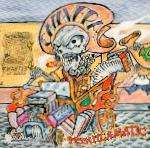 CALAVERA - Tequilamatic CD
Psychobilly from The USA! Their second release and it rocks! Tracks: Charrasqueado / Living It / Them Lies / Seres De Otro Planeta / Winter / Rat's Eye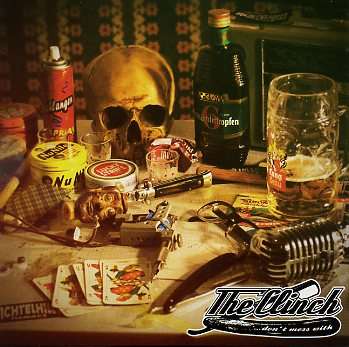 CLINCH - Don't Mess With MCD
4 great Tracks of Psycho-Rockabilly from this four piece out of the Fichtel Hills!! Tracks: Red Dude / Belly Buster / Route 666 / Rockabilly Hips Self release in a nice cardboard sleeve!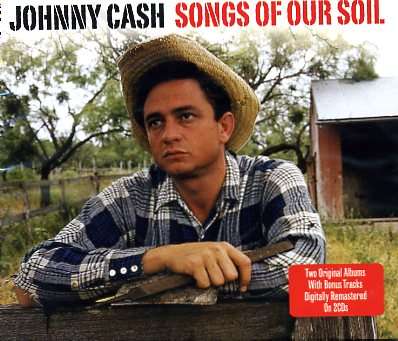 CASH, JOHNNY - Songs Of Our Soil 2 x CD
Songs Of Our Soil CD 1 1. Drink To Me 2. Five Feet High And Rising 3. The Man On The Hill 4. Hank And Joe And Me 5. Clementine 6. The Great Speckled Bird 7. I Want To Go Home 8. The Caretaker 9. Old Apache Squaw 10. Don't Step On...