Für die Filterung wurden keine Ergebnisse gefunden!

CRIMMEN, DAVE-The Son Of Sun CD
This album from the Bay Area cat, Dave Crimmen, who has been impressing everyone with his licks, is a good one. It draws from many branches of the American music tree. It touches all the good styles: early days of rockabilly, early rock...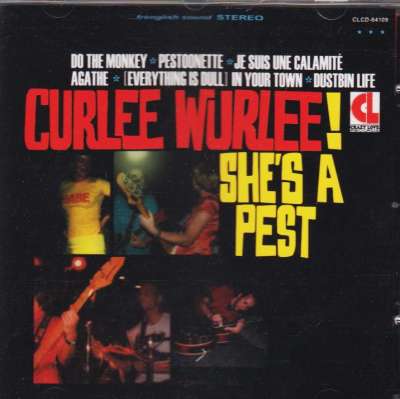 CURLEE WURLEE-She`s A Pest CD
...when Frenglish Power meets 60`s Beat and Girl Garage at it`s best!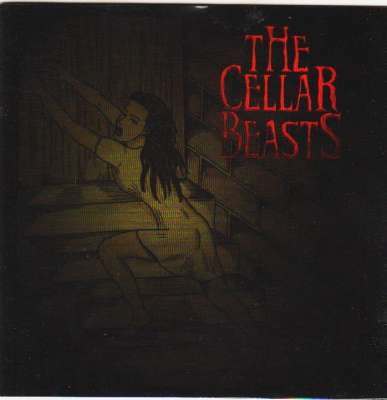 CELLAR BEASTS - Same CD
Full Speed Psychobilly! TRACKLIST:Intro / Unreal World / Monster Under The Bed / Enter The Dungeon / Forces Of Evil / Boneyard Twist / But You Won't Escape Them / Graveyard By Moonlight / Arachnophobia / Beast / Vampires Story / Ballad...
COLLINS KIDS - The Rockin`est CD
TRACKLIST:Hop, Skip And Jump/ Hoy Hoy/ Beetle-Bug-Bop/ Just Because/ Whistle Bait/I'm In My Teens/ Move A Little Closer/ Hot Rod/Rock Boppin' Baby/Go Away Don't Bother Me/ The Rockaway Rock/ Rock And Roll Polka/ The Cuckoo Rock/ Sweet...

CROONIN` KURT AND HIS HI` GEARED COMBO-Low Down...
Rockabilly/Hillbilly TRACKLIST: Track listing: Honky Tonkin' Rhythm / Tennessee Rock / Texas Swing / Date On The Corner / Blues I Can't Hide / Lovin' Man / Who's Cryin' Sweet Papa Now / The Right Key But The Wrong Key Hole / Rock & Roll...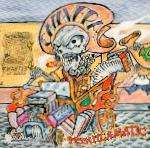 CALAVERA - Tequilamatic CD
Psychobilly from The USA! Their second release and it rocks! Tracks: Charrasqueado / Living It / Them Lies / Seres De Otro Planeta / Winter / Rat's Eye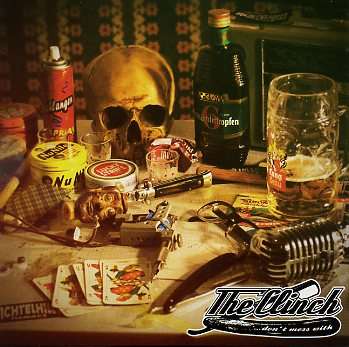 CLINCH - Don't Mess With MCD
4 great Tracks of Psycho-Rockabilly from this four piece out of the Fichtel Hills!! Tracks: Red Dude / Belly Buster / Route 666 / Rockabilly Hips Self release in a nice cardboard sleeve!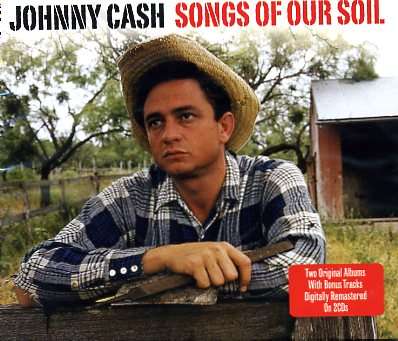 CASH, JOHNNY - Songs Of Our Soil 2 x CD
Songs Of Our Soil CD 1 1. Drink To Me 2. Five Feet High And Rising 3. The Man On The Hill 4. Hank And Joe And Me 5. Clementine 6. The Great Speckled Bird 7. I Want To Go Home 8. The Caretaker 9. Old Apache Squaw 10. Don't Step On...
CENOBITES - No Paradise For The Damned CD
It's Pinhead time! Rotterdam's CENOBITES with their sixth full length! An hellraisin' Psychobilly mayhem, filled with 12 demonic rockin' tunes from unreal places. They call it a mixture of EXPLOITED, DEMENTED ARE GO, MOTÖRHEAD and Elvis...

CRUISERS-Swingin' Rockin' & Rollin' CD
Deep Sea Ball - Stockings & Shoes - Extra - Dance The Bop - Champagne - Sherry - No No No - Quiet Whiskey - Space Age Rock 'n' Roll - Well Now Dig This - Gee - Let's Flat Get It - It's Cold Out Tonight - Tick Tock - Somebody's Dating My...