Für die Filterung wurden keine Ergebnisse gefunden!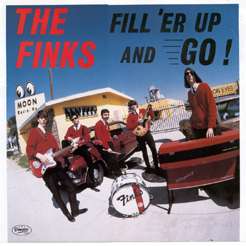 FINKS-Fill`er Up And Go CD
Garage! TRACKLIST:Haunted fink/Similau/The nomad/Latin'ia/Hang on/12 miles to Babylon/Hava Nagila/The eliminator/Dr.Jekyll & Mr. Hyde/Cecilia Ann/Steel pier/Road kill/Lucha libre/The crusher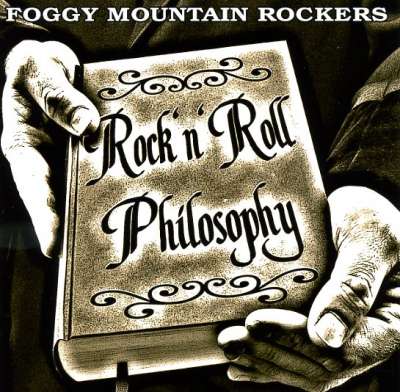 FOGGY MOUNTAIN ROCKERS - Rock'n'Roll Philosophy CD
Finally available – here's the long awaited new album "Rock & Roll Philosophy" by Germany's Foggy Mountain Rockers from Bonn/Cologne (founded 1992). 01. It's not too late to be wild 3:25 min. 02. Do you know…? 3:07 min. 03. Be apart 4:47...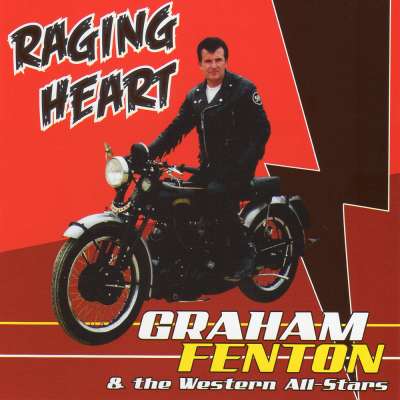 FENTON, GRAHAM-Raging Heart CD
Solo-album from Graham Fenton, the well known frontman of 80s hit-making Rockabilly band Matchbox. 1. Raging Heart 2. Three Months To Kill 3. Roly Poly 4. Right Out Of Love Baby Blue 5. You're The Reason 6. Standing On A Rock 7. Cajun...

FLAMETRICK SUBS-Undead At The Black Cat Lounge CD
The Flametrick Subs hail from Austin, Texas. Formed in 1989 by lead vocals/guitarist, Buster Crash and lead guitarist, Clem Hoot, The Subs are still rockin' harder than ever. The Flametrick Subs have always been, and always will be a...

FRIZELL, LEFTY-Steppin' Out CD
# 1. Steppin' Out # 2. Intro to Ida Red Boogie # 3. Sunday Down In Tennessee # 4. Cigarettes And Coffee Blues # 5. Shine, Shave, Shower (It's Saturday) # 6. When Payday Comes Around # 7. My Baby's Just Like Money # 8. You Want Everything...

FOUR DOTS-Goin' Back To Memphis CD
50's Rock'n'Roll / Rockabilly from Spain! Tracklisting: Messin' Around / Little Red Book / Four Dots Boogie / Goin' Back To Memphis / Strollin' In Chinatown / Long Long Ponytail / Twisted Guitar / Pickin' & Slidin' / I'm A King Bee / I...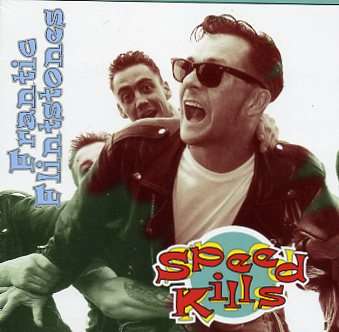 FRANTIC FLINTSTONES - Speed Kills CD
Fine Neo-Rockabilly album from the Frantic Flintstones! Tracklisting: Speed Kills / Torso / His Latest Flame / Just Havin` Me A Smoke / Scratch My Back / Do Cocaine / Albert De Salvo / Pipeline / Shake The Undertaker / Sweet relief /...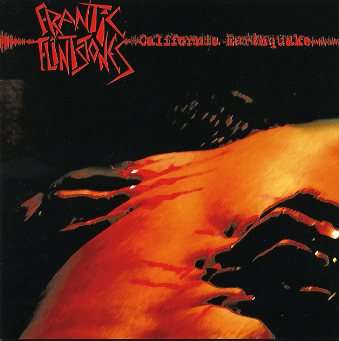 FRANTIC FLINTSTONES - California Earthquake CD
Last copies of this very ltd. tour goodie from the U.S.A. and Brasil tour! Tracklisting: Certified / Depressions / Livin A Life Of Sin / Strangulation / California Earthquake All new recordings, no re-pressing! An amazing mini CD with...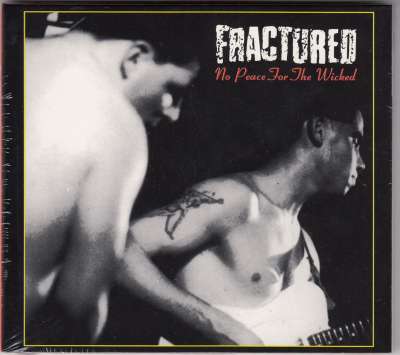 FRACTURED - No Peace For The Wicked CD
Track listing: Honest Lovin' / Chauffeur Driven Limousine / Dark Blue Sea / Kisses Sweeter Than Wine / Girl On The Corner / Gamblin' Man / Sold My Secret / Big John. Fractured rose to popularity as part of the 1980s Neo-Rockabilly boom,...
FENECH, P. PAUL - The Disease CD
Reissued in a digi pack! This long out of print CD is available again. 12 fantastic tracks from the M3T3ORS mastermind!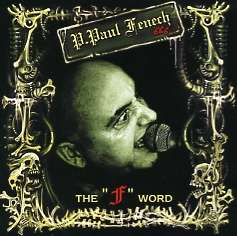 FENECH, P. PAUL - The F Word CD
THE METEORS frontman and Psychobilly legend P Paul Fenech's sixth solo outing!! The infamous, THE METEORS founder finds time away from the group activities to unleash this hot-cracking solo album to show that he really is the master of...
FARRELL BROS.-This Is A Riot CD
The Farrell Bros rock like krazy! Frantic Rockabilly with a Country Twang, a Punk Rock attitude n' shit-kickin' sibling harmonies, it's understandable why the Farrell's have been described as 'The Everly Bros meet The Sex Pistols or Hank...